Do you have a passion to serve others and interested in studying the prevention and treatment of diseases? If yes then a Bachelor's in public health will serve the purpose for you.
About Bachelor in Public Health
In the BPH course, students get to study public healthcare programs, policies, social, behavioral, and environmental health. In addition to that, you also study human anatomy, diseases, women's health, child & adolescent health, and nutrition. And after completion, a student can work with public health organizations, child-care, maternity care, as a nutrition consultant, etc.
What do you learn?
In a BPH course-
-You learn about the Public Health Schemes and Programs at all levels
-About public health tools
-You learn how to improve the health and quality of life of people through the prevention and treatment of diseases like dengue, malaria, etc.
-You professionally inspect cases
-You learn to promote health behaviors
Why opt for BPH Course?
Opportunity to serve people
With a background in public health, you have the opportunity to help others and serve them. You work for the people and this might make you happy and keep you motivated for a long go. Rightly said by serving others you serve God.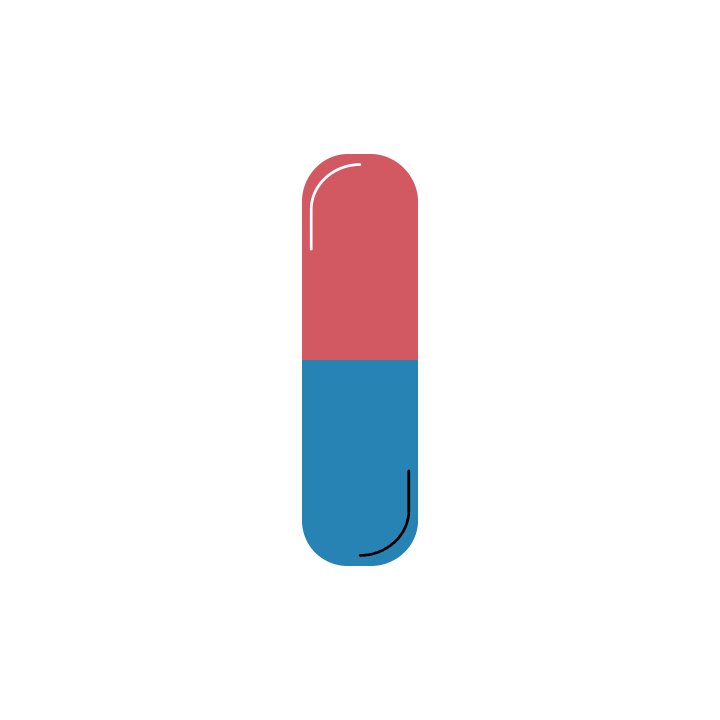 Help in the eradication of diseases
By studying the BPH course you can contribute to the eradication of various diseases from society. Working for a community as a whole and getting them a better life is what you will get to do.
Create Awareness
Pursuing a BPH course will help you inculcate the ability to work for the people. Creating awareness about the treatment and prevention of diseases is what you can conduct and by doing this you bring a healthier living to the people.
Eligibility Criteria
To be eligible to pursue Bachelor's in public health certain eligibility criteria have to be met. Below mentioned are the basic eligibility criteria to be followed for the BPH course-
-The candidate must have passed class 12th.
-Candidate must be a science stream student i.e. must have studies Physics, Chemistry, and Biology in class 11th and 12th.
-Students who hold a diploma course degree in allied health science are also eligible to pursue a bachelor's in public health.
Admission Process
Below mentioned is the admission process for a BPH course-
-Admission to public health courses is done on the basis of marks scored in class 12th.
-Some colleges do conduct their own entrance exam and students are admitted on the basis of the marks scored in the entrance exam.
-After shortlisting candidates have to appear at the college with required documents to finalize their seats.
Top paramedical colleges
Below listed are the top paramedical colleges to pursue BPH course-
-AIIMS Delhi, Delhi
-CMC Vellore, Vellore
-Maulana Azad Medical College, Delhi
-Madras Medical College, Chennai
-St. Xavier's College, Mumbai
-Armed Forces Medical College, Pune
-Indian Institute of Public Health, New Delhi
Job Profile
After completing the course one can get job opportunities in the healthcare sector offering varied job profiles. Below mentioned are job profile for a graduate in bachelors in public health-
Health Visitor:- Health visitor is responsible to provide health advice, undertakes assessments of babies and children, and provides key health needs.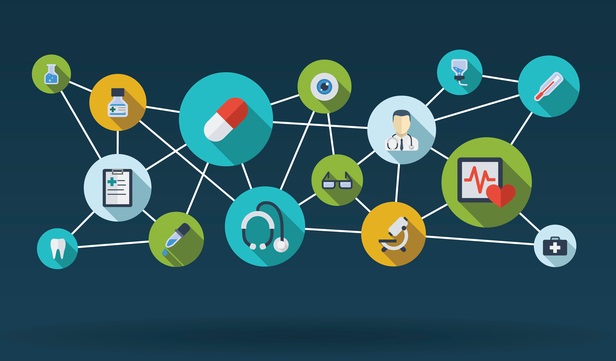 Assistant Program Officer:- Assistant program officer maintains an orderly flow of information and tasks and reports the activities and performance of all the staff involved.
Assistant Health visitor:- An Assistant Health Visitor works with Health Visitors, and is a registered nurse who visits, and promotes good health and prevents illness among societies.
Healthcare Consultant:- Healthcare consultants are management analysts employed by the healthcare industry. They examine the efficiency and profit structure of the organization and offer improvement suggestions.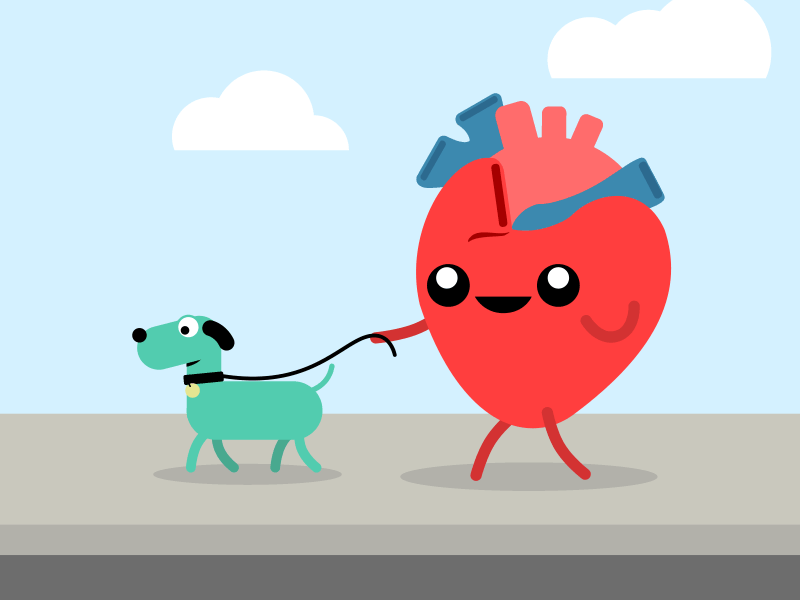 Public Health Officer:- Public Health Officer applies knowledge of preventive medicine and public health issues to promote health care to groups and societies.
Field Officer:- Field officer is responsible for designing, conducting, monitoring, and keeping track of the effects of experiments and trials in the field, glasshouses, and laboratories.
Below mentioned are some employment areas for a graduate in the BPH course-
-Private & Government Hospitals
-NGOs
-Healthcare Institutes
-Colleges & Universities
–Government organizations
-International Healthcare Organizations etc.
Top Recruiters
Some of the top recruiters for the Bachelor in Public Health course are given below-
-UNICEF
-HCL Foundation
-SELCO Foundation
-INCLEN Trust International
-Apollo Foundation
-Public Health Foundation of India
-World Health Organization
-Population Services International
-National Health Mission
-Indian Council of Medical Research
Salary
After completing graduation has a plethora of job opportunities. In this field, salary depends on the job role you play. The starting average salary of a healthcare consultant is around Rs 12 LPA, a Healthcare Manager can earn around Rs 5 LPA, a Public health researcher can expect around Rs 6 LPA. Thus you can figure out that you earn as per your job role plus the employment area and on the basis of your level of experience.
Pros and Cons
Pros
-Lucrative jobs
-Job security
-Global Impact
-Travel and work around the world
Cons
-Relative expensive degrees
-High competition