What is Interior Designing?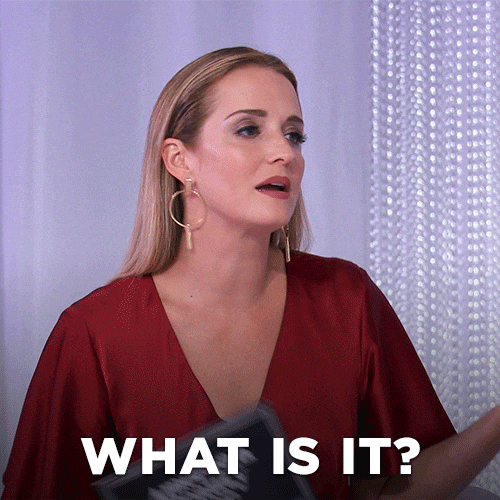 By definition, it is "the art and science of enhancing the interiors of a space to achieve a healthier and aesthetically pleasing environment." It involves designing man-made spaces pleasant and comfortable. With growing demand of interior designing, this course has gained a huge popularity in India.
What does an Interior designer do?
Interior Designers plan and execute the interior of residential or commercial buildings. They estimate material requirements, cost, install artworks, place furniture, design the texture of the wall, etc. Basically, they are involved in decorating a place from the color of the walls to furniture and frameworks all are decided by the interior designers. They also work with architectures and plan out the layout of the building. The utilize the area in the best possible way and decorate it in a manner that is appealing to the eyes. Those well-furnished houses or commercial buildings where each and everything compliments with each other that aesthetic look is because of the interior designers or interior decorators.
Eligibility criteria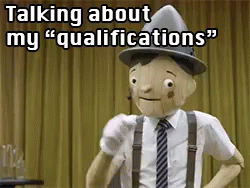 To get admission in Designing colleges and pursue undergraduate programs, certain eligibility criteria have to be met. Below mentioned are the basic eligibility criteria for being eligible to pursue interior designing:-
-Candidate must have passed class 12th.
-Candidate must have scored a minimum of 50%marks in the qualifying exam
Admission process and popular exams
To get admission to designing colleges for the interior designing courses, the candidate should have appeared for an entrance exam and must qualify the exam.
Some popular entrance exams include-
–All India Entrance Exam for Design (AIEED)
–National Aptitude Test in Architecture (NATA)
–Common Entrance Exam for Design (CEED)
–National Institute of Design Entrance exam (NID)
Skillset required
Basic skills required for this profession are-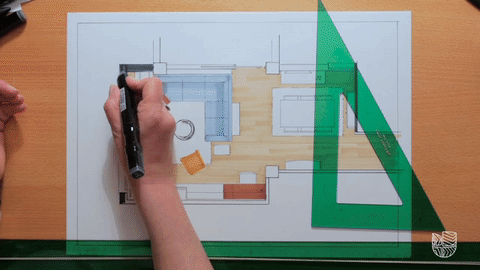 -Passionate about decorating
–Creative imagination
–Excellent communication and interpersonal skills
-Basic knowledge about styles of architecture
-Proficiency in computer-aided design skills
-Knowledge of artworks, infrastructure, texture, and lightnings, etc.
-Visual sensitivity
-Color sense
-Ability to work in a given budget
Courses available
Below mentioned are some Diploma, Certificate, Undergraduate and Postgraduate courses in Interior Designing-
-Diploma in Interior Designing
-Certificate in Textiles for Interiors and Fashion
-Certificate in Styling for home
-Master Diploma in Interior Designing
-Advanced Diploma in Interior Designing
-B.Des. in Interior Designing
-B.Sc. in Interior Designing
-PG program in Interior designing and Style
-MBA in Interior Designing
Top colleges
Some top colleges to pursue interior designing are-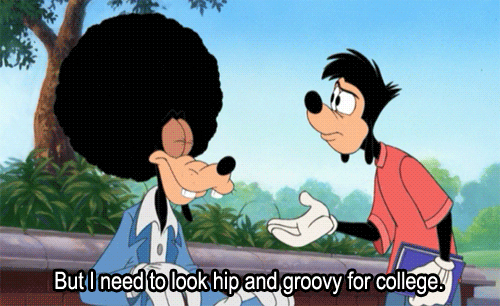 -National Institute of Design (NID), Ahmedabad
-National Institute of Fashion Technology, Delhi/ Navi Mumbai/ Hyderabad/Bangalore/Chennai
-Pearl Academy, New Delhi/ Mumbai/
-Symbiosis Institute of Design, Pune
-JD Institute of Fashion Technology, Mumbai
Job profile
The interior designing industry is still on its way of development as the people have not yet explored this field. There is a lot of scope for jobs once you have successfully completed the course. Below mentioned are some popular job profiles fora graduate from interior designing-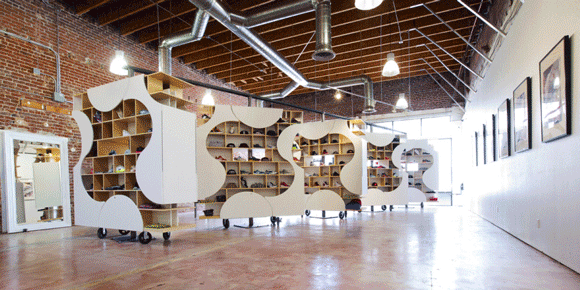 Interior designer/decorator:- Interior designers or decorators are to make interior spaces attractive and comfortable by determining space requirements and selecting decorative items, such as colors, lighting, and materials as per the needs.
Consultant:-They offer advice and expertise to organizations to help them improve their business performance.
Interior product designer:- Interior Designer is responsible for deciding and sketching designs as per client needs, arranging products and materials, determining costs, and inspecting construction to ensure that the work is done accordingly.
Teacher:- After completing the interior designing course one can become a teacher at university level and teach the young minds who are wanting to learn about this field.
Exhibition Designer:- Exhibition Designers are responsible for designing the layout of shows and exhibitions, for museums, galleries, and other businesses, etc.
Theater Designer:- Theater designers are responsible for designing and creating sets of films, TV serials, etc.
Employment areas and top recruiters
After getting the desired qualification an interior designer has a plethora of employment areas. Below listed are some employment areas where a graduate from interior designing can look forward to work-
-Town Planning Bureaus
-Museums
-Hotels
-Architectural Firms
-Hospitals
-Media Houses
-Private Consultancies
-Restaurants
-Studios
-Schools
and many more…
Some top recruiters that get their hands on Interior designers are–
–Design in India
-Gensler
-Synergy Corporate Interiors
-Maps of India
-The Karigars
–The Grid
-Interior design Group
–DesignQube
-Carafina
-De Panache
-Morph Design Co. by Prestige Constructions
and many more…
Remuneration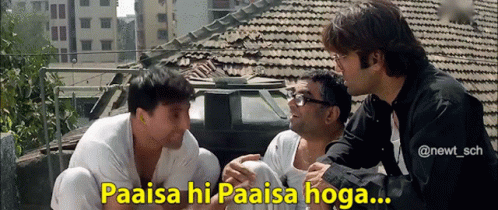 According to payscale.com, the average salary of an Interior designer is Rs 3,06,090. After gaining experience in this field one can earn up to Rs 10LPA. The salary depends on your job profile and the recruiting company.
Pros and Cons
With every career comes along its advantages and disadvantages. Here mentioned are some pros and cons of being an interior designer:-
Pros
-Growth Opportunity
-Increasing Demand
-Flexible work hours
-Freedom in Creativity
-Reasonable financial rewards
Cons
-No fixed client
-No fixed salary
-Work pressure
-Changes in trends and designs
-Requires attention to minute details