If you want to know how to study in a better manner, you are in the right place. Learning and maintaining an effective study pattern is one of the most difficult tasks right? Yes, we understand. Whatever the age is, learning and studying with a perfect concentration always seem like a dream. Students have to go through many issues in their lives which seems like never-ending, and because of all such competition, it becomes very hard to concentrate on studying and retain full productivity. A lot of people take the road of studying as a burdensome task and not as a task of enjoyment or a great and valuable opportunity to learn. But do not worry.
Try to make a qualitative effort to learn different methods to study in a better format. In fact, one of the best things any student can do at the beginning of their college career which any student can opt for on the first day of their college is to analyze their study skills as well as methods that are required to make your college study successful. Once you are able to know what is the secret which is helping you out or can help you out to get the things done, you will not be farther from the academic success and it will be just right through you.
Therefore, let us look at some of the tips and tricks which can help you out to learn things in a better format. These top 3 tips are going to help you out on every step and will make sure that you give the best out of your potential in there.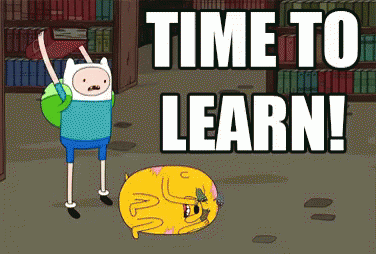 Know Yourself
Try to analyze yourself because until unless you start learning about yourself, you won't be able to choose what is best for you. You must be thinking that why we are talking about this topic. But we are not diverting from the point. The main aim here is to help you to understand yourself so that you can devise the most suitable and appropriate strategy for yourself. If you are not aware of your strength and weaknesses, then how will you whether you this strategy is wise for you or not.
It becomes extremely difficult to lead the right way if your beginning is not right or you are not truthful to yourself about yourself. Therefore, try to know yourself, take time and analyze carefully before jumping into the pool of strategies, then only you will be able to care up for yourself and ace in studies with the help of your chosen best-suited strategy out there. This is how you can study in a better manner.
Your Personal Learning Style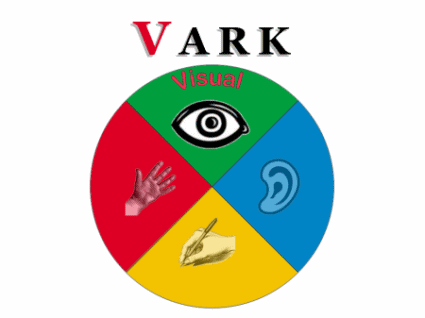 We all have our own natural tendency for retaining new information, and there are some of the different yet most opted to learn styles such as  Visual learning where the learners try to learn their best by seeing into the things and after that, they respond well to diagrams, videos, patterns, and so on. Another learning style is Auditory learning where the learners learn the things best by listening. They respond well to audio cues like speech, music, rhymes, and so on.
The third popular learning style is the Reading or Writing method-learning where the learners learn the things best with the help of reading and writing the material that they are required to study. And the fourth most popular learning style is kinesthetic learning where the learners try to retain most or all the information best by doing the things. In such type of learning, they enjoy options like that of role-playing, building models, drawing diagrams, and so on. Thus, they need to put concepts into practice in the real world. This is how you can study in a better manner.
Dynamic Environment Means Dynamic Understanding
Sometimes, it's not enough to just recognize your own learning style. A lot of us know how to study things better, but they do like with most things in life we don't apply the information to make things happen. So make a conscious effort to adapt your methods of studying to what suits you best and you'll exponentially speed up your learning curve. If you respond well to visual cues, draw up mind maps, use colour extensively in your note-taking, and watch relevant videos. This is how you can study in a better manner.
If you're an auditory learner, try creating rhymes to remember facts, or listen to podcasts about your topics. A reading or writing learner will find traditional study a lot easier than other learners – spend extra time just reading the relevant textbooks and making study notes. Again, kinesthetic learners find traditional to study the most difficult and are likely to excel at more practical subjects with the opportunity to put learning directly into practice. The theory is that studying the material in a variety of places helps your brain build up different associations in relation to the material you study.
Never underestimate the importance of rest. Your brain is like any other organ in your body and responds well to nourishment. Fuel your body well and it will keep your most important engine running. Avoid the multi-tasking activities, as it might strain your brain cell which will hamper your studies, and you'll find that you are much more energetic as well as enthusiastic in learning the things altogether. You will start to feel that you got the point where you won't learn things more and more, but you are doing a qualitative study instead.
Also read: