Bachelor of Business Studies, also known as BBS, is a widely popular field among the students after their class 12th, especially those who study Commerce. The course of BBS provides fundamental education to manage as managers in the key employment areas in Financial Organizations, Educational Institutes, Marketing organizations, Business Consultancies, Industrial Houses and Multinational Companies, etc. The need and necessity of business management and administration are growing as the days pass due to massive developments in a number of organizations and the globalization of top conglomerates. Therefore, there is a huge demand in this field in every sector. Thus, let us take a quick look at what can be the scope for this course after class 12th. This course is widely popular.
Production Manager
The production managers are responsible for the tasks of planning and organizing production schedules. They look after the tasks and duties of assessing project and resource requirements. estimating, negotiating, and agreeing on budgets and timescales with clients and managers. Therefore, if you think, you possess the quality of managing the work and schedules of the company hand in hand, then this field is for you to have after class 12th. BBS, or you can say the course of Bachelor of Business Studies, is all about this field of management proceedings and workings within a business organization.
Finance Manager
Financial managers are responsible for the financial health of an organization. They produce financial reports, direct investment activities, and develop strategies and plans for the long-term financial goals of their organization. They are responsible for predicting future financial trends. It is their task of reporting to management and stakeholders and providing advice that how the company and future business decisions might be impacted. They are also responsible for the tasks and skills of producing financial reports related to budgets, account payables, account receivables, expenses etc. Therefore, if you think you have the skills to predict the financial skills adequately, then this field is for you and BBS will help you choose this career after your class 12th.
Human Resource Manager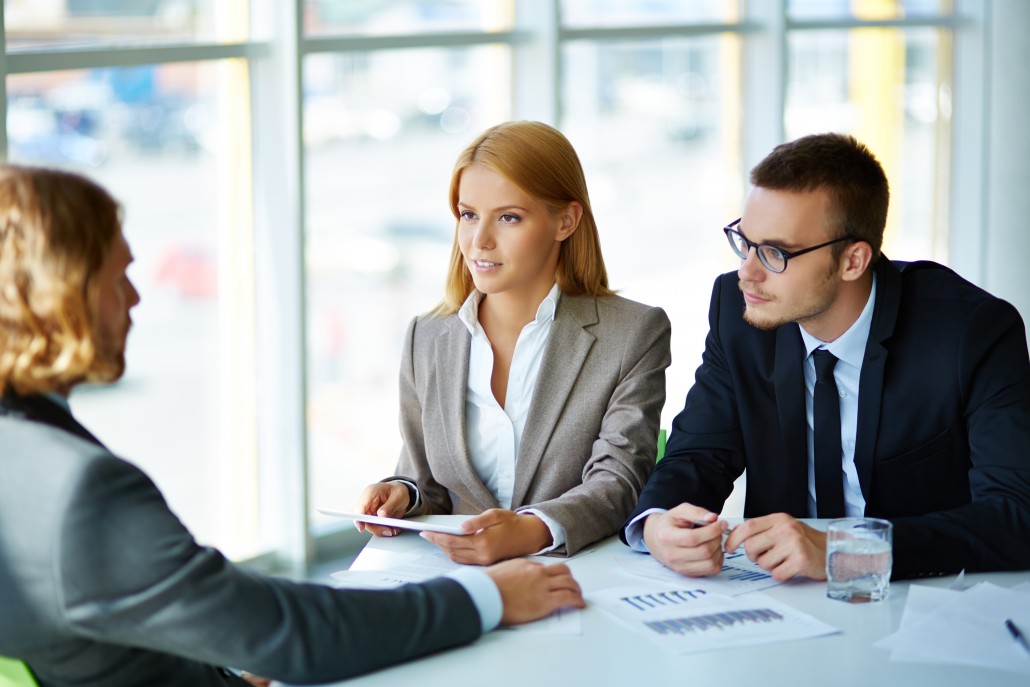 Human resources managers are responsible to plan, direct, and coordinate the administrative functions of an organization. They oversee the recruiting, interviewing, and hiring of new staff; consult with top executives on strategic planning; and serve as a link between an organization's management and its employees. Human Resources Managers are also in charge to develop policy and directs and coordinates human resources activities, such as employment, compensation, labor relations, benefits, training, and employee services by performing the following duties. An HR manager's responsibilities are varied and wide-ranging. Therefore, if you think that you are good at maintaining relations, then BBS is for you to have.
Business Administration Researcher
A business Administrator Researcher, also known as a business administrator, goes through several responsibilities. Some of them include working such as overseeing and analyzing financial operations, approving purchases and expenditure, mediating between staff and other executives, appointing heads of departments, marketing and promoting the business, and facilitating training programs. They are also responsible for answering and directing phone calls to relevant staff, scheduling meetings and appointments, taking notes and minutes in meetings, ordering and taking stock of office supplies, and being a point of contact for a range of staff and external stakeholders. Therefore, if you think you can do all such tasks, then the BBS course after class 12th is for you.
Management Accountant
The role of the management accountant is to perform a series of tasks to ensure their company's financial security, handling essentially all financial matters and thus helping to drive the business's overall management and strategy. Another key role of management accounting is to help managers decide on the prices of products, by providing all the information regarding costs, market factors, and profitability. Essentially, management accountants provide key insights that help a company's management team make many of their decisions. So, if you think, you can manage the key insights of a company well, then BBS course is for you to have after your class 12th.
Business Consultant
Analyzing business practices and recommending improvements. Sharing knowledge with employees within the department or in other departments and with clients as needed. Writing reports on data that affect business performance. Obtaining new clients and finding new business opportunities. Great consultants adapt to new projects, work cultures and colleagues easily. They come in, they fit in and they get the job done. Their soft skills and technical expertise allow them to take on their roles quickly and easily. If you think you have such soft skills and the power to improve things in you, then BBS is for you to have as a career path.
Also read:
Top 10 colleges for Masters in Economics in Canada