Canada is famous for its sheer diversity that is there in its universities and colleges. The University of Toronto is home to students from more than 159 countries. The sheer diversity means that Canada attracts many international students. Another reason why Canada is famous because it is affordable as well. To know more about studying in Canada read this article.  Canada offers 7 scholarships for international students.
However, some of the universities can be expensive as well. There are many different scholarships offered by the Canadian government, University administration, and college administration for international students. In this article, we will look at the different scholarships that are available in Canada for international students. This article will discuss in detail about the different schemes for undergraduate and post-graduate students, and the universities that offer it.
Lester B. Pearson International scholarships
Named after former Prime Minister Lester B. Pearson, the University of Toronto offers the scholarship. The scholarship is available to the students who demonstrate academic excellence and leadership skills in various fields. More than academic excellence, they will look at how your actions have impacted the society/community/school that you come from. It is offered at an undergraduate level and it will cover tuition, books, incidental fees, and full residence support for four years. In short, it is a fully-funded scholarship. Learn more about the eligibility criteria and apply for the scholarship here.
York University- International Entrance Scholarship
You should have a Canadian study permit to avail of this scholarship. To get the scholarship in York University, you should have demonstrated leadership skills and performed community service. Similar to the person scholarship, this will also look upon your contribution to your society/community/school. It is based on the nomination process and your excellent records will be looked upon while you get nominated for the scholarship.
UBC International Scholars Program
UBC International scholars program is one of its kind program that has helped students from more than 95+ countries till now. Two different awards are offered in UBC's International scholar's program. First is Karen McKellin International Leader of Tomorrow Award, this award is given to the students who have demonstrated excellent academic achievement and leadership skills. Apply for the scholarship and learn more here.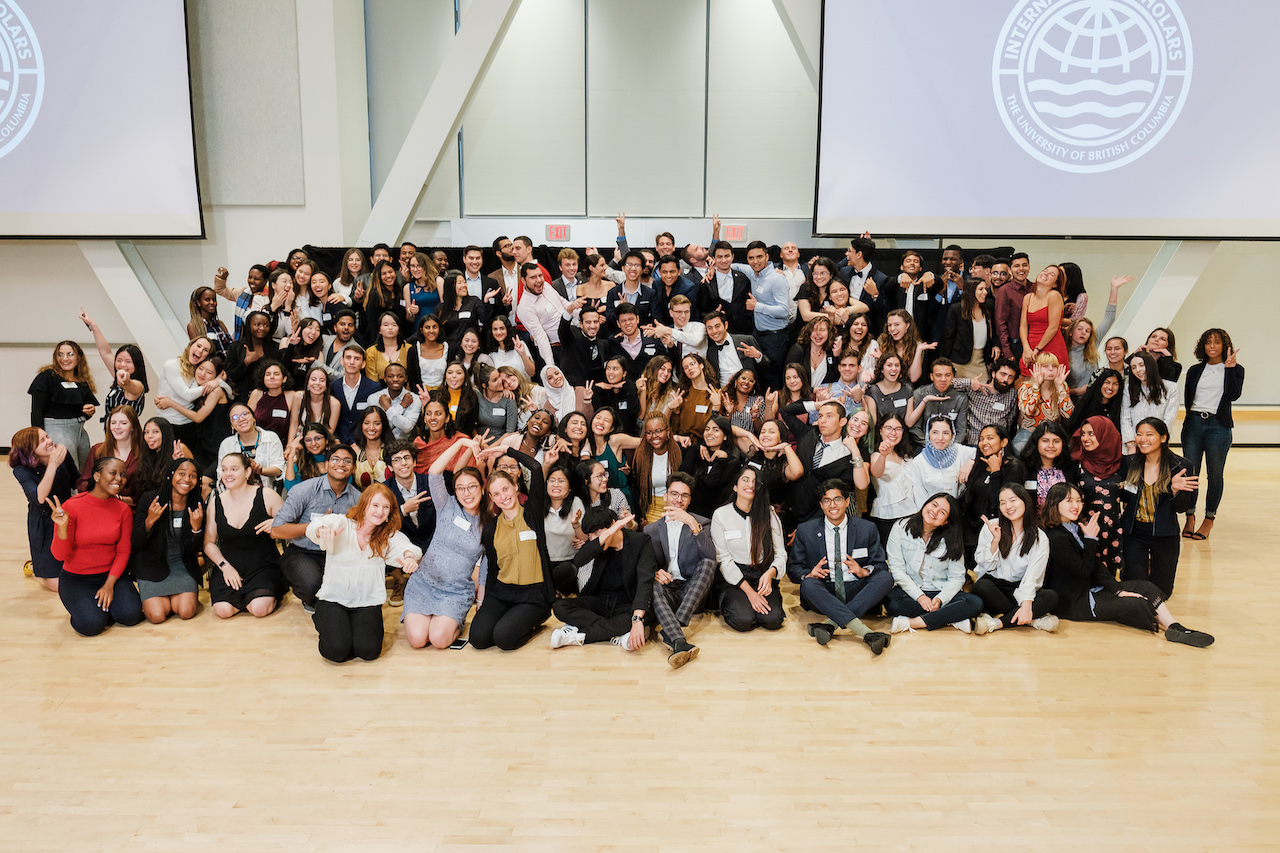 The second award is the Donald A. Wehrung International Student Award. This award is both need-based and merit-based. This award is given to the students from the less privileged background who has demonstrated academic excellence in the past.
Vanier Canada Graduate Scholarships
The Vanier Canada graduate scholarships are applicable to only graduates and doctorate students. It is offered by many different institutions. You should have demonstrated excellent research skills in the past to be eligible to obtain these scholarships. Learn more about the eligibility criteria and apply here.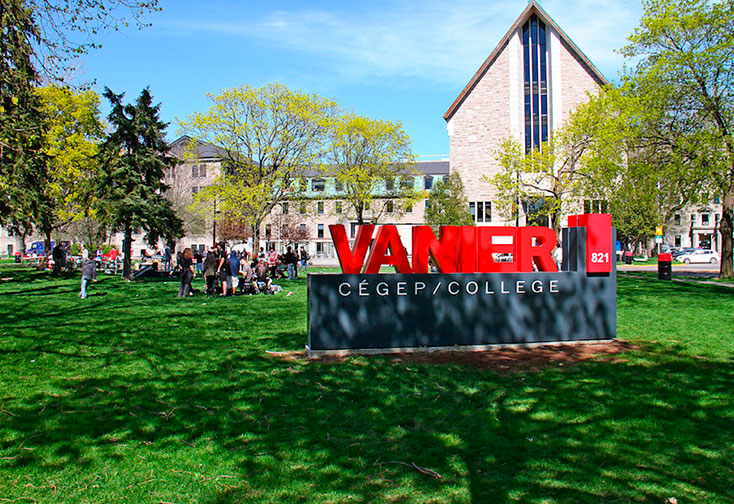 Your scholarship from the Master's program can also be transferred to doctorate scholarships. If you wish to pursue both from Canada. The scholarship can partially fund your expenses, however depending upon your subject, academic excellence, and leadership skills. It can be fully funded as well.
Carleton University Entrance Scholarships
Carlton University's scholarship is offered in different amounts for different time durations. You should have an admission average of 80 percent. Basically, this is a merit-based scholarship. The scholarship can be competitive and they will look at your grades submitted by high schools for application. If your grades are not out before the deadline, you can submit predicted grades or tentative grades provided by your school. The scholarship is renewable every year based on your academic performance in the previous semester. Learn more about the different renewable scholarships here.
University of Manitoba Graduate Fellowships
The University of Manitoba fellowships are applicable to graduate and doctorate students. Graduate students can get 18000 dollars scholarship per year and 14000 for Master students. Different departments of the university offer these awards based on academic merit. The value of merit is different for different departments.
Scholarships are not the only way to finance at the University of Manitoba. If you demonstrate excellence, you can also be nominated for research assistantships and teaching fellowships. You can take undergraduate classes with professors to make some extra money to finance your education.
Humber International Scholarships
The entrance scholarship is available for Graduate Certificate, Diploma, and Advanced Diploma students. The merit scholarship is awarded to the students who have 85% in their high school and a minimum IELTS score of 6.5. The scholarship will only cover a small portion of your fees at Humber College. The tip here is that you should start applying early if you want to get the scholarship as it is on a first-come-first-serve basis.
Your scholarship and duration can increase if you apply early and you have more than 85% and a higher IELTS score.
All of these scholarships are limited and are there to ensure that you don't get left behind due to your financial standing. It is highly recommended you should start applying as early as possible to get any of these scholarships.
Also Read: