Have you ever given a thought to the concept of Digital Marketing? Are you fascinated by things or service which are marketed digitally but do you wonder how?
What is Digital Marketing?
Digital marketing is the component of marketing that uses internet-based digital technologies such as mobiles, computers, etc to promote a particular product and services. It is the process of promoting products or brands and organizations through the internet and maintaining connections all around the globe and create a strong brand name along with creating new and loyal customers more frequently.
According to a survey conducted for the growth of digital marketing in India, it was found that 93% of online activity begins with a search engine. There is a huge demand for candidates specialized in SEO and SEM skills.
Types of Digital Marketing
Below listed are channels/types of Digital marketing-
Search Engine Marketing (SEM)- SEM almost covers both SEO and PPC. In this, a prominently visible place for the ad is purchased. It involves promoting the website by increasing its visibility.
Social Media Marketing-Marketing through Facebook, Instagram, twitter, YouTube is known as Social media marketing.
Content Marketing- Content marketing is a process of creating an enriching and valuable content through posting blogs, videos, etc to build up a loyal customer base.
E-mail Marketing- Sending emails directly about the blogs, offers, etc in the inbox is known as E-mail marketing.
Affiliate Marketing- Affiliate marketing is a process by earning a commission through product sales. Companies collaborate with influencers and provide them with a code when buyers use those codes the influencer gets a commission and buyers get a discount too. Through these companies earn more customers as all the people connected with that particular influencer are influenced.
Television Advertising-The 30 seconds ads we see while watching shows on our television is known as Television advertising. Some companies repeatedly show their ads in a single break this is their strategy to conceive the attention of the consumers.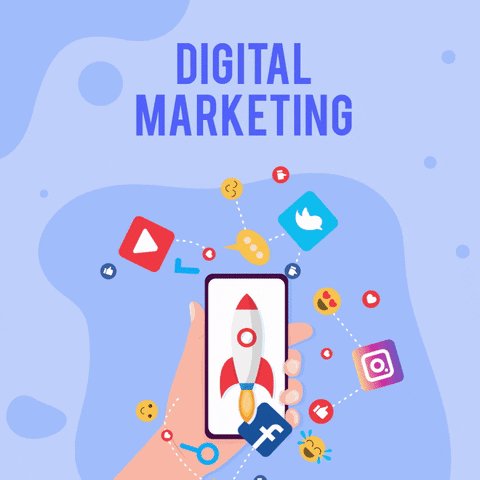 Viral Marketing- Sometimes companies use the existing social networks to promote their products or services this is known as viral marketing. They team up with viral content creators or influencers to engage more people through them and cover a large number of people through the viral influencer.
Mobile Advertising-Mobile advertising includes text ads via SMS or advertisement banner on a website. Mobile advertising is quite trending as a business all over the world is adopting this technique as consumers spend more time on mobile phones
In-game Advertising– In-game advertising, it includes products and brands within a digital game. These games allow brands to place ads on their games. At times in the form of videos between the games or as an advertisement banner.
Native Advertisement- In native advertisement paid content that is similar to existing content is put up. They replicate in looks, feel, voice/music, etc. But this involves a lot of criticism as it feels like it is intentionally done to deceive customers.
Sponsored Content- Sponsored Content means creating content for the brand which is paid by the brand to promote their products or services.
Education qualifications required for being a Digital Marketer
Candidate must have been graduated from a Digital Marketing background to become a Digital Marketing Manager. In addition, one must have the skills required and interest in the Digital Marketing field.
Why become a Digital Marketer?
According to Global Digital Statistics-

-1.8 billion are on social networks
-There are 6.5 billion mobile subscriptions globally
-Facebook has more than 1.184 billion users
-India has more than 110 million mobile users
Thus one can figure out that there is a huge scope in this field. Since almost every company is expanding online the digital marketing career has grown. And as for the future we can expect to see a continuous increase in the profession.
Digital Marketing Courses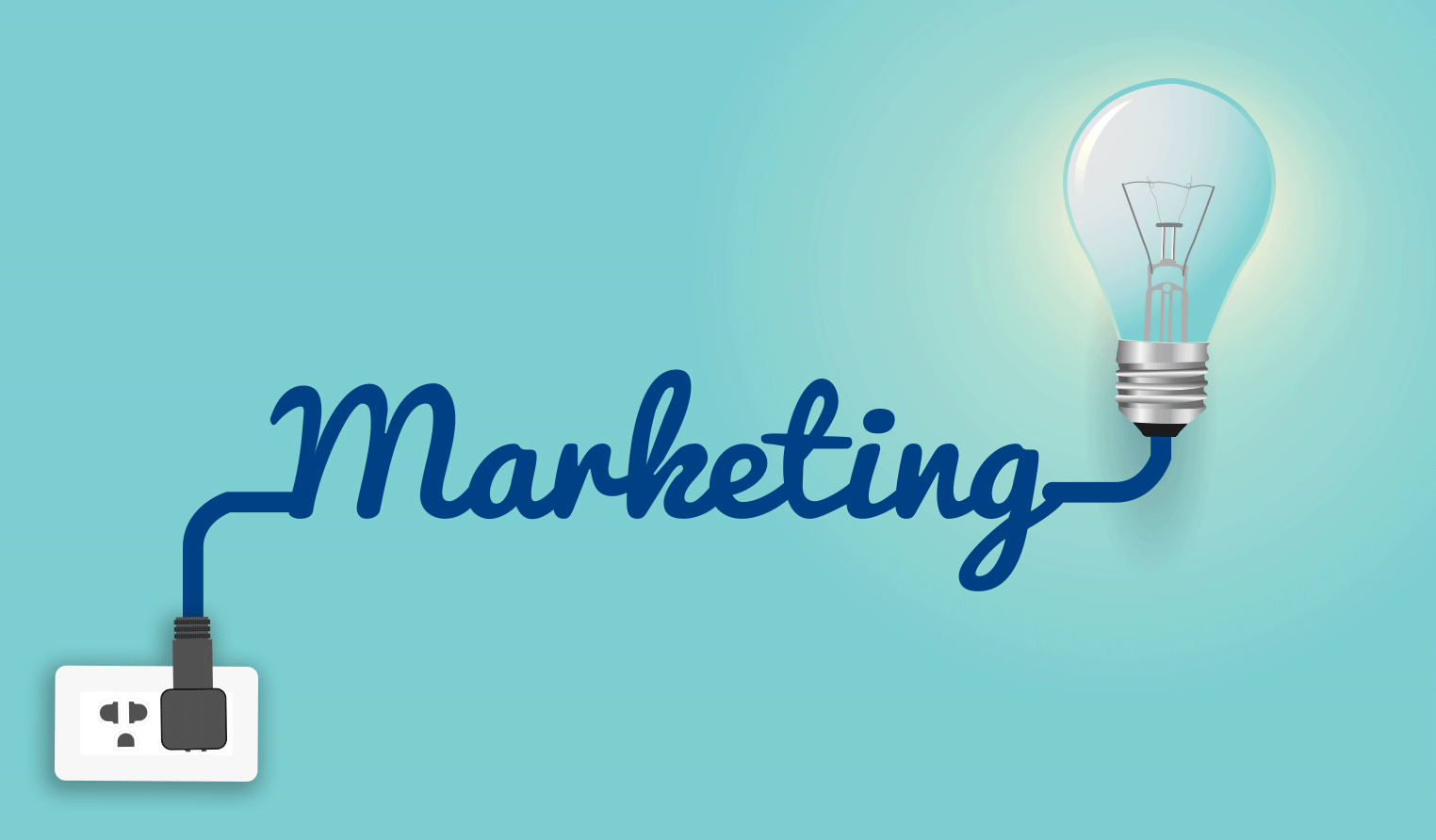 -BBA in Digital Marketing
-BMS in Digital Marketing
-MBA in Digital Marketing
-PGD in Digital Marketing
-Certification Courses
Top colleges offering Digital Marketing course
Below listed are top colleges offering Digital Marketing course-
-Jain University, Bangalore
-Amity University, Jaipur
-Presidency University, Bangalore
-CT University, Ludhiana
-Sunstone Eduversity, Noida
And many more…
Jobs in Digital Marketing
There are many Job profiles in Digital marketing. Some job profiles are mentioned below-
-SMO expert
–SEO expert
-Marketing Manager
-Analytics Manager
-Content Manager/Content Marketing Manager
-Digital Account Manager
-Marketing Director
-PPC Search Manager
-Search Manager
-Social Media Manager including Community Manager
-Web Developer / Designer
-Digital Integrated Copywriter
Pay-scale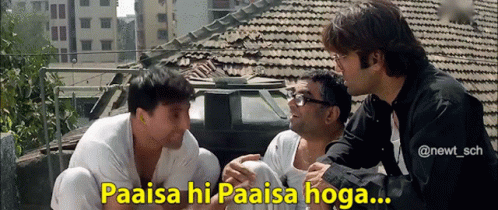 Salary in Digital marketing mainly depends upon the role of the person. A digital marketing manager may earn around Rs 5 LPA, SEO expert may earn around Rs 2.3LPA, Social Media Manager Rs 4.5LPA, Content writer Rs 3LPA, etc. Other factors like experience, qualification, and company are also taken into consideration while deciding the pay-scale.
Pros and Cons of Digital Marketing
Pros-
-Low cost
-Global Reach
-Makes you socially popular
-Builds more customer loyalty and trust
-Traceable results
-Expands customer service
Cons-
-Time-consuming
-High competition
-Security and privacy issues
-Requires training and relevant skills
-Negative Public Relations
-Campaigns are easy to copy
The field of digital marketing lacks talented candidates, and most of the companies are facing challenges in reaching out to people at large.