In this article, we will tell you a motivational story. This story will serve as a great motivation for those suffering from mental health issues.
A Motivational Story
Once upon a time, there was a Psychiatrist who was well known for his work. He was doing his research on human psychology and wanted to perform a very interesting experiment which had no scientific evidence before.
One fine day, he went to his clinic and saw that only two people had appointed for counselling that day. As there were fewer patients that day, he thought that he would get some free time to concentrate on his research study. But suddenly, a great idea clicked his mind. He thought that he got a golden opportunity to perform the experiment. After counselling both the patients, he requested them to wait for an experiment. Though initially they didn't want to get involved but being curious, both of them agreed to stay. Now what happened next will blow your mind.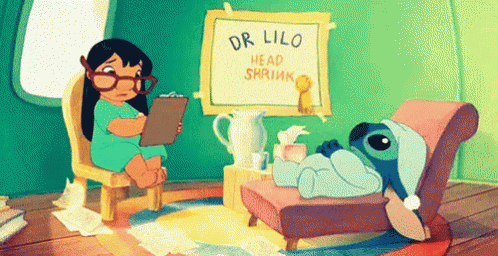 The doctor checked the level of Ghrelin hormone level in both the patients.
Now let me tell you that Ghrelin hormone is secreted and produced mainly by our stomach when we are hungry. The level of this hormone in our body increases along with hunger.
After checking the hormone levels, the doctor provided those patients with a nutritious and tasty fruit juice. The patients were really satisfied with the drink and enjoyed it. Then the doctor again checked their Ghrelin level and saw that it had decreased to some extent. He then made a report and marked the levels for both.
Then surprisingly he again asked his patients to wait for some more hours. Now the patients were a bit irritated on the doctor. They didn't want to stay any longer because they doubted on the experiment to be an unsafe one. The doctor assured that it wasn't unsafe and promise to provide to them something special. Being curious again, the patients somehow agreed to stay again.
After a few hours the doctor again checked their Ghrelin level and saw that it was quite high. Then he told the patients that they will be again provided with a special fruit juice, but this time tastier and more nutritious. Well after having the drink the patients were much more satisfied than the last time and it was found that the Ghrelin level had decreased more this time as compared to the last one. He now made his final report after marking the hormone levels. He thanked his patients and told that they were now free to go home.
Now the patients became more curious to know the motive and result of the experiment. The doctor smiled and said that the last drink which was provided to them was the same as the last one. Both the patients started to disagree and say that the latter tasted better.
Then the doctor explained to them the motive of his experiment and said that it happened because their minds worked accordingly after hearing that the drink was going to be different and special from the previous one. He told his patients that nothing is more powerful and dangerous than our minds. We can definitely change our lives if we determine to gain control over our minds. Though this experiment had no scientific evidence before this proves that our minds are the most powerful gift that we have been gifted by God. The patients were speechless and they thanked the doctor to make them realise their worth. They promised him that they will try to fight back from the next time before getting depressed about their failures.
Moral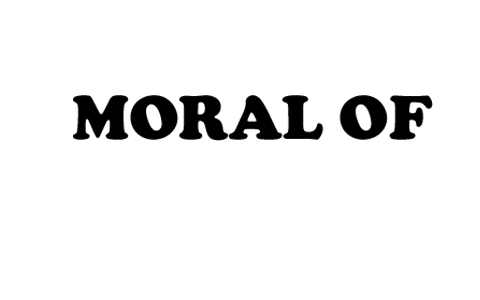 Through this motivational story, the message that I wanted to spread was that: the more positive you think, the more positive you become.
If you always fill your mind with negative thoughts then you are yourself destroying your peace and happiness. Even a consultant cannot treat you if you don't help yourself to overcome something. It's you who has the ability to change your own life. Your dangerous mind is your biggest strength if you feel it. The key to thinking positive and act positively is when you start accepting your flaws and failures and prepare yourself to work hard to improve them instead of giving up.
Remember One Thing
After reading this motivational story, remember, you are what you believe and if you act on that then no one can prevent you to achieve your goals. We cannot run away from our failures it's a part of life.
Life is a cycle of happiness of sorrow. So if you already give up after facing failures then you will never achieve success because you need to work hard for that. So you have to accept your failures in a positive way and move on with time in order to achieve the good things too. Success always comes to those who hold their own hands to walk up the stairs to success. So always give your 100% because the only support that you need to achieve anything is your own mental strength.
Also Read:
Top 3 Tips To Improve Concentration