Animation Career In India We all love watching cartoons. We all have grown up watching cartoons. We have always been fascinated and attracted to those cartoon characters like Tom & Jerry, Shinchan, Chhota bheem, etc. But did we ever stop and think about who was making these characters to whom we used to relate profoundly. Now as adults we surely know the answer. The world of animation is as fascinating as it is fast-paced. It's also a rapidly growing industry – both in India and around the globe. A career in animation is one of the most sought-after career options these days. And why not? With high salaries, career growth and an opportunity to showcase your creativity, a career in animation could be the right choice for today's youth.
What is Animation?
Animation Career In India It's a method of art which makes pictures or images to appear like they're moving. The Animation industry in India & internationally is extremely huge & growing. There is a huge marketplace for animated film advertising campaigns and websites with animation. We all have been charmed by those animated movies like The Jungle Book or The Lion King, every character is as beautiful as in real life.
What is the role of an Animator?
Animation is a type of visual effect where the animator creates movements for objects and characters. Animators use different types of software to design, draw, and then manipulate still images. The role of an animator is creative and at the same time managerial too. As an animator, there are different roles to be fulfilled like-
PLANNING: Animators need to plan out as per the client's requirements and create high-quality visuals within the budget of the client
COORDINATION: Animators are required to work with numerous other people, such as the producer, lead artists, and supervisors, and coordinate with the other departments that are involved.
EDITING: Handle the edits along with the editorial department.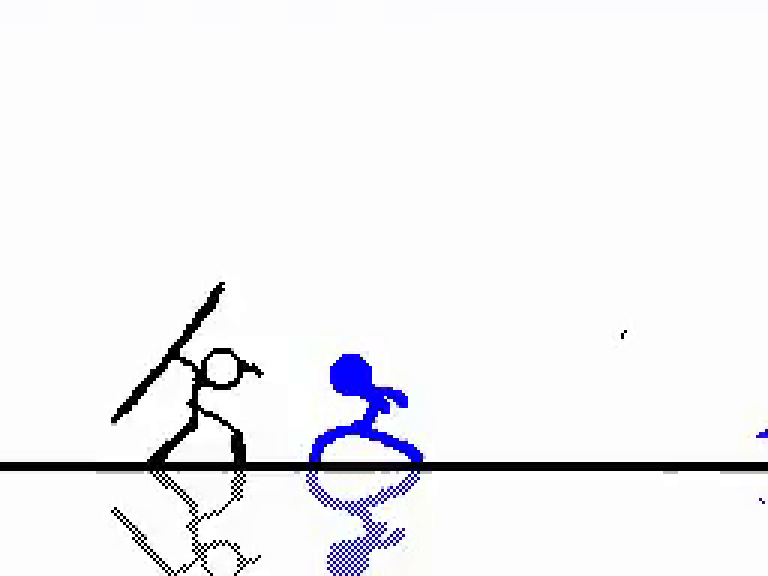 Skills Required
Animation Career In India To be a VFX animator, you must possess both technical skills and certain personality traits that help you excel in the field. Proper knowledge of Javascript, Adobe Creative Suite, UI design Linux/Unix, 3D modeling, Photoshop, Microsoft Office packages is all that is required in the technical aspect. As on personality traits, one should be creative, passionate, good visual awareness is all that is important.
Scope in Animation
With the increase in the use of the internet, the entertainment industry has been boosted. With the growth of the Animation Career In India entertainment industry, we can predict a high scope in animation too. No doubt animation is steadily growing in India and in the world. Whether you talk about Netflix shows, blockbuster movies, or even day to day applications of VFX and animation – the demand for the skill is definitely on the rise. Chennai, Coimbatore, Ahmedabad, Bengaluru, Hyderabad, and Mumbai are some of the top animation career in India.
Animation List of Courses
Animation Career In India To become an animator a bachelor's degree or diploma in the field of animation is mandatory. Below mentioned are few courses-
-BA in Animation & Multimedia (3years)
-BA in Animation and Graphic Design (3years)
-Bachelor of Visual Arts (Animation) (3years)
-B.Sc. in Animation and Gaming (3years)
-BA in Animation and CG Arts (3years)
-BA in Digital Filmmaking and Animation (3years)
-Bachelor of Fine Arts in Animation, Graphics, and Web Design (3years)
-Diploma in 2D Animation (1year)
-Diploma in 3D Animation (1year)
-Diploma in Animation and Filmmaking (1-2year)
-Diploma in Animation and VFX (1year)
-Certificate in Editing, Mixing, and Post Production Works (6months)
-Certificate in 3D Animation (3-6months)
-Certificate in  CG Arts (3-6months)
-Certificate in 2D Animation (3-6months)
Eligibility
Animation Career In India:-
For a bachelor's degree and diploma course, the candidate must have passed class 12th from any stream.
For the certificate course, the candidate must have passed class 10th to be eligible but it is not mandatory.
Top Institutes offering Animation course
-National Institute of Design
-Amity University
-Arena Animations
-Maya Academy of Advanced Cinematic (MAAC), Mumbai
-Industrial Design Center, IIT Bombay
-Global Institute of gaming and Animation, Chennai
-Indian Institute of film and animation, Bangalore
Career Opportunities after Animation course
Job prospects in Animation are increasing at a rapid pace as the entertainment and gaming industry is in its development stages. Below mentioned are some job opportunities:-
-3D Animator
-Rigging Artist
-Texture Artist
-2D Animator
-Rendering Artist
-Image Editor
-Lighting Artist
-Key Frame Animator
-Digital Ink and Paint Artist
-Special Effect Artist
-Character Animator
-Compositor
Here's a video on career in Animation-
Pay scale
A fresher in the field of Animation may earn around Rs. 10,000 to Rs. 15,000 per month. However, an experienced professional can earn around Rs40,000 to Rs55, 000 per month.
Animation Career In India No doubt the field of animation offers exciting career opportunities. So if you think you are passionate about it and can do justice then the career in animation might just be your calling.
"ANIMATION IS A TECHNIQUE, NOT A GENRE"