If you want to know how to find peace in a hectic schedule, you are in the right place. Ever have severe bad headaches when dealing with a hectic schedule? Well, I do face such serious issues whenever I get stressed about my hectic schedule. Mostly or very often we see that a hectic schedule turns out to be a messy one. And as we know, anything which is messy creates more trouble. So what do we do to find out some amount of peace during a major hectic schedule or a busy day? That's why I'm here with a solution to the form an article which you obviously need to follow to get some peace and relief as a result.
Set up a routine or task for the day
You must be thinking – Seriously? It's already hectic and you want us to make it more stressful?
Well no, let me share benefits first. If you set up a routine for the busy day then what happens is that you never lose a track of your tasks for that day. It may be possible that you miss out something very important when you are having a busy or messy day. But once you set up your tasks and routine, then you know which are still left to be completed. Not only that, there are some more benefits or setting up a routine. That is, once you start ticking off the completed tasks for a particular day, you already find some self-satisfaction about your works being completed properly and also the fact that you are going to be free from the schedule and mess soon. Not only that, it even keeps the headaches and stresses away from you.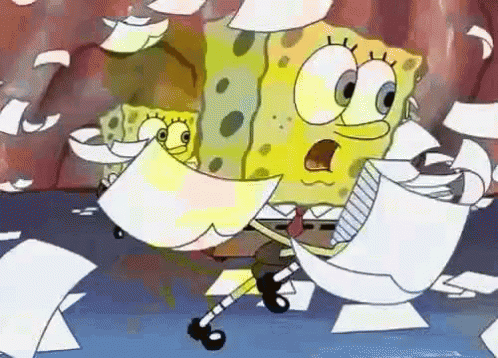 Well, one more thing I want to add up to it is that I've personally tried this way out and it totally works for me. So I thought that this way may help a few other people too. So now you can exactly understand how important it is to maintain a routine to continue having better mental health as compared to others right? This is how you can find peace in a hectic schedule.
Meditate or listen to soothing music
Okay, now please don't kill me for passing such a statement. I know that you are going to be busy and you won't have time or mental set up to listen to music or meditate in the middle of such a hectic day. But if you follow up a routine, you can easily take out a minimum of 5 minutes after completing each task properly. Meditation in 5 minutes is a bit difficult and if you don't have a sound free environment all round then it's practically not possible.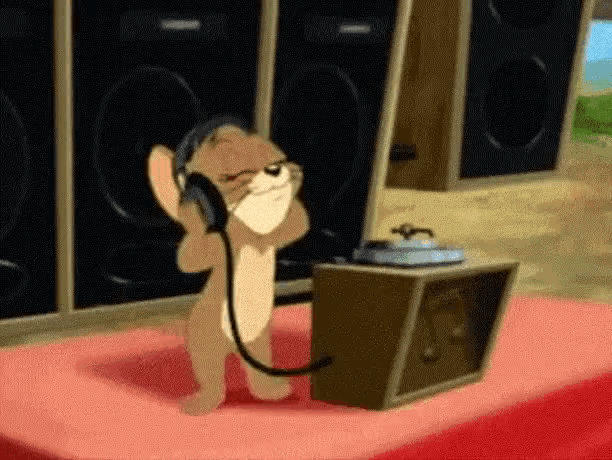 In that case, you can choose to go for listening to soothing music, it will give your brain some rest and help you focus on the next task in a better way. So you know you can manage to take out 5 minutes after every task to refresh your mind right? Now let's come to the meditation part, if you can't manage to take up small breaks between your work or if you can take a minimum of 10 minutes gap in every task and also have a peaceful environment all around yourself then please go for meditation. Trust me, the power of meditation is huge if you can perform it in a proper way. This is how you can find peace in a hectic schedule.
Eye therapy
When you are going through a very hectic schedule, it can cause damage to your brain and also cause eye strain, leading to various problems. So whenever you get a break, try to politely and carefully massage your eyes, covering the entire orbital zone and try to slowly press the bone associated with your eyebrow. You can try this anytime for 2 to 5 minutes, it will save your eyes from strain and getting dry too. Even try blinking more to avoid irritation or redness in your eyes.
You can even perform some very short duration eye exercises related to distance vision to relax your eyes. You may refer to Google and YouTube for proper explanations of such vision therapies and exercises. This is how you can find peace in a hectic schedule.
Try to drink more water during busy schedules
Why I'm saying this is because we often forget to have much water during busy schedules, as a result, it may trigger more headache and eye strain due to less intake of water. Not only that, you will have urine related problems which may make you feel uncomfortable in the middle of a meeting or conversation or task, leading to losing your focus on the particular task.
So you can try these super easy ways to make your busy schedule a less complicated and less messy than others. It will help you to tackle the situation way better than multitasking or missing out your tasks and panicking at the end of the day. This is how you can find peace in a hectic schedule.
I hope this article makes some differences in your lives too so that you can find at least some peace to deal with a boring and hectic day.
Also Read:
Top 7 Ways To Write Effectively