If you want to know how you can succeed in a job interview, you are in the right place. Interviews are the final stage on the basis of which selection to most of the jobs and admission to highly competitive courses are made. At some point in life, we all will have to be prepared to face the interview board.
Well, all of us are not extroverts. For some of us, it becomes harder to present ourselves before others and get panicked easily. This article will help you find out the right way to approach an interview board.
The four factors
The four factors to succeed in a job interview are the skill to highlight your personality, communicative skills, knowledge base and general awareness. These four factors are necessary for any candidate appearing for an interview.
Try to be calm and courageous while attending the interview. Once you get your call letter, use your time to relax and think about the possible questions and answers. Be prepared to give reasons for choosing the company and see if your aptitude matches the expectations and requirements of the company. This is how you highlight your personality.
It is not how much knowledge you have which matters in the interview, but it is how much of it you can convey and convince in the right manner. Try to use simple language. Practice speaking before a mirror so that you can watch your body language and facial expressions. Good communication skills also boost confidence, and hence you can succeed in a job interview.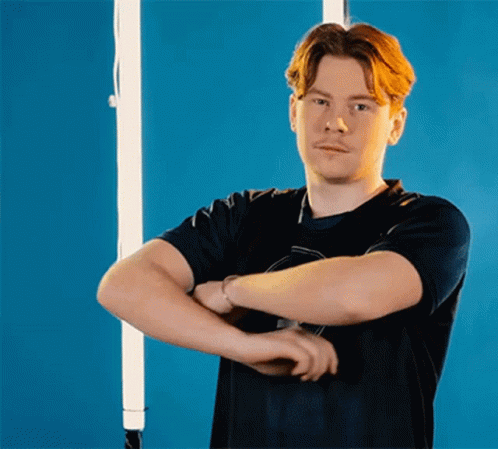 The good knowledge base is a pre-requisite for good communication. Knowledge is a large ocean where we can only consume a spoonful of it. Check your knowledge level and make sure that you are familiar with what is the most important and concepts or facts. Besides, be strong in your area of interest.
To have a solid opinion about an issue or crisis, you should have awareness about everything that happens around you. Be updated and improve your general knowledge. Keep this in mind and you will surely succeed in a job interview.
How to prepare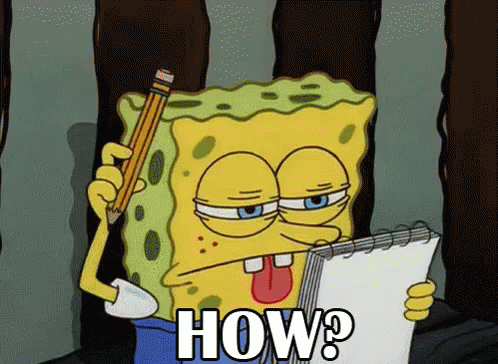 Collect maximum details about the company or institution which called you for the interview. Try to explore the interests of the company and shape your aims accordingly. Ask yourself the reason for applying for the job- Is it just the salary, or the city life or other professional opportunities which attract your heart toward the job. Foresee your future after getting the post you are looking for. Be careful about your resume and biodata. Be honest and sincere. If you don't have any specific interest or hobbies, don't try to add any. Try to be genuine and attract their attention by your genuine performance and you will succeed in the job interview.
Frequently asked questions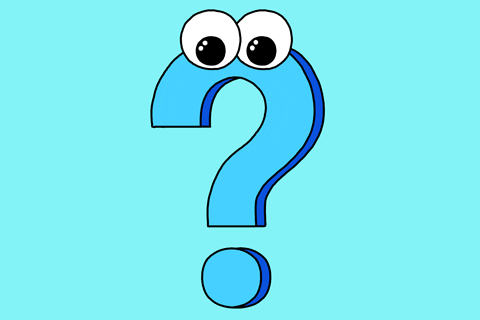 You should be prepared to answer the most expected questions so that you could give more precise and instant answers. Below are some of them to prepare to succeed in the job interview:
1. Why did you apply for this job?
2. Why should we hire you for this job?
3. What are your strengths and weaknesses?
4. How do you think you can improve yourself?
5. Why did you choose this subject as your specialization?
6. How did you spend your vacation in between/after your studies?
7. Tell us something about yourself.
8. What did you gain from the project you have done/your previous experience?
9. Tell us about your family background.
10. What will be your contribution to our company?
11. What are your hobbies/ extra-curricular skills/ activities you have engaged?
Remember that interview is not just a quiz. It does not test your general knowledge regarding everything under the earth. Use your reasoning and logical skills wisely.
Appearance
Choose the right dress for the right occasion. Your dressing will contribute most to the first impression you are going to create in the interviewer's mind.
Don't be very casual. Find the right dress which suits you well. Don't try a new clothing style for an interview as it can distract your mind and can bother your focus and attention. Keep in mind that your dress code is a reflection of your personality and preferences.
Choosing light colours over darker ones would be better. Don't use dresses which are too tight or too loose for your body.
Use of perfumes should be minimized.
Gents may prefer to clean shave their faces.
Hair should be done properly.
Don't use ornaments other than the minimum. Polish your shoes and belt properly.
Above all, your confidence and comfort are very important. If you are not feeling comfortable in your appearance, that will be reflected in your performance too.
Also, remember not to get obsessive about your appearance.
Expressing your personality attractively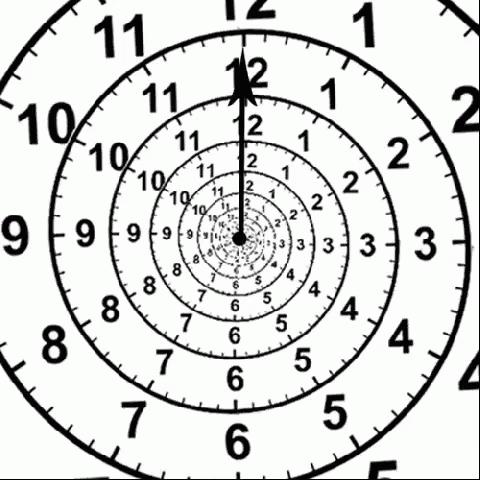 Below are some tips to present yourself effectively:
1. Be sure about the location and time of the interview to avoid getting late.
2. Arrange all the required documents including all your certificates in a folder orderly.
3. Keep your vanity bags on the floor and not right on the table.
4. Give a gentle shake hand only if the interviewer stretches his/her hand first.
5. Maintain eye contact.
6. Be cheerful and confident.
7. Sit with the right posture. Don't bend too much forward or backwards.
8. Use simple language. Avoid being too fast or slow.
9. Avoid mannerisms like partially covering your mouth while speaking or pulling the ends of your clothes.
10. Don't beg for empathy.
11. Avoid using phrases like 'I think', 'It seems' etc. Be firm in your answers.
12. Say thanks appropriately.
Keep this in mind and you will surely succeed in job interviews.
Also Read: