If you want to know what your music taste says about your personality, you are in the right place. Music is a part of our life because it directly gets connected with our souls. Music becomes the only saviour and pays respect to certain feelings that we go through every particular time. I guess every individual has their own favourite genre that they find relatable. We always tend to repeat the songs of a particular music genre that gives us a kind of shiver in body right? Music is so connected with our personalities and nature.
One's taste in music can speak a lot about their personality and nature. Have you ever come across a situation where you find yourself asking if someone judges you based on your music preferences? Or have you ever judged someone according to their musical preferences? Or have you ever got clicked with someone instantly just because your music taste matches with the other person? Or have you hated someone because they disliked your musical preferences? So you see, our musical choices speak a lot about us. And today in this article I'll talk about what our music preferences say about us.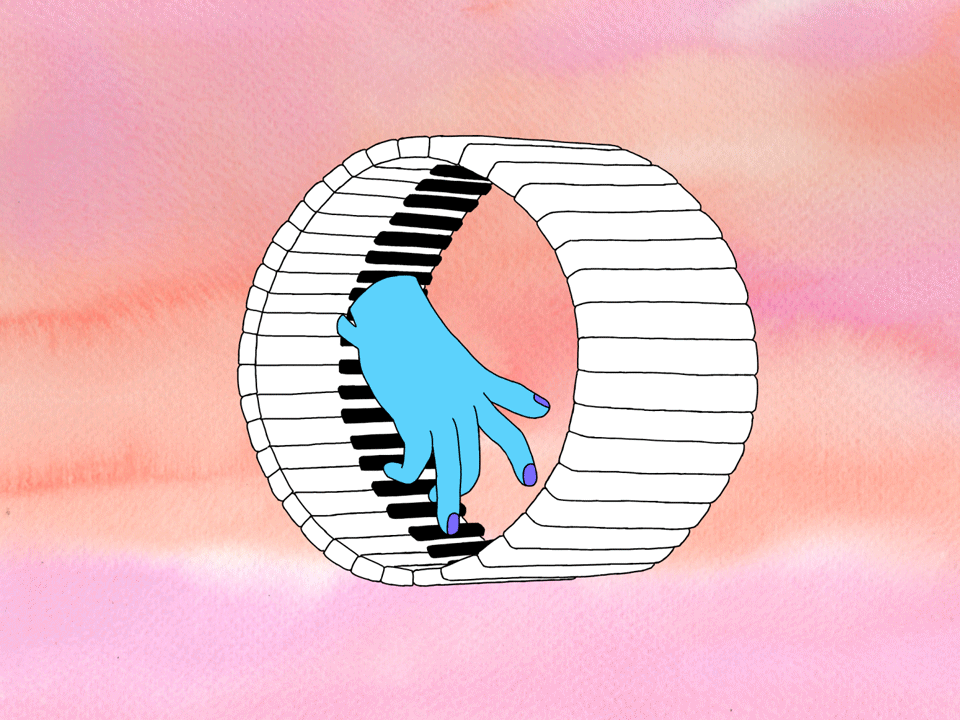 So here are a few music genres, let's see what they say about our personalities and nature. Though there are a lot of music genres in this article, I will talk about only a few of them.
Pop
Are you a huge listener of pop music? Do you find yourself getting stuck in this particular genre every time? Well, people who often listen to pop, you have a personality that is totally unique from others. You may be a lot more extrovert and confident but may have less creativity as compared to others. And this isn't negativity of the personality because not everyone is the same right? It may also be seen that you often tend to end up getting highly impulsive or extremely nervous.
See, don't take these words negatively, these specifications also signify innocence and honesty that a lot of people lack. So you should take them positively, but again, you should try to gain more self-control in order to fit into any extreme situation. One more positive point about pop lovers is that you all tend to be comparatively more hardworking with high self-esteem.
Metal
If you are Metal lover and have already read the information regarding pop lovers then let me tell you that you people tend to have a completely opposite personality and nature as compared to pop music genre lovers. You are basically introvert and a lot more creative than pop lovers. You have a lot of knowledge and new ideas regarding a lot of topics. People loving metal tend to be a gentle and sober person too. Even metal lovers have a lot of similarities with people having preferences in choosing classical music. And please don't consider your introvert nature in the negative criteria because as I said before, not every individual is of the same kind.
Classic
If you are a classical music lover then I'm also a member of your group too. So whatever good I'm going to say about this particular category, please don't think that I'm saying only because I personally love it. So, if you love classic then you obviously have high self-esteem. You may often tend to unlike pop. Though I'm not disrespecting pop, people having the choice in classic posses extremely sober personality. As a result, they are more into complex and meaningful compositions. Even those who love classic may be highly creative.
Rock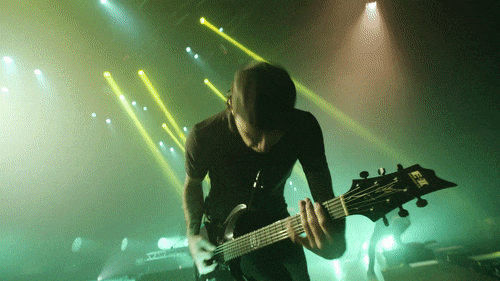 Are you a rock lover? Do you know that you are one of the coolest personality? Not only that, people loving rock music are basically very calm and flexible. They often become everyone's favourite. Even, you may be a lot more hard-working as compared to others. You may be extremely creative. But there are few negativities of rock lovers too which says that they have self low esteem and a lot of laziness.
A small note to readers
So these were few genres regarding which I wanted to talk about. But before coming to conclusions I would want to say a few things which are very important for you to listen to. So what you need to understand now is that the above-stated information may obviously vary from one individual to other. It's not that a person loving pop is always less creative than a person loving classic. But on average, it is seen that people having the same kinds of music taste can also have similarities in their personalities.
So before you take them in another way, here is the clarification. And one more thing you should always remember, never impose other's music taste on yourself because, in the end, that's meaningless. The reason I wrote this article is that the readers may find a few points relatable and try to self assess themselves or may completely deny the information having a unique personality in spite of having particular music tastes.
Also read:
Ways to stop bullying in School