If you want to know the reasons why you always feel tired, you are in the right place. Continue reading to find out.
Irregular sleep patterns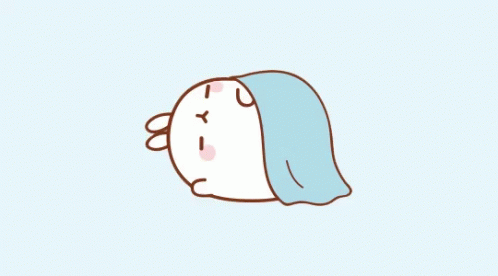 Ever happened that you get up from a long sleep and still feel tired? Quite a relatable right? That's because it's not only the duration that matters in sleep but also the timings.
According to studies, a person needs at least seven to eight hours of sleep at night in order to have proper functioning of the body as well as the brain. Even it is said that sleeping at night reduces mental health issues like depression and stress. Not only that, but sleeping at night also helps to get rid of various health issues, one of it being the cardiac problems. During night time our body undergoes healing and repair mechanism, so as a result, we must get proper sleep.
And regarding feeling tired, if you follow up an irregular pattern, you will end up feeling more tired after getting up. So if you are a night owl and prefer to choose working during night time then you are actually causing self-harm. So now you see how huge benefits do we get if we follow up a proper sleep schedule? Getting up with a fresh mind is being just a part of it.
But what if you are actually following up a proper and regular sleep pattern and still feeling sleepy? Isn't it weird? Well, it's not. These are the following reasons why you feel tired even after having a proper sleep pattern.
Dehydration
Yes, you heard it exactly right and that's not being crazy. We all know how important it is to keep our bodies hydrated in order to get prevention from several acute and chronic diseases, and in many cases, from some extremely severe conditions.
An adult human body is composed of 60% water. So it's an obvious fact that our body needs water to perform its activities in a proper manner. But you must be thinking that what is the relation between dehydration and feeling tired all day right? Still can't relate? Well here's the answer, an individual loses 2% of body fluid when they feel thirsty. This may lead to tiredness. Now you can value the importance of staying hydrated and drinking water right?
One must drink atleast 3 to 4 litres of water per day to keep their body hydrated. And if you are already dehydrated then you need to drink much more water initially.
Poor diet
Now before starting this topic, I would like to share the reason why I chose to write this article. Well that's because I was the same sufferer once and now a survivor. Even I used to feel tired all the day inspite of having a good sleep schedule and drinking a minimum of 4 litres of water per day.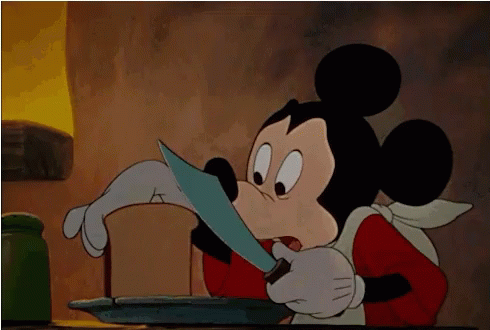 You must be thinking that what was the matter with me then right? Well, I had a poor diet. Look, why I'm elongating this specific point is because people often tend to sleep accordingly as well as drink water as per proper requirement, but when it comes to following up a proper diet, then majority fails right?
That's obvious because we live for food right? And who can say no to junk foods? But you see, it's okay to eat junk foods if you know how to balance it up with a healthy diet. Yes, you need to have lots of vegetables and fruits, take it as a necessity. Even eating lots of fresh fruits and vegetables will help you stay hydrated too. So can you understand how linked everything is?
No Exercise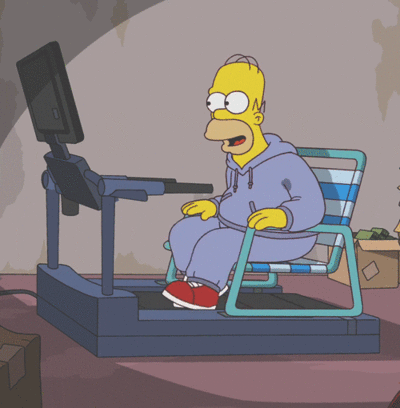 Please don't think that I'm just giving lectures. No, of course not. This is a very crucial and mandatory need to lead a healthy lifestyle. But not only does it help us to lead a healthy lifestyle, it actually has a connection with feeling tired too.
Now you must be thinking that people usually feel tired after doing exercise or working out. Then why on earth am I asking you to do the exercise right? You see, especially nowadays we often tend to have no bodily activities the entire day. As a result, our body becomes weak and needs more and more rest, but that actually is a sign that our body is slowly getting degenerated. So in order to keep ourselves fit and fresh, exercise is a must. Initially, you may feel tired, but eventually, you will gain energy, power and strength.
Hopefully, you will be able to follow up these steps easily as they are not at all difficult. So now you know the main reasons that severely affect the energy levels of your mental and physical health. So please do the necessary requirements to keep yourself fit and healthy. At least it's better than being tired all day and giving up on yourself a bit more on every single day, isn't it?
Also Read: