As an individual are you curious to know about Human History? If yes, then you can be a future Archaeologist.
What is Archaeology?
Archaeology is the study of ancient human past through material remains. It's also a sub disciple to Anthropology, which is a study of various human cultures. Archaeology is an inter-disciplinary activity dealing with the investigation of material development made by past human societies. The objective of Archaeology is to review earlier human cultures through identification, excavation, and survey of historical sites. As a multidisciplinary activity, archaeology involves various subjects such as art history, anthropology, geology, ethnology, linguistics, history, physics, and statistics.
Role of an Archaeologist
Archaeologists study past human actions by excavating, dating, and interpreting objects and sites of historical interest. They implement excavation projects, informally referred to as digs, preserve archaeological remains, and collect data that informs their understanding of the past.
Types of Job Roles
Museum/ Gallery Exhibition Officer: They are responsible for planning or organizing permanent or traveling exhibitions. They also supervise activities in a museum.
Documentation Specialist: They study the documents of past cultures and societies and compile them in order.
Urban Archaeologist: Urban archaeologists study urban centers or cities.
Marine Archaeologist: Marine Archaeologists studies and examines the remains of ships along with the study of cultures that were developed along the coastline.
Pre-Historic Archaeologist: They examine human traditions that belonged to the pre-historic or historic era.
Environmental Archaeologist: They study the impact of the environment on the past societies and societies' impact on the environment
Lecturer: They are expert in the field of Archaeology and teaches students in universities or college.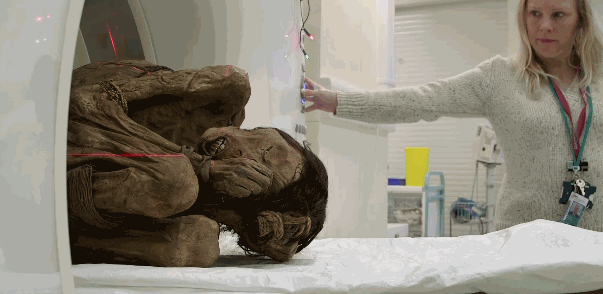 Experimental Archaeologist: They replicate obsolete objects and processes to have an understanding of their work.
Paleontologist: They study about life forms that existed on the Earth before the advent of humans.
Skillset Required
–Excellent communication skills and knowledge in the concerned specialization is essential
-Attention to minute details
-Interpreting spatial data
-Applying statistical and mathematical techniques
-Involvement in fieldwork and other laboratory techniques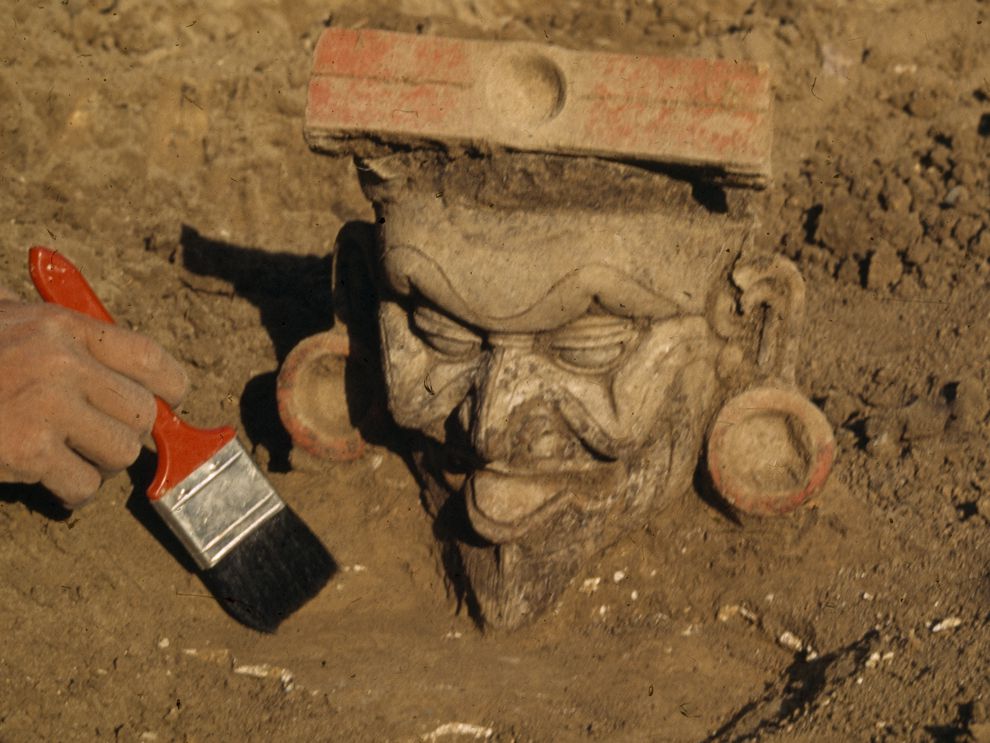 Eligibility Criteria
-Candidate must have passed class 12th with a minimum of 50% marks from a recognized board.
-Candidates from any stream are eligible. However, the Arts stream in Class 12 will add more advantages to your career prospect.
-Admission to Archaeology courses is done on the basis of merit in class 12 board exams.
-To pursue M.A. in Archaeology candidates must have completed B.A. courses and scored at least 50% marks.
-Admission to the M.A. programs is done through interviews. Some universities also admit students on the basis of state-level entrance exams or other such exams.
-After completing the UG diploma or after pursuing a B.A. in Archaeology can directly apply for admission to PG diploma courses
Courses Available
-Certificate Course in Epigraphy (1 year)
-Certificate in Archaeology (1 year)
-Diploma in Architecture (3 years)
-B.A. in Culture and Archaeology (3 years)
-M.A. in History and Archaeology (2 years)
-M.A. in Archaeology (2 years)
-Post Graduate Diploma in Archaeology (1 year)
Specialisations Available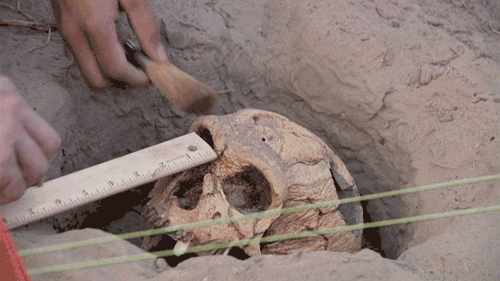 -Ethno-Archaeology
-Environmental Archaeology
-Battlefield Archaeology
-Archaeozoology
-Experimental Archaeology
-Urban Archaeology
-Marine Archaeology
-Archaeobotany
-Geoarchaeology
Employment Sectors
After attaining the necessary qualifications, Archaeologists can get a job in both government and the private sector. However, the employment opportunities for Archaeologists are more within the government sector instead of the private sector. Below mentioned are few employment areas for archaeologists-
-National Heritage Agencies
-Indian Council of Historical Research
-Archaeological Survey of India
-National Museums
-Government and Private Museums
-Cultural Galleries
-Universities and Colleges
The Archaeological Survey of India (ASI) is the primary recruiter of archaeologists at both the central and state levels. The graduates can get a job in ASI by qualifying the Union Public Service Commission (UPSC) examination or State Public Service Commission (SPSC) exam.
Top Colleges to pursue Archaeology
Here are some colleges for Archaeology–
–Loyola College, Chennai
–Stella Maris College, Chennai
–Banaras Hindu University, Banaras
–University of Hyderabad, Hyderabad
–Punjabi University, Patiala
–St. Joseph's College, Chikmagalur
–University of Mysore, Mysore
Pros and Cons
If you want to be an archaeologist, keep in mind that it involves both pros as well as cons.
Pros
-Have a chance to travel.
-Work in exotic locations.
-Decent career growth.
-Positions available in a variety of sectors.
Cons
-Work can be physically strenuous.
-May need to relocate to the work site for long periods of time.
-Have to face bad weather conditions.
-Graduating with an archaeology major will generally prepare students for only a limited range of careers within the field of archaeology.
-Long working hours in the field and constant traveling can be tiring for the mind and the body.
Salary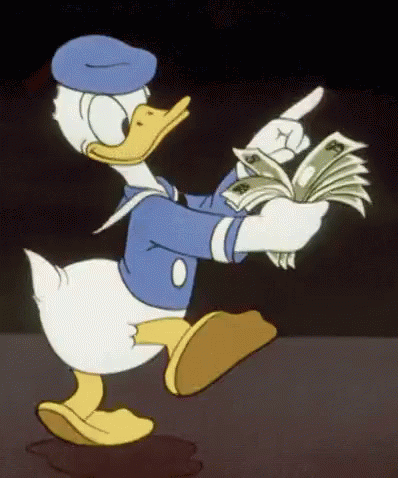 an Archaeologist starting salary is 3,50,000 p.a which can go up to 10,00,000p.a. An assistant archaeologist starting salary is 2,00,000p.a which goes up to 6,00,000p.a. Salaries are distributed as per the roles and may vary from company to company.