Do you like a career full of diversity and challenges ?
Then the hotel management is the right career option for you. "What are the hotel Management courses after 12th?" This is often the primary thing that crosses your brain when you decide to pursue a hotel management course.
With globalization, the hotel management industry is growing rapidly. Each year, plenty of hospitality-related jobs are injected into the economy. With the hospitality sector in India figuring amongst the best performing sectors, a career in hotel management unveils a plethora of opportunities for students. According to Planning Commission data, the Hospitality sector is the second-largest employer in the country after the Information Technology sector and is capable of offering jobs to numerous people. The admission in most of the top hotel management courses is done through NCHMCT JEE.
What is hotel management ?
Hotel management is a study of the hospitality and hotel industry. Greeting and meeting people on one's responsibility is definitely no big deal but also it is not as easy as it seems. In the hotel management course, one is imparted with skills as to how one can manage at his/her best the operations of hotel, motel, resort, etc. It is one of the most sought after courses offering various opportunities.
Exam (NCHMCT JEE)
National Council of Hotel Management Joint Entrance Examination (NCHM JEE), a National level examination is the most desired Hotel Management entrance exam. It is conducted by the National Council of Hotel Management and Catering Technology, which is an autonomous body under the Ministry of Tourism, Government of India. The national level entrance exam is conducted to offer admissions for three years B.Sc. in Hospitality and Hotel Administration degree program at 52 institutes including National, State, and Private Hotel Management colleges. NCHM JEE is conducted jointly with the National Council of Hotel Management (NCHM) and Catering Technology and Indira Gandhi National Open University (IGNOU).
Eligibility criteria
-Candidate must have passed intermediate or its equivalent exam with English as a subject.
-The upper age limit of applicants belonging from General and OBC categories is 25 years.
-The upper age limit for applicants from SC/ST category is 28 years.
-Candidates who successfully qualify the entrance exam are required to provide a physical fitness certificate at the time of admission.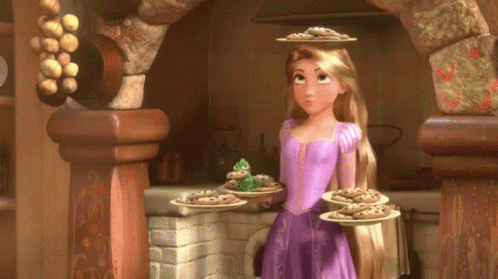 Skills required
Candidates who want to make into this field should be multi-tasking because they are expected to work out of their comfort zones and constantly expand their boundaries. Some key skills required are:-
-Pleasant Personality
-Customer-oriented approach
-Confident & self-groomed
-Teamspirit
-Responsible
-Willingness to work long and odd hours etc…
Why choose hotel management as a career option?
-Hotel management gives vast exposure from ultra-modern 5-star hotels to exotic resorts internationally.
-Availability of Career progression opportunities.
-Decent salary
-New day new challenges
-No monotonous 9-5 job
-Comfortable and safe atmosphere.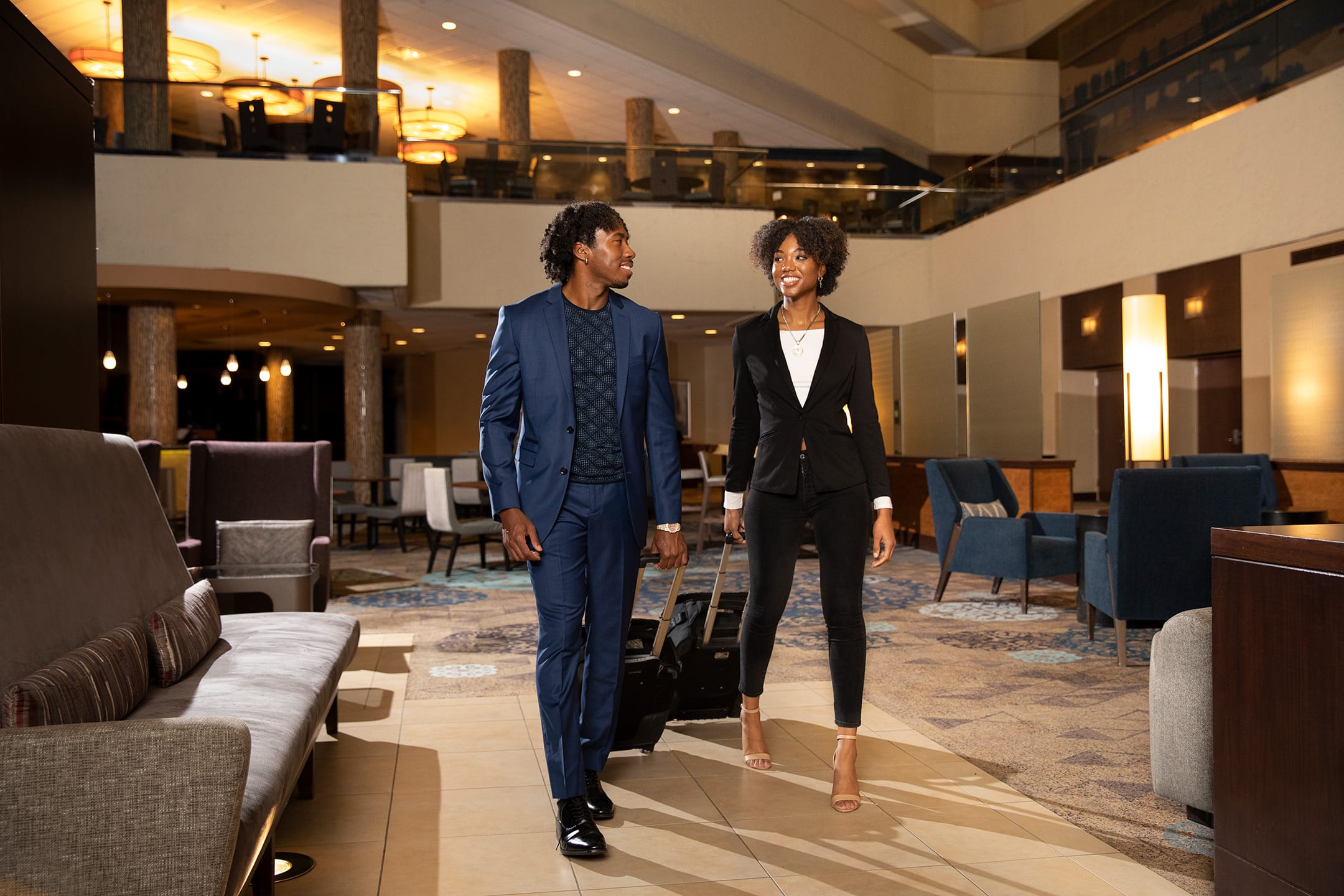 Courses
-BSc in Hotel management.
-Bachelor in Hotel Management and Catering Technology.
-Bachelor of Hotel Management.
-BA /BA (Hons)in Hotel Management.
-BA (Hons) in Culinary Arts.
-Master of Hotel Management.
-Master in Tourism and Hotel Management.
-MBA Hotel Management.
-Diploma in Hotel Management and Catering Technology.
-Diploma in Hotel Management.
-Certificate in Hotel Management.
To pursue B.Sc. in Hotel Management, mathematics is a compulsory subject.
Top colleges for hotel management
–IHM Mumbai
–IHM Bangalore
–IHM Chennai
–SRM Institute of hotel management
–IHM Goa
–IHM Lucknow
–IHM Kolkata
–Chandigarh University
These are some of the top colleges for hotel management in India.
What after hotel management course ?
The job prospects after the hotel management course-
-Club Management
-Hospital Administration and Catering
-Cruise Ship Hotel Management
-Hotels and Restaurant
-Airline Catering and Cabin Services Guest Houses
-Forest Lodges
-Catering departments- shipping companies, banks, armed forces, and railways
-Hotel & Tourism Associations
There are many portfolios wherein aspirants can make a career in the hospitality industry-
-Hotel Manager
-Food and Beverage Manager
-Restaurant and Food Service Manager
-Banquet Manager
-Chef
-Property manager
-Sales manager
Top recruiters
Some popular hotels hiring hotel management course are:-
-Taj group of hotels
-JW Marriott group
-Imperial hotel
-Hyatt group
-The leela palace
-Hilton oberoi group of hotels
-Indian airlines
-Dominos
-Starbucks
Pay-scale
Freshers are generally recruited as a management trainee. The salary packages to the fresher depend on the sort of organization and also the skill sets of the candidates. In a three-star property, the starting salary per month may range between 12000- 20,000.
Pros and cons of Hotel Management
Every course has its flaws and perks. Below listed are some pros and cons of hotel management:-
Pros
-With diversity, it is an extremely satisfying and fun-filled job.
-If you like to socialize and connect with people then this job is in your favour.
-Decent pay-scale.
-High growth opportunities
-You are never out of employment.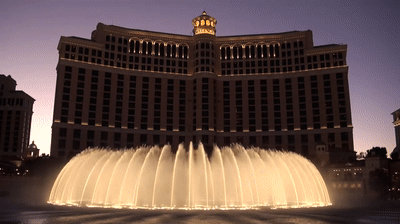 Cons
-Long working hours and Night shifts.
-Stressful job.
-Dealing with haughty people could make you upset.
-A downfall in the economy can have an adverse effect in this sector
-Starting pays are low.
It is rightly said that people may forget what you said or what you did to them but will never forget how you made them feel.