Completed graduation as a commerce student? Wondering what to do next? This article helps you in deciding as it contains top best options for commerce graduate students in India.
MBA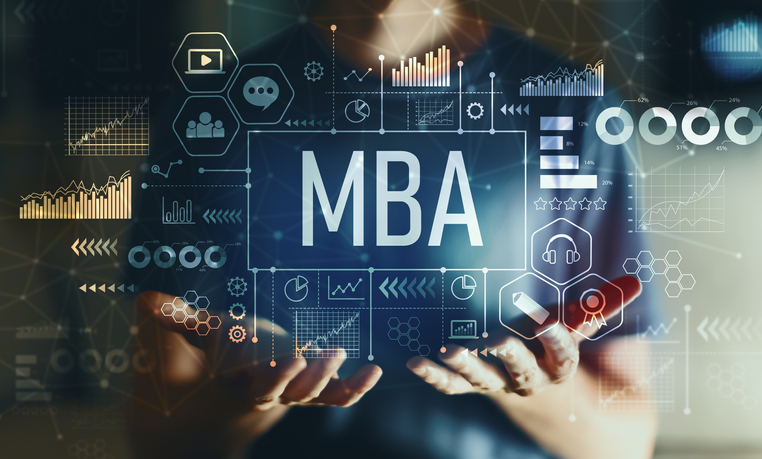 Yes! MBA is considered as a topmost option after graduation if you do not want a job immediately after graduating. Be it B.com or any other commerce degree MBA is relevant after that because the course structure involves commerce student subjects like accounting, finance, economics etc. Getting an MBA degree boosts up your profiles and you become more likely to be hired. For doing MBA in India candidates need to give the CAT exam based on which you can get into top B schools of India. The average salary that you can expect after an MBA from a good institute is 8-20LPA. Top five institutes for MBA are:
LAW
Law is also considered as a good option after graduation. Students can do law in commerce specific fields such as finance and company-related law subjects or can also opt for corporate law. You can then become eligible for the post of legal advisor in firms. You need to give CLAT for getting into top law schools of India. This a graduate-level entrance exam for admission into a 3 year LLB course. If you have a specific interest in a law-related career you can opt for this field. The job role is similar o a professional lawyer, practicing in courts on behalf of the organization you work. The average salary depends upon your career experience. As a fresher, you can work as an assistant legal advisor for a salary upto 50k per month. As you gain experience the salary increases and can reach upto 30 or 40LPA depending on your performance and organization. Top firms that hire law graduates are Khaitan & Co, Trilegal, S&R associates.etc. Top five institutes for Law studies are:
National Law School of India University, Bengaluru

National Law University, New Delhi

Nalsar University of Law, Hyderabad

Indian Institute of Technology Kharagpur

National Law University, Jodhpur
CA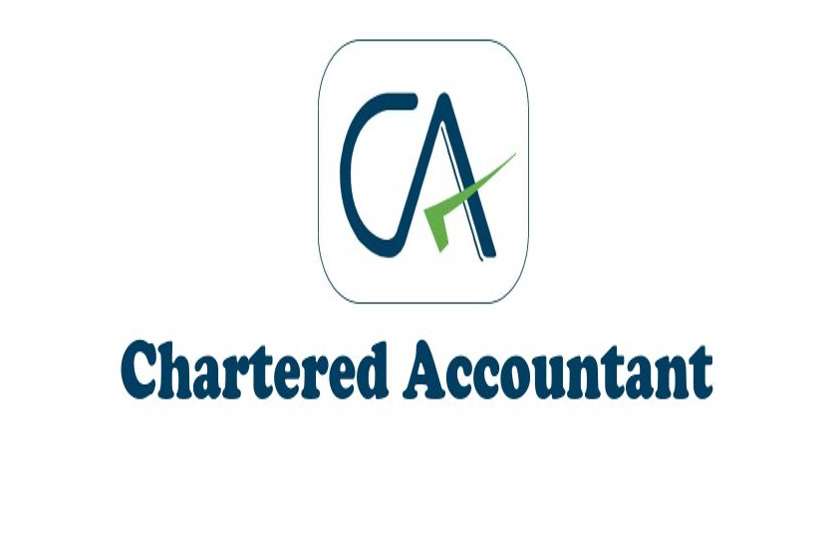 This is the most popular career option among the commerce students. CA stands for Chartered Accountant which is a professional course. ICAI(Indian Chartered Accountant) organizes this course which consists of three levels.
Foundation

Intermediate

Final
At each level, there is an exam that the candidate needs to clear in order to achieve that level and move to the next level. Overall it is a three-year program. Completing a CA course can grab you a job in MNC's and other top private firms. The job roles include Auditor, Tax accountant, Accounts clerk, Financial Officer, Financial controller.etc. Talking about the salary then the average salary that you can expect as a fresher is 7-14LPA and it increases as the experience increases.
CS
Company Secretary (CS) is also similar to CA structure wise. The main difference is the job role CS is mainly based on management and legal works. The Institute of Company Secretaries of India (ICSI) is the only recognized professional body in India to develop and regulate the profession of Company Secretaries in India. CS generally got placed in private consultancy firms. This course is also a three stage course. Top recruiters include Yes bank, Visa steel ltd, Railtel corporation of India, Axis trustee services ltd., Emami group etc.
Post-graduation
Continuing studies after a commerce degree is also a good option if you want to continue your studies. Generally, M.Com is the two-year post-graduate degree that students opt for. After completing your M.Com you can get placement opportunities. Another option that opens for you after this is the UPSC IES examination. Yes, apart from the UPSC CSE exam you can also give Indian Economic Service examination. The eligibility for the exam is a postgraduate degree with economics as a subject. The exam is a two-stage exam unlike CSE which is a three-level exam, First the candidates go through subjective papers a total of six written exams. After that candidates are filtered on the basis of their score and are called for the Viva voice which is the final stage. The job role includes economic advice, economic administration, implementation of development policy and programs, economic reforms, regulation, price fixation, and monitoring and evaluation. There are various colleges and universities from where you an do your post-grad degree below are India's top 5 colleges.
Miranda House
Lady Shri Ram College For Women
Hindu College
St. Stephen`s College
Presidency College, Chennai
Teaching/Professor
Fond of teaching as a student, well you can become a professor/lecturer in the commerce field just follow these steps. First, you need to choose a subject after graduation in which you are interested. Then you need to pursue M.Com/Post Graduation in that subject and acquire at least 55% marks. At last, you need to sit in NET examinations clearing which you will become an assistant professor and your teaching journey will begin. Avg. salary is around 40k-150k per month. Job role includes lecturer post which requires teaching at higher education institutes/ PGT.