Any student who wants to be an engineer has a simple dream: "To creak JEE and study in IIT ". There is a reason behind the fact that every person who is pursuing engineering want to go to IIT. It is the scope of IIT working professionals. IIT opens so many doors of opportunities for you that you just can't ignore it. There are many courses in IIT that you can pursue. All these courses have an upright income after completion. So here you will find some of the references for the jobs which might help you in future.
Scope in Software Engineering
Software Engineering is the most famous and well-acknowledged course. Coding is a major part of Software Engineering. There are many languages in which you can learn coding such as C, C++, Java or newly the famous Python etc. By learning to code and having knowledge of Machine learning you can excel this course. There are many types of jobs in this field such as front end developer, back end developer, app development, website development etc. The average salary of a software engineer, when provided by IIT colleges, is 9 Lakhs per annum. Small MNCs provide an average pay of 6 Lakhs per annum and on the other hand, big MNCs such as Google and Amazon provide a salary of 9.5 Lakhs per annum and 12 Lakhs per annum respectively.
Scope in Mechanical Engineering
Mechanical Engineering is also one of the most famous course between students. Many students prefer Mechanical Engineering over any other irrespective of the pay and advantages. IIT colleges do justice for them in terms of placement as the average placement salary is 9 Lakhs per annum. Small industry employs mechanical engineers with an average pay of 4.5 Lakhs per annum. Big motor companies hire IITian at an excellent average salary of 8 Lakhs per annum.
Scope as Research Scientist
Research Scientist is one of the less known courses offered by IIT. Not many students take this course with full of opportunities. We can say that the demand for a Research Scientist is high but supply is moderate. Scientific and numerical skills with a logical and independent mind is required to succeed in this course. The average placement by IIT is 7 Lakhs per annum. The average pay given by recruiters is around 6.5 Lakh per annum.
Scope as Business Analyst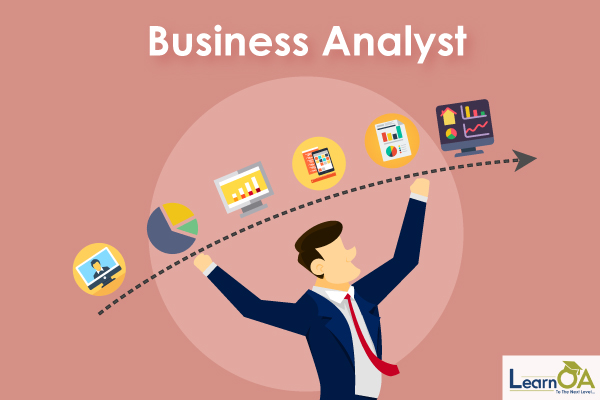 Business Analyst is also one of the lesser-known course. Every business requires a business analyst. Therefore the demand for them is always high. IIT working professionals get an average of stunning 14 Lakh per annum placement. And businesses offer IIT graduates an average of 10 Lakh per annum salary. A stronghold of communication skills and a business mindset is required to succeed in this field.
Scope in Teaching
Teaching is a widely known profession but for IIT working professionals, getting a teaching job is pretty easy. They can easily apply to any CBSE school and get a nice job there. If they work a little hard they can even get a professor's job in IIT. The average salary of an IIT professor is 9 Lakh per annum. Other teaching opportunities are also available such as teaching in an institute which pays a pretty decent pay. For teaching, the basics of the teaching subject should be crystal clear and good communication skills are required. Problem-solving skills should be their prime quality.
Scope in entrepreneurship
Entrepreneurship scope is a very good choice for an IIT working professional. They have the right mindset for business and can expand the business through their problem-solving skills and hard work. A little bit of luck is required in owning one's own business but it can be worth it. There is no average salary for an Entrepreneur. They can be absolutely zero or absolutely rich. It all depends on the person and their skills whether they would succeed in this scope or not.
So this was the list of scope of IIT working professionals. Now if you are an IITian you can take some tips from this. If you are an aspirant of IIT then also you can use this list. And if you still making up your mind whether to opt to engineer and start dreaming of IIT, then this would definitely have helped you too. Best of luck to you!
Also read,