This degree was originated in the United States in the early 20th century when the country got industrialized and companies got transferred to scientific management. MBA program covers various areas of business administration such as accounting, applied statistics, human resources, business communication, business law, management, entrepreneurship, marketing, and operations management which are relevant for management's analysis and strategy. If you're planning to study & then settle in Singapore then consult with professionals like Dream Immigration SG. You can message them for more details"
Full time MBA programs take place over two academic years. Students enter with a reasonable amount of prior real-world work experience and take classes during weekdays in the institute.
Some of the common jobs an MBA prepare one are-
Business analyst or strategist
Business development analyst or manager
Market research analyst
Managing Director
Investment banker
Entrepreneur
Financial analyst
Management consultant
Marketing Associate
Portfolio Manager
The talent pool that Singapore produces is high and it believes in world-class educational institutions based there. Business school is a turning experience whether related to skills, career or network. After the completion of MBA, there is transformation in the life, personally and professionally both.
Top colleges for MBA in Singapore are-
Nanyang Institute of Management
National University of Singapore-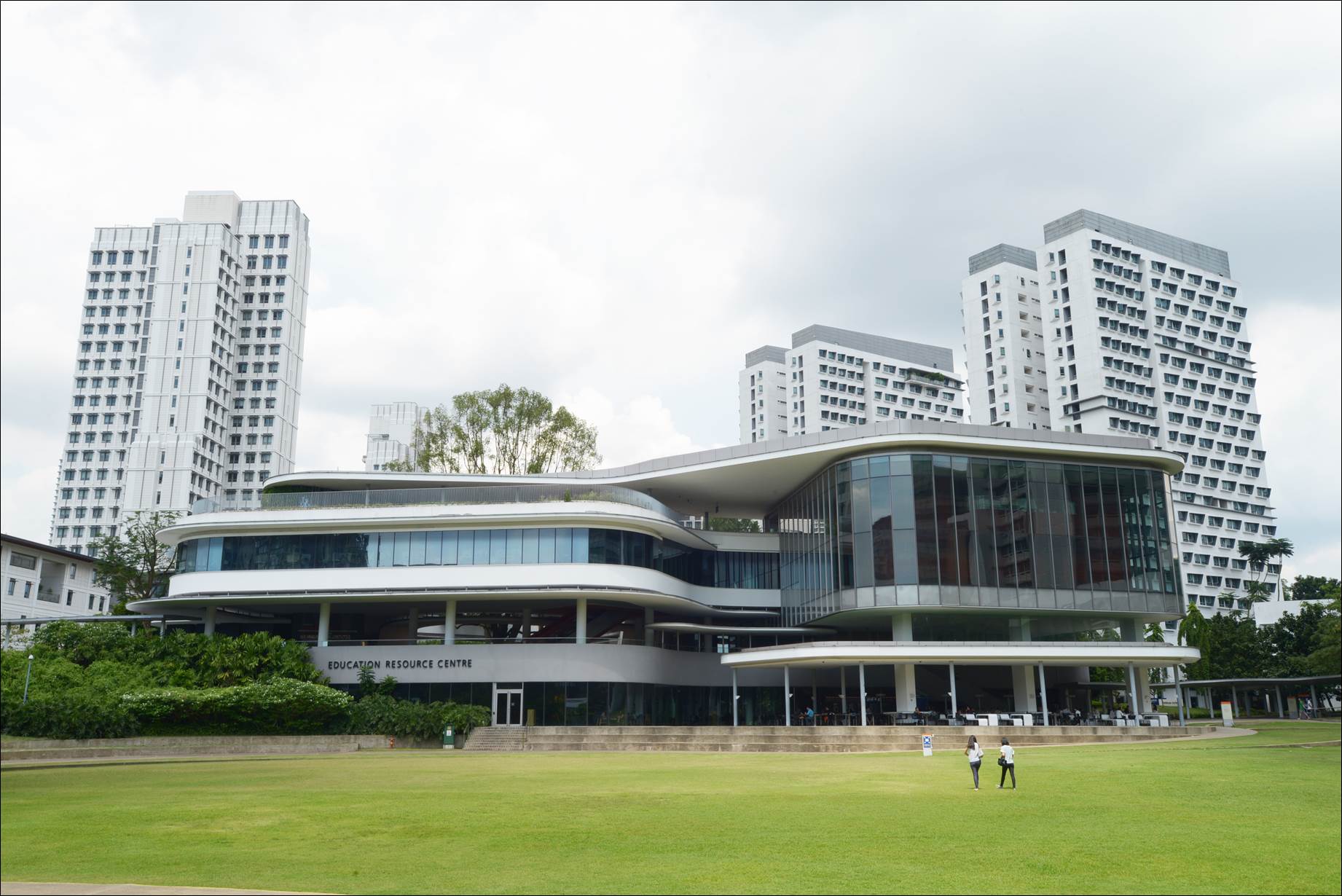 This university was founded in 1905 as the Straits Settlements and Federated Malay States Government Medical School in Singapore.
It is ranked within the top 100 universities in the world and top 3 universities in Asia.
The NUS MBA provides an inspiring forum for growth and discovery that will prepare them for leadership roles in today's global marketplace. The MBA curriculum integrates Western Business style and leadership tenants from a distinctly Asian perspective. It also trains the students for overseas student exchanges, student-led study trips, and other initiatives that will expand your horizons and international network.
This MBA degree is offered both on full-time and part-time basis. A typical module comprises of 4 modular credits (MCs) and meets of 3 hours a week for 14weeks.
The admission criteria are based on the 10+2 higher studies where the candidate needs to have good grades.
Also they need appear TOEFL, IELTS and clear them with the mentioned cut-off marks.
The fees for one year for this course are around 40 lakhs INR.
Nanyang Technological University-
It is the second oldest public autonomous research university in Singapore. This university comprised of eight colleges and schools, including the College of Engineering, College of Science, Le Kong Chain School of Medicine, and College of Humanities, Arts and Social Sciences.
The university is situated in the south west area of Singapore and has two campuses. The main campus of the university is located in Yunnan Garden. It covers a wide area of over 200 hectares.
The university also comprises of Medical District houses with Chinese Heritage Center, which is the national monument.
The duration for MBA course in this college is 12 months.
The program is ranked 24th in the world and 3rd in Asia by the Financial Times Global MBA Ranking 2017. Also, with this course the students will able to learn and accept ambiguity and acknowledge various natures of organizations and markets.
The curriculum of the program includes subjects such as accounting, e-Business, finance, marketing, operations, management etc.
For the admission the candidate need to clear 10+2 higher studies with good grades and also need to clear TOEFL, IELTS, GRE and GMAT.
The fees for one year in this course are around 35 lakhs INR.
Singapore Management University-
It was established in 2000 and is located in Downtown area of Singapore. It has a city campus with a total enrolment of about 10,000 undergraduate and postgraduate students in business administration, business analytics, financial services, accountancy. Information systems management, law and social sciences. The university has over 30 research institutes and centers of excellence and customized corporate training and lifelong learning for individuals. SMU is accredited by AACSB International EQUIS and AMBA.
This college gives student body a chance for networking with industry business leaders who provide enriched learning experience. The full time course can be completed in 12 months. And our part-time programme is conducted on weekdays.
The admission criteria are based on the grades in 10+2 higher studies and also on GMAT, GRE, SMU admission test, TOEFL and IELTS.
The fees for one year are around 33 lakhs INR.
Nanyang Institute of Management-
This university was established in 2001 which provide student-centric culture that helps in learning environment that involves teaching excellence while nurturing as a whole in career.
NIM has five schools among them-
School of Tourism & Hospitality
School of Business
School of Engineering
School of Early Childhood Education
School of Language
The MBA course takes 1 year in this college. The degree is offered by the University of the West of Scotland. This programme focuses on building up the analytical skills as well as business intuition and developing the adapting thinking for changing the nature of business and built them with global competencies and leadership.
The curriculum involves learning of modules, Analytical thinking and decision making and creativity in business wealth.
The admission is on the basis of the 10+2 grades and marks in GMAT, GRE, TOEFL and IELTS.
The fees for one year are around 11 lakhs INR.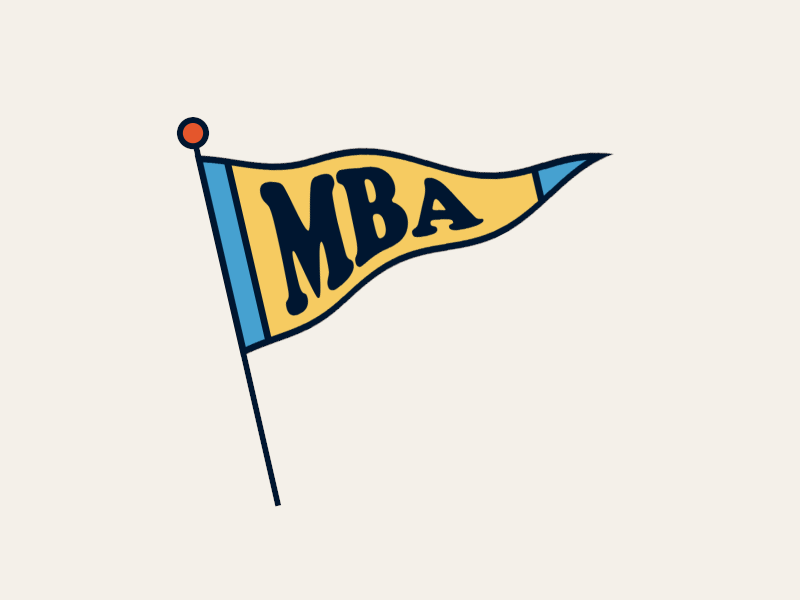 Also read,
Top 10 Canadian Companies that hire Digital Marketing Graduates