In the hunt to find the best career options for ourselves, we often jump on the bandwagon. Career counselling is a rapidly growing profession. Career counselling has many benefits for us, especially for students. A career counsellor is a professional, guiding the students to take the right path and choose the career they are passionate about. Students are highly dependent upon career counselling these days; career counselling ensures that the students do not end up choosing a career for themselves which is not going to give them any benefits.
Employment, as we all know, is remunerative and scarce; the competition in all spheres is at its peak. These necessities call for a good career counselor, who understands human behavior and can supply diverse career options accordingly. A qualified career counselor is an eager listener and observer, who is trained to provide a right approach in shaping a child's future. The value of career counselling at every educational step is evidently very important.
DIFFERENT ASPECTS OF CAREER COUNSELING-
There are many aspects of career counselling that makes the entire process very convenient and useful for the students. The most important benefit it provides is a safe environment, the counselor ensures that the students feel free to share their problems with them and they try to analyze them with logical feedback. The counselor, throughout the assessment, shows his empathy towards the student which helps the student to open up in a better way. It is necessary for the counselor to create a safe space, so that the students can inform them about then developmental issues. Counselors, in order to, obtain information about the student's aptitude and personality conducts Psychometric Assessments. Through these assessments and personal interviews, the counselor helps the students to rectify any unwanted behavioral patterns and career-related frustration. Therefore, the counselors ensure that the student's life becomes more organized by giving them logical assessment.
Career counselling deals with many issues and not just one. The counselors play a diverse and vital role is shaping their student's successful life. We know that they take assessments and interviews, to ensure stability to their thoughts. The counselors not only help their students understand the options they have, but also help them successfully pursue it. They make the task of shifting from one profession to another less stressful. The students become more self-aware after career counselling; they know about their strengths and weaknesses with regard to their present course.
CAREER COUNSELING IN INDIA-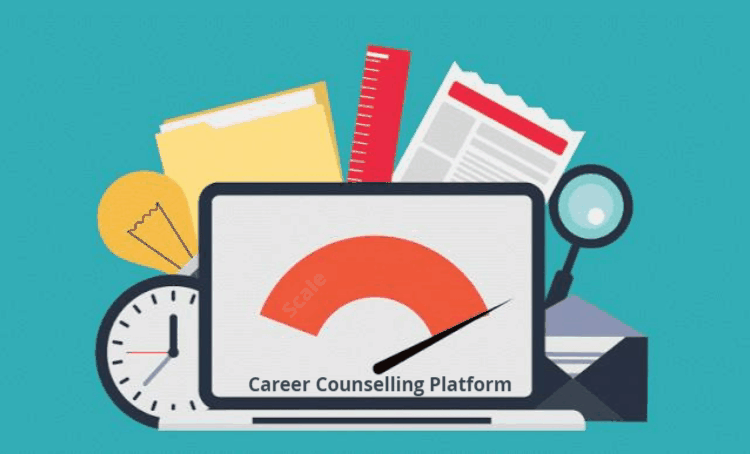 India with the world's largest students' population, naturally is suffering from the deficiency of career counselors. Over 93% of Indian schools do not have the facilities of career counselors. In this climate of evolution, it becomes vital for the students to explore diverse range of career opportunities available for them. Developing economies need the supply of career counselors to guide the students to try new avenues. With about 250 ventures in India, it becomes crucial to have efficient counselors who have enough knowledge in their respective domains. The lack of awareness also results in the shortage of career counselors, the demand for them will rise exponentially as we realize how important it is to be assisted by counselors in today's world. According, to the statistics about 86% students in India needs career counselling. The fast-changing job environment is contributing to the importance of the guidance of a career counselor. Even the government, is encouraging the demand for career counselors; as new avenues and competition is rapidly increasing, career counselors are becoming an integral part of aiding people with the great career options.
THE ROLE OF PARENTS AND PEER-GROUPS-
In Indian society, parents on a large scale dictate the decisions of their children. Parents are unaware about the diverse new avenues available now; they decide for their children's future without taking their interests into consideration. This discourages the position of a career counselor. A child's decision about their career is often driven by parental pressure or peer-pressure, they often choose a mainstream profession for themselves because it is considered to be socially desirable. It is important to choose a career possibility which aligns with our unique potential, and that's why an assistance is important. So, it is the responsibility of parents to encourage their children to consult a career counselor. They must trust their children to make decisions for themselves, it is important to let them decide a path for themselves- influencing them and guiding them is different than commanding them to take the career which doesn't suit the child's preferences.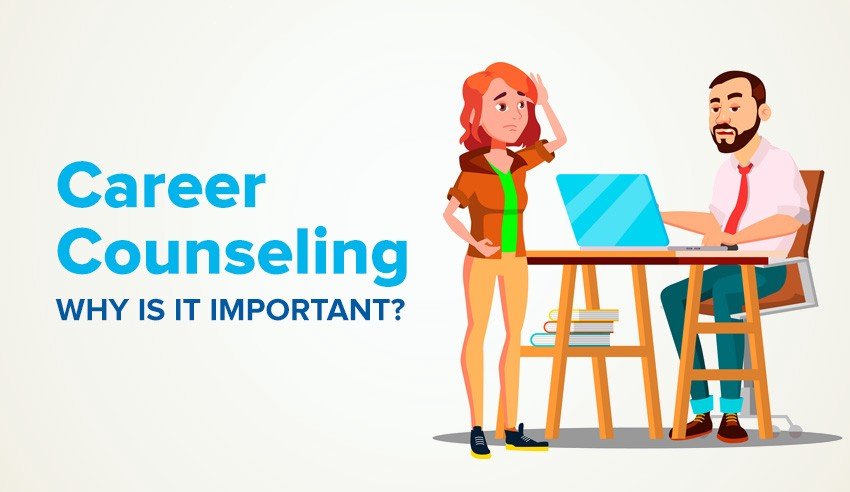 Career counselling, as a career, has enough room for manoeuvre in today's world. With the increase in the number of job possibilities, career counselling is flourishing and is in high demand. Everyone wants to organize their future and want to explore all the avenues which they are good at, and that's why they rely heavily on career counselling. It has become an imperative for all the students and it gives them a vision for their successful life ahead.