Choosing a field after the class 10th standard is one of the toughest things a student has to go through. The choices are many, each affecting your career and the future life attached to it. So, even a pinch of doubt is hard to handle. While no certain branch is perfect, and no sure way to tell, where you truly belong, we can suggest you ways which can help you to choose a stream after 10th regarding the same. So here is a list of ways that will help you choose a field or stream after 10th.
Dig into the family history
This might sound very counterproductive advice to start with, but just like all other genes of personality and habits, many talents to are filtered down generation. So before you make a list of careers outside the box, look for careers within your family members to see if any of the suite you, attract you towards them and can be something you can see yourself doing in life for years ahead.
Take subject personality tests
This might sound a little stupid and dumb to some of you, you might think that a test can't cover all aspects of you. But these personality tests are designed to test you in ways that certain career choices will test you when you prepare for them. This allows you to have an idea of what you will be facing when you enter a field. It makes things clear earlier and can help you avoid some really difficult times in your career.
Visit career counselors
Visiting a career counselor might not literally mean visiting a career counselor, you can even have counseling from people you know and are working in the field you want to follow. But real career counselors are not a bad choice as well, as they are the people who have to work in the field of making choices and are aware of the good and bad of each field there is. Also, they will be aware of the current trends in the job market and help you choose in a way that will help your career in a much longer-term than you can think about. From this point, you can choose the stream after the 10the class.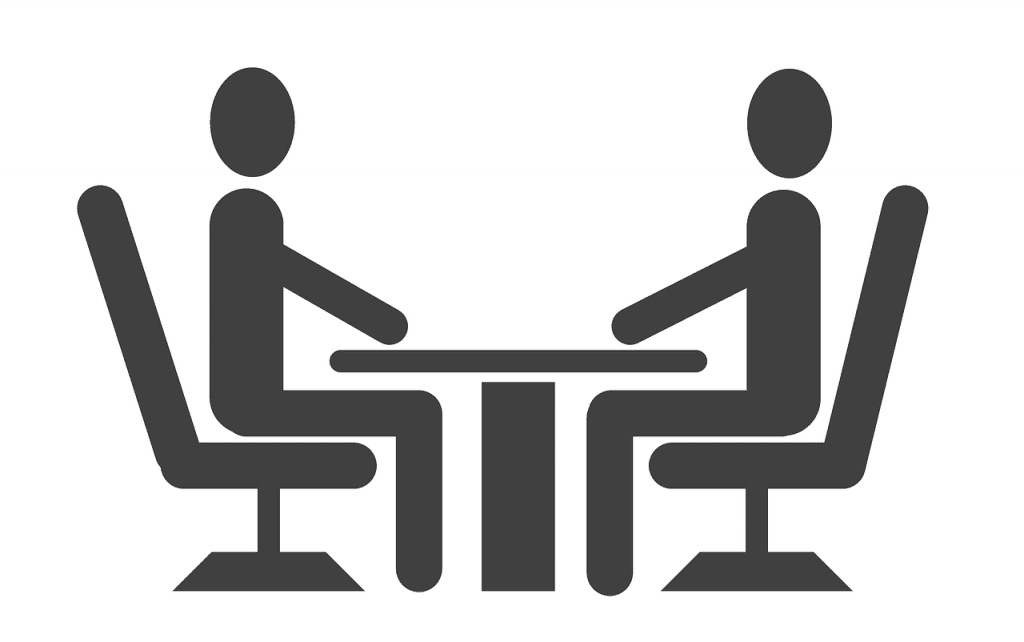 Plan out where you want to be
When choosing a field, the most important thing is you need to plan where you want to be at the other end of your career. When you want to retire, how high you want to go in your academics, what position you want to retire at, and how much can you work without killing yourself to succeed. These all are needed to be analyzed in a proper manner, as these factors come into play a lot later and can make you regret your choice if you don't analyze them early and have your mind ready for it.
Don't look towards peers
Your peers might all be making the same choice in career, you might want to stay with them in your journey, but choosing a field just because they are can make your career graph go extremely bad. You don't possess the same skills that they do, you have your own unique personality and bending yourself in a wrong way can hurt your emotional and spiritual level in a very deep way. So, it's important that you make your choice analyzing yourself rather than looking at them and mirroring what they are doing.
Make a list of your abilities with the corresponding careers
When you do this, you might actually be able to short down on a list of careers that you are actually good at, as, in the end, your abilities matter when you choose a stream after 10th and nothing else. If you are not good at something, even though you might be really interested in it, you just cannot follow it through. So, when you short down your choices on the basis of your abilities, you are left with a list that has all the good choices. If you don't do this, then shorting down on career choices can take a lot more time and a lot more research than you could have thought. So, it's about time you got your pen and paper out of the almirah. From this point, you can choose the stream after the 10the class.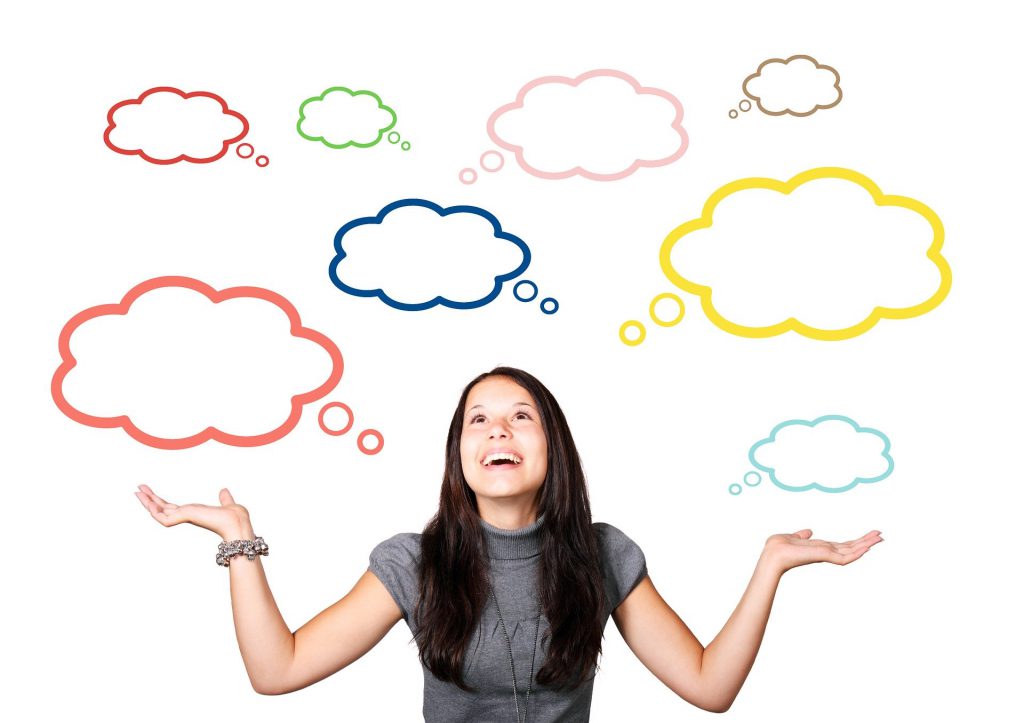 Have a thought about where your interest lies
People don't matter, neither does money, nor the hard work needed to achieve it. What matters is what you want to do. What you want to be in life. Whatever it may be, if you are dedicated enough you will overcome all the odds and achieve it no matter what. So, when you finally make a career choice, just take a step back and see if that is what you want to do, that is what will make you happy in life, and it is what you can put all your energy in. We wish you all the best for your career and hope you make the best choice for yourself.