journalism and Mass Communication is a degree in which they teach us how to convey or transfer the information about any individual or a company to the whole world. The medium is television, blogs, websites, radio, movies, newspapers, books, and magazines. Nowadays, youths get fascinated with this course as they want to do something different and innovative. But, there are people who are not clear about it and they think that if someone is pursuing this course then he/she can become journalists only. However, this is not at all true as there are many more options in Bachelor in Mass media and communication.
Thus, if you are pursuing BJMC ( Bachelor in Journalism and Mass Communication) or want to pursue, then you should read this article to learn different scopes after completing your bachelor degree. You have many options according to your choice and interest and there is no need to worry about your future anymore. Here you will find all the answers to your questions. You will also get fame if you are pursuing this course as it involves tv journalism, filmmaking, and many more.
So, let's explore 7 scopes after completing a Bachelor in Journalism and Mass Communication.
Journalism
This is a field that everyone is aware of as if you told anyone that you are doing BJMC then the first thing that comes to their mind is Journalism. It is a form of media in which you carry forward the information to the people through writing, visual, or voiced structure. Accordingly, whenever you hear a voice on the radio, read newspapers, watch television news, these all are the parts of journalism and mass communication.
In this field, you have numerous options like anchoring, writer, reporter, camera person, and more. In journalism, you can choose what type of journalist you want to become- political, local, crime, international, national, financial, economic, sports, etc. You also have to choose between print, digital, or broadcast. So, these are the alternatives under journalism.
Public Relations (PR)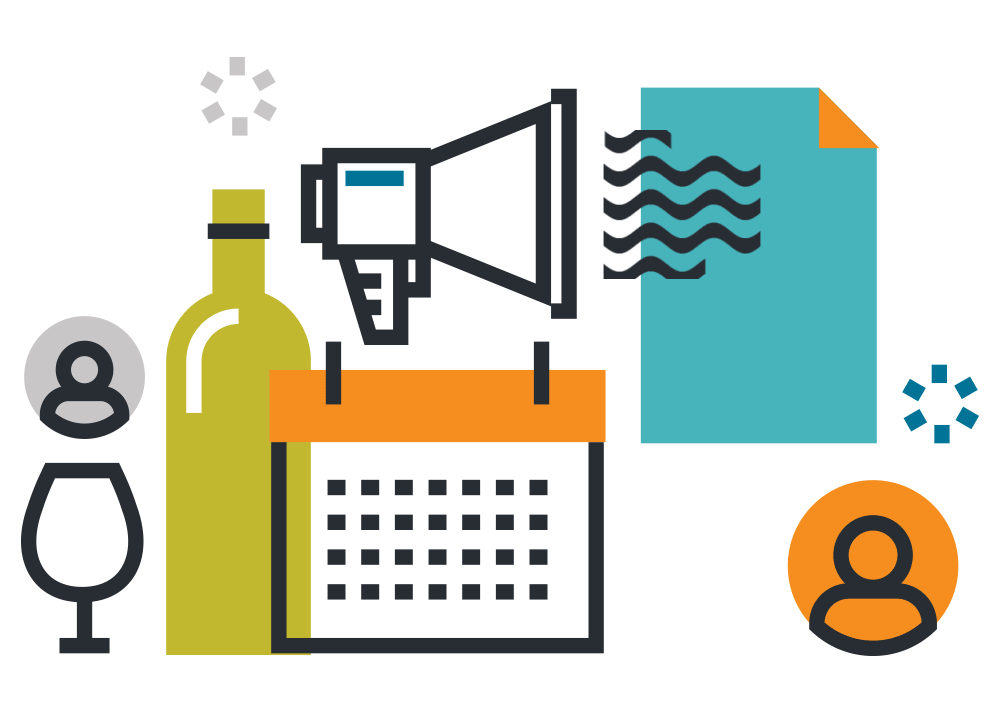 There are many people who get confused about Advertising and Public Relations. They don't get the difference in the work of both the fields, they find it similar. So, advertising is a paid form of media whereas PR is an unpaid form of media. In PR you have to maintain the reputation of a particular product or an organization. You have to do publicity of your brand without the use of currency.
Basically, PR works as the face of the firm in which PR professionals illustrate corporations and their philosophy. As a PR you work is to maintain a good relationship with the journalists. You have to learn how to manage criticism and how to cope up with the crises.
Advertising
Advertising is one of the fields in which you will have a good earning. You can see the advertisement everywhere around you. It informs you about a particular product or service and its uses. The process of advertising is very complicated as it comprises branding, identifying an audience, customizing campaigns, creating content, and several more. Ads have the ability to change the mindset of the customer about any product. If you want to pursue your career in advertising then you have to use your creative mind. You have to be creative in making ads and holders.
Advertisement plays a vital role as if there is no ad-in between the youtube videos or television then you have to pay much more cost. This is a good option you can go for after completing a bachelor in mass media and communication course.
Event Management
Event Management is a field in which you will get fame and money both. Nowadays, people want their functions to be best and that is why they want the event planner. If you are good at managing a team and have the ability to work in time, then you should go for this profession. The event manager is the one who makes the event successful. He/she has his team, organizer and sponsor. In this field, you have to make your mind different as you have to do the work which everyone thinks it's impossible. Event manager makes your event perfect in your given budget whatever the function is- a wedding, birthday party, award show, or any fashion show. Financial Management and Marketing skills will help you a lot in this field.
Radio Jockey
Everyone believes that slowly radio is failing its elegance. Earlier, every Monday morning people usually turn into 93.5 FM to hear Malishka's show. But, today radio has spread out into internet radio where you can operate on podcasts, do comedy packs, TedTalks, and several more. So, if you are good to handle people with your humor or love talking to people then you should go for this as your career option. As an RJ you learn how to manage talk shows, discussion sessions, entertain your audience with their favorite music. One more thing will add a charm when you also update your audience with the latest news.
Filmmaking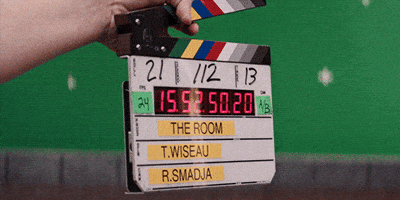 If you enjoy doing the shooting, editing, or scripting video, then you are made for this job. This is one of the interesting fields but it needs hard work. At first, you have to learn the basics of filmmaking that is creative writing, photography, and editing. Thus, you have to take proper classes for learning filmmaking. This is the field which makes you famous and provides you a good amount of income.
Digital Communications
Now, talking about another scope that is digital communications. The progression of internet-based life and digital communications has given us plenty of extra alternatives to browse. Have a feeling on various points and need a stage to communicate them better and spread the news? With the coming of WordPress, Medium, and Tumblr, it has gotten amazingly easy to communicate on the web through mediums separated from print and express media. There are many more options if you know how to play with the word such as content writing, join blogging companies. Thus, subjects like digital media and creative writing will assist you to form a powerful core for this area.
Also read,
7 unconventional career options after 12th
how to be a journalist after 12th
Also watch,