Fostering creativity can range from simple team-building exercises to complex, open-ended problems that may require a semester to solve. An instructor that presents innovative and challenging prompts will encourage students to work creatively through a problem to a solution. These creative techniques must be done in a supportive course environment with appropriate time allocated for students to discover and develop creative ways to solve a problem.
Concept Mapping
Concept maps represent knowledge graphic form. Networks consist of nods, which represent concepts, and links, which represent relationships between concepts. Concept maps can aid in generating ideas, designing complex structures, or communicating complex ideas. Because they make explicit the integration of old and new knowledge concept maps can help instructors assess students' understanding.
Create a focus question specifying the problem or issue the map should help resolve. List the key concepts (roughly 20-25) that apply to the area of knowledge. Put the most general, inclusive concepts at the top of the list, and most specific at the bottom. Build a hierarchical organization of
the concepts, using post-its on a wall or whiteboard, large sheets of paper, etc. Revision is a key element in concept mapping, so participants need to be able to move concepts and reconstruct the map. Seek cross links between concepts, adding linking words to the lines between concepts.
"I know a word"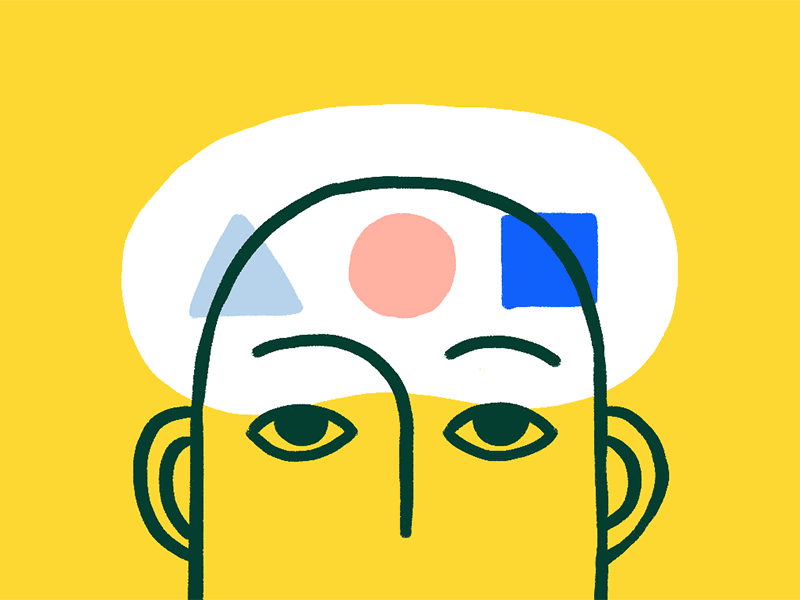 You can begin this skills game by saying, "I know a word that starts with the same sound you hear at the beginning of butterfly." Students will raise their hands, and you choose one to tell you a word the starts with "B." Once they tell you the word, toss them the ball.
They choose someone else to tell them another word that begins with that letter, passing the ball to the student who gets it right. As the game continues, change the letter every so often. Play until everyone has had a turn. You can use this game for beginning sounds, ending sounds, middle sounds etc.
Understand and foster the creative environment
You're going to have a tricky time building a creative classroom if you don't foster a general environment of creativity. As your student's guide to creativity, you're in the position to cultivate it through encouragement, rewards and scaffolding skills with structured approaches.
For example, when encouraging creative discussion, don't just facilitate or mediate, teach your students to incorporate these skills into their discussions themselves: have each student paste the below questions into their workbook or stick them to the wall in a poster form. Or, value the varied pursuits of woodworking, bread baking at home or other open-ended projects that enhance a different skill set.
Scatter-gories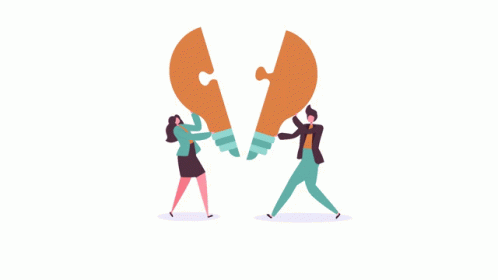 This fun game will encourage your students to think 'outside-the-box' and draw on a range of subject knowledge.
Split students into small groups and ask them to note down the categories on their pieces of paper.
Choose a letter (A-Z) at random and give students 1-2 minutes (depending on how many categories) to think of a word for each category, beginning with that letter. Once the time is up, allocate points for unique answers, i.e. if two teams write down the same word for a category then neither get any points. Repeat the game with different letters.
Assumption Busting
Assumption busting is particularly effective when one is stuck in current thinking paradigms or has run out of ideas. Everyone makes assumptions about how the world around us, which in creative situations, can prevent seeing or generating possibilities. Deliberately seeking out and addressing previously unquestioned assumptions stimulates creative thinking.
List assumptions associated with a task or problem, for example, that a solution is impossible due to time and cost constraints; something works because certain rules or conditions; and people believe, need or think of certain things. Then ask under what conditions these assumptions are not true, continue the process of examination as old assumptions are challenged and new ones are created.
"I need a synonym"
This is a great vocabulary building exercise and creativity. You can use the ball or a pair of flyswatters, depending on the age of your students. You say, "I need a synonym for mad." Choose someone to give you another word that means the same thing, such as angry, furious and enraged.
For older kids, you can put a list of synonyms on the board and divide the class into two teams. Have one person from each team come up and compete. Whoever slaps the board with the flyswatter and says the correct synonym wins a point for their team. In the end all of your students win a better vocabulary.
Introduce unconventional learning materials
Textbooks and timeless lesson plans are a great staple in your teacher tool kit but introducing more unconventional learning materials (and getting creative yourself!) can help your students think outside the box and engage more deeply with the lesson.
Get inspiration from the ideas :
Ted talks: Leaders and role models play an important role in the creative development of your students.
Innovative lesson plans: In the world of the Internet and social media, teaching visual communication is as important as any other type of literacy.
Storyboarding
Storyboarding can be compared to spreading students' thoughts out on a wall as they work on a project or solve a problem which inculcates creativity. Story boards can help with planning, ideas, communications and organization. This method allows students to see the interconnections, how one idea relates to another, and how pieces come together. Once the ideas flow, students become immersed in the problem and tag-team off other ideas.
Use a cork board or similar surface to pin up index cards or use Post-it notes on a whiteboard. Begin with a set of topic cards, and under each place header cards for general points, categories, etc. Under these, place sub-heading cards that will be contain ideas and details generated that support the headers. During a story board session, consider all ideas relevant, no matter how impractical they appear.
Pictionary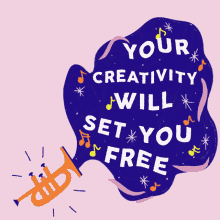 An old classic but also a great way for students to visualize their understanding in a fun team game.
Students work in small groups. One student from each group is chosen to start and they must draw the subject-related concept you state, within a given time (30 seconds – 2 minutes). The rest of the group must then guess what he/she is drawing. The first group to correctly guess the word wins. The game repeats until every student has had a turn/there are no more words on your list.
Forced debate
Let students debate in pairs. Students must defend the opposite side of their personal opinion. It encourages them to step away from their own beliefs and teaches them to look through a different colored glass to imbibe creativity once in a while.
one half of the class takes one position, the other half takes the other position. Students line up and face each other. Each student may only speak once so that all students on both sides can engage the issue.
Interactive teaching is all about instructing the students in a way they are actively involved with their learning process. Academic studies naturally coincide with rote teaching styles and textbook work. However, it is important to make learning exciting for students with interactive activities.