In the student's case, the biggest dilemma after passing the tenth class examination is whether to take a science stream or commerce stream, or arts stream as their future and career options are dependent on choosing the right stream. Choosing streams after class 10th is the first major step taken in deciding future career goals. What career opportunities do I have after choosing a particular stream is what keeps on popping in the student's mind. Selecting a stream is comparatively easier than selecting a career, but making a careful choice is still important as your stream can influence your career. So, among the three streams what are you choosing and is science really for you? Below we will discuss the science stream, the subjects, and career opportunities.
Science often turns out to be the favorite of parents and at times for the students too and sometimes students end up choosing science just because of family pressure. Science is based on the theory and application of scientific concepts and choosing science demands a huge amount of self-study, practicing, and learning. Students taking science must be perpetually inquisitive and should have a keen interest in solving problems and look for logic.
Subjects
Science stream is further divided into two:-medical (PCB) and non-medical (PCM). The only difference is Biology and Maths, where physics and chemistry are common in both. English is compulsory and students can choose one additional subject as per their choice for a total of 5subjcets.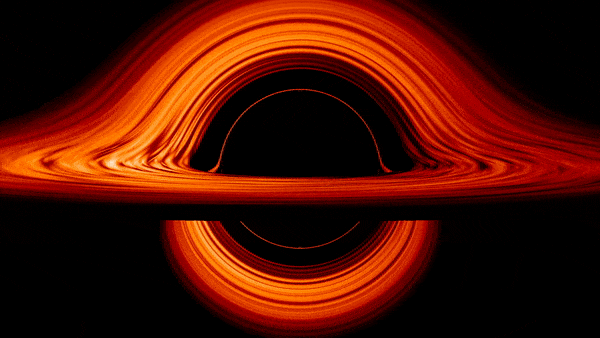 PHYSICS- It focuses on understanding how the universe behaves. Studying physics will help develop problem-solving skills, observational, and decision-making skills.
CHEMISTRY- The study of Chemistry is based on the study of the composition, properties, and structure of matter, including atomic structure and the changes influenced by chemical reactions.
BIOLOGY: Biology studies living organisms – plants and animals.
MATHEMATICS- It is a science of numbers and focuses on the concepts of quantity, changes, structure.
ENGLISH- English is an unavoidable subject studied at Class 11-12 level regardless of the stream.
OPTIONAL SUBJECTS- Computer Science, Hindi, Fashion designing/arts, Physical Education. Students can choose any one according to their interests.
Career opportunities
There is no as such limited career options and even if there was, it is surely not for those who took science after class10th. Below mentioned are career opportunities for a science student.
Here's a video on Courses available after class 10th-
-B. Tech.
-MBBS
-BAMS
-B.PHARMACY
-B.Sc NURSING
-BCA
-B.Sc (Hons)
-B.Sc Computer science
-Physics (Hons)
-Chemistry(Hons)
-Biotechnology
-B.Sc (Hons) Biomedical science
And many other courses…
Science students can also apply to other courses irrespective of being a science student.
-BBA
-BCOM
-Fashion Designing
-Journalism &Mass Communication
-Interior designing
-Animation
Pros and cons of selecting science after 10th
Pros
-The first and foremost advantage of this decision is that science is an exciting subject because of the subjects involved and if one can understand this subject well then surely taking science will be the right decision.
-Another benefit is that in the case of science there's scope for lots of innovation and research which ultimately can benefit the society as an entire which isn't possible within the case of other streams that have little scope for research and development. In other words, in an exceedingly way, you'll contribute towards a stronger way forward for the nation through innovation and research.
-Another advantage of taking science is that one has wide career options because science students can take commerce or arts subjects also if they find science to be difficult and hence during a way all three streams are open for them which isn't the case with arts or commerce stream who cannot take the science subjects once they opted for arts or commerce stream.
Cons
-The biggest disadvantage of taking science is that sometimes it can create a lot of pressure because of the never-ending courses as well as peer pressure which can create undue stress in the minds of the students.
-Another problem with taking science is that due to the long course and studies the scholars don't get time to pursue their hobbies and do other activities. In simple words, there's a risk that students keep studying and forget the way to enjoy their life.
-It can be costly because due to tough syllabus students have to go for coaching apart from regular classes.
I believe that we are solely responsible for our choices and we have to accept the further consequences throughout our life. Life is a matter of choice and every choice that we make makes us. So it is very important to make the right decisions at the right time regardless of any pressure. It is you who"ll have to bear the consequences so why not take the right decision from the starting itself.
Life is all about choices. Some we regret, some we're proud of. Some will haunt us forever. The message: we are what we chose to be.

~Graham Brown