An exciting and fast-paced career, journalism is a great fit for recent grads who are interested in current events and passionate about storytelling. If you're considering a career as a journalist, then you're probably wondering how to get started.Journalists are generally helpful and sympathetic people, especially when it comes to helping those wishing to enter the profession, Here are some top pieces of advice for young journalists.
Contacts and networking
Networking is important in any field and it's especially important in communications- focused fields like journalism that rely on strong professional networks. Without sources and contacts it is hard to get the stories you need to do your job. So overcome any shyness, don't be timid. if you have business cards don't leave home without them.And that doesn't mean just having a contact book. Connect with people via Twitter, engage online and get your name known within the subject area you're interested in. It's never been easier to do this so take advantage of social networking.Track down journalists who graduated from your university and reach out to them. If you're not sure where to start, ask professors and Career Services for help.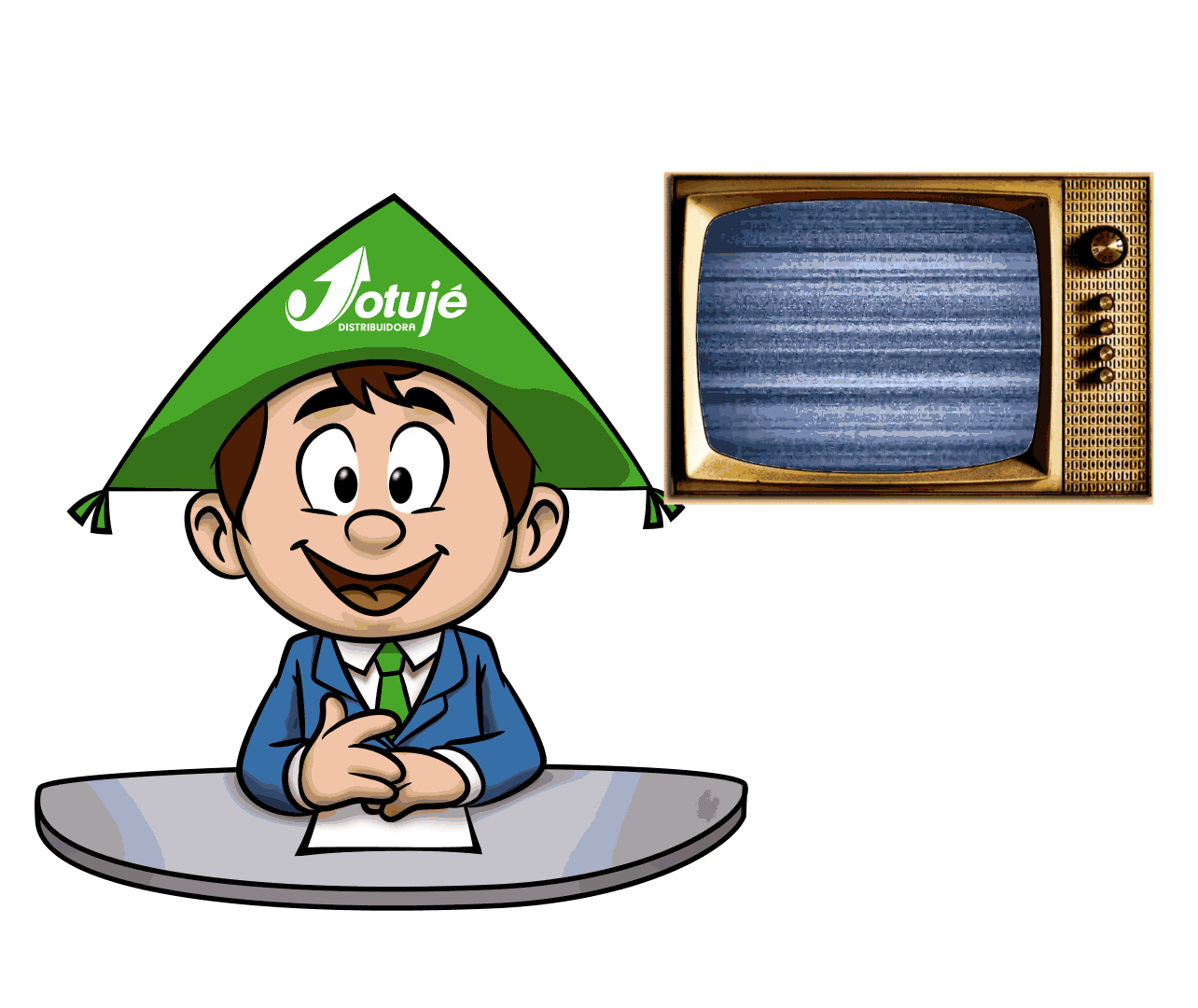 The best way to approach networking is by reaching out to reporters and editors you admire and asking them to set up a time to chat (either on the phone or in person). Once you connect with them, tell them a bit about your experience and professional goals and ask them for any advice that can help you get started.
Develop your writing skills
In addition to getting your bachelor's degree, it's important to hone your writing skills by writing extensively across a broad range of subjects. There are two great ways to do this: 1) By starting a blog where you can develop your voice as a writer and 2) By pitching and writing articles on a freelance basis. This will help you build up your portfolio while also helping you grow your professional network.
Pro Tip: Creating a personal website is another good way to showcase your work and establish an online presence. This is quick and easy to set up with templates like those found in WordPress and Squarespace and will make you stand out from the crowd when it's time to find a job.
Get as much practical experience as you can
Apply for internships that will give you practical experience to put on your resume. Cast a wide net by applying for internships at small and large organizations. If the internship is unpaid, consider whether it's worth applying for.
Apply for a position on the college newspaper. This is one of the best ways to get practical experience. Being on the student newspaper teaches you how to find and pitch ideas, work with others, meet deadlines and more. If you're already part of the newspaper staff, try moving up into leadership/editing positions.
Be multi-skilled
Carol Zuegner, journalism professor at Creighton University, said: "Be fearless. Don't be afraid to try new things." Modern journalism involves more than just the avenues of traditional reporting so if you are able to turn your hand to a variety of positions in the newsroom you will become a valuable member of the team.Look for opportunities to develop journalism skills, including:Writing,Editing,Photography,Video editing,Delivering news on mobile devices,Design,Entrepreneurial journalism, Programming,Social media.
If you're a reporter, try learning how to shoot video. If you're a photographer, try your hand at writing. If you have some programming experience, brainstorm news apps you could create. Developing new skills will make you more versatile and a greater asset to a newsroom. And it'll help you gain a greater appreciation for journalists who regularly do this work.
Intern with a newspaper, magazine or media company
An important step in any journalism career, an internship will help you gain exposure to the field while also giving you a feel for what a the day-to-day life of a journalist looks like. As an intern, you'll be fact-checking stories, collaborating on story ideas and and maybe even helping with the final editing before the piece gets published.
With new publications continuing to pop up on an almost daily basis, the field of journalism has many opportunities for recent grads. By following these steps, you'll be sure to set yourself up for success
Be active on social networking sites
News organizations are looking for young journalists who can share their knowledge of social media with other staffers. If you haven't already, sign up for these sites:
LinkedIn,Twitter,Facebook,Pinterest, Instagram,Storify.Of course, it's not enough to just sign up for social networking sites; you have to use them to get a better sense of how they work.
It's also smart to familiarize yourself with the sites' terms of service, especially if you're a photographer. Stay active on the sites and keep the content clean. Remember, employers will be looking at your social media profiles to see what you've posted. Think twice before complaining or being crass; you never know where your social media posts might end up.
Don't give up at the first hurdle.
You're not going to have a great voice for broadcast or get your first pitch accepted by a magazine or national newspaper. When someone knocks you down, pick yourself up, dust yourself off and keep trying.While there's less vertical mentoring than you might hope, there's a lot of vertical bitching.
The industry is undergoing a wrenching and unusual transformation, and that's made it very tough to be midway up the old ladder. But that same transition has also created a lot of new opportunities for journalists who are just starting out.the transition to more digital journalism means that young journalists have more opportunity to show their stuff, as they're not competing for a scarce number of pages with older journalists.
Make your application stand out from the rest
Create a resume that highlights your experiences, and try to keep it to one page. Hierarchy is important; put the most important information — your journalism-related experiences — up high. Write a cover letter that reflects curiosity, intellectual playfulness, creativity, an openness to experimentation, a desire to learn from — and teach — others.
Use active verbs in both your resume and your cover letter. If you're submitting the same cover letter to multiple news organizations, make sure you send the right cover letter to the right editor.