Sydney
Sydney is the largest city in Australia. Sydney is said to be the home for over 5 million people. Due to environment or nature of Australia and its population distribution. Sydney is occupied by 65% population of Australia. Due to its ancient Australian history. The city is basically rich in its monumental sites.
Located in cities have several higher education institutes and it includes country's first university, the university of Sydney as well as there are other universities too like university of south new wales, the university of technology Sydney and the last is western Sydney university.
The students of the university of Sydney shares their experience as:
University life isn't just about the classes. It's also a chance for you to make lifelong friends, try new things, develop your hobbies and interests, gain leadership skills and have fun. There are countless opportunities to immerse yourself into our vibrant student life, and make the most of your university experience. The universities offer flexible employment arrangements so you can maintain a healthy work life balance.
The courses provided in Sydney
They provide both under undergraduate and postgraduate courses and these are of different streams.
Arts and social science, Architecture, design and planning, Business, Education and social work, Engineering and computer science, law, Medicine and health, Music, Science. They have many courses according to their student's interest. The students who all are interested in taking admission in the universities of Sydney in Australia they can choose their course for pursuing their studies in their courses and can learn according to their universities criteria and those all are interested for applying for their admissions they can go check admission criteria on the website of the university where they want to go.
Melbourne
Melbourne is the capital city of state of victoria and it is a home for around 4.9 million people. It was found in the year 1835. This city now boasts many of the cultural attraction as well as this city of Australia is known as the birth place of Australian rules football and when we come to point of studies there are seven higher education institute located in this city and these institutes are:
University of Melbourne, RMIT University, Victoria University, La Trobe University, DEAKIN University, MONASH University, and the Swinburne University of Technology. These are the universities in Melbourne which provide different courses to students for choosing as there career option.
The courses offered by different universities in Melbourne covers the whole variety of types of degrees and disciplines.
From graduate and undergraduate certificates, college diplomas, Bachelors, Masters and research degrees, to part-time, online and distance studies. Double degrees are a popular choice among career-oriented students, providing more professional flexibility and opportunities.
The courses provided by universities in Melbourne
management, business and economics, technology and computer science, government, law, and engineering, to nursing, pharmacy, psychology, design, linguistics and arts.
The career opportunities you will get in Melbourne
The industries available for starting up with career are Finance, manufacturing, research, IT, education, logistics, transportation and tourism. Some of Australia's largest corporates are headquartered in Melbourne, as well as multinational companies worldwide.
Important employers for graduates in Melbourne include: KPMG, Deloitte, Accenture, IBM, Telstra, BHP Billiton, Iveco, General Motors, Toyota, Nintendo, Adidas, Ernst & Young, McAfee, and more.
The universities in the city provide the best education, knowledge and best experience with their learning programmes and different activities which turn there student into a professional human.
Brisbane
Brisbane is the capital city of the state of Queens land and this city is home for around 2.5 million people. It is among the oldest city in Australia and was founded on the ancient homelands of the indigenous (Turrbal) and (Jagera) peoples.
The city is famous for its distinct Queenslander architecture, and is a popular tourist destination.
Now we will talk about the universities in Brisbane.
You will find several universities located in this city, which provide different courses and these universities are:
The city includes The University of Queensland, Queensland University of Technology (QUT), Griffith University, and James Cook University. As well as these, there is a number of higher education institutions also located in Brisbane. These include JMC Academy, the Australian College of Natural Medicine, and the Jazz Music Institute.
These universities provide various kind of courses and the courses include
Diploma of Accounting
Certificate IV in Bookkeeping
Diploma of Building and Construction
Diploma of Business Administration
Diploma of Event Management
Certificate III in Hairdressing
Diploma of Leadership and Management
Diploma of Nursing
If you want to apply for graduation or masters course in Brisbane, they you should first select a university and choose a course for pursuing and then check the admission criteria of the selected university and follow the guidelines they have given.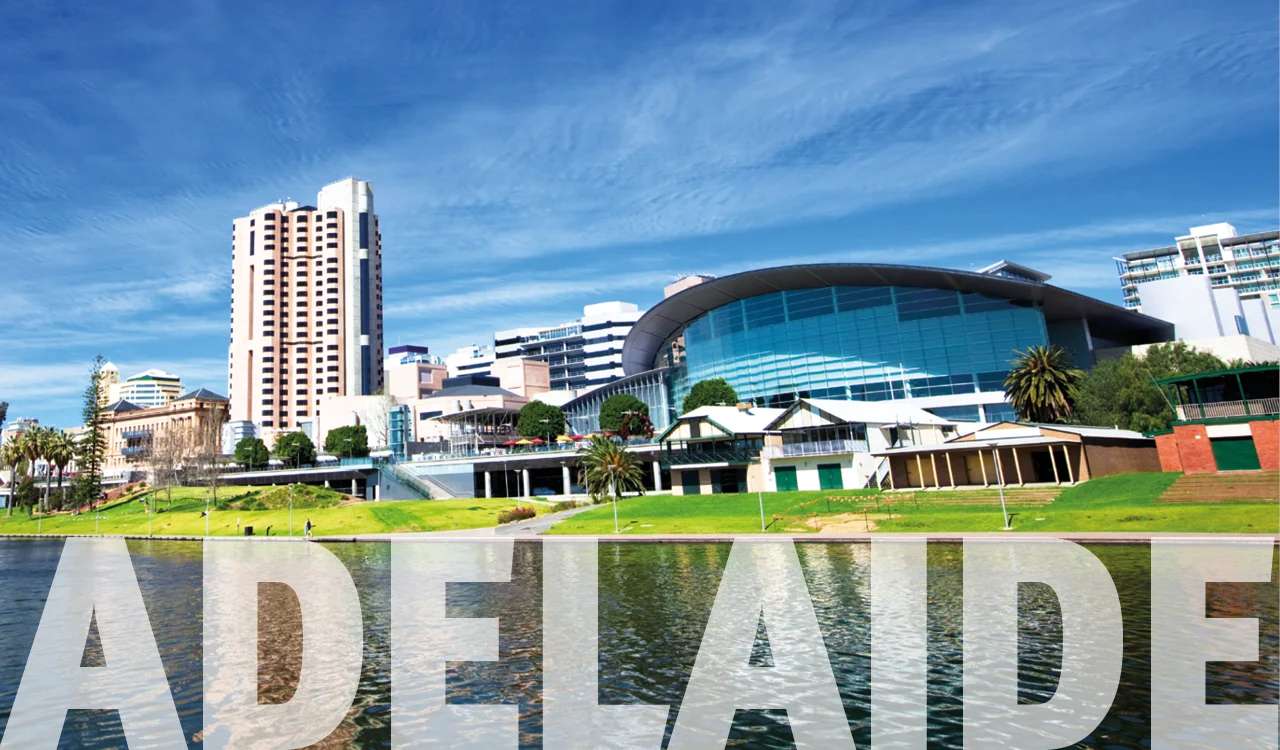 Adelaide
Adelaide this is the capital city of state Western Australia and it is the home for over1.3 million people. This city is known as the "City of churches".
When we come to the point of studies we will find several number of higher education institutes. These include both public and private universities. The University of Adelaide, the University of South Australia, and Torrens University Australia are all located in the city.
These universities provide various kind of courses and the courses include
Faculty of arts
Faculty of engineering, computer and mathematical science
Faculty of health and medical science
Faculty of the professions
Faculty of sciences
If you want to apply for higher education courses in Adelaide then you need to go through the admission criteria given on the universities website in which you want to take admission and go through there guidelines.
Perth
Perth is the capital city of states of Western Australia and it is the home for 2.04 million population of Australia.  This makes it the fourth-most populous city in Australia. It has been recognised as a Beta World City since 2010, and is one of the world's most liveable cities.
Now we will come to the point of education universities provide and they provide best education with skill and personality development in there universities, in both public and private universities and these are:
University of Western Australia, Curtin University, Murdoch University, and Edith Cowan University. The University Of Notre Dame is the only private university in the city of Brisbane.
You may also like-
Top 7 Universities in Perth , Australia