Skillshare is an open online platform where anyone can upload courses in their areas of experience. Skillshare offers short courses starting from 16 hours long courses to fifteen minute long courses. The category of the courses ranges from Art&crafts to Photography and music, Web- Development to Lifestyle& Self Development, Leadership& Management to Digital Marketing. There are many categories to explore during this platform. There are monthly, yearly plans at a free one month trial additionally. after you join up for basic, you'll also get a mail for getting premium for two months free. The monthly payment is $15 and if you purchase it yearly (billed annually), it may be around $99 per annum.
In this article, we will be looking at the 7 best courses that you should do on Skillshare. These courses are mostly recommended for college students, but even working professionals can take them up. These courses can help you learn time management and you can learn many skills such as Web design, Social media marketing, or entrepreneurship.
Introduction to SEO
The course is taught by Rand Fishkin SEO stands for Search Engine Optimization. The full name of the course is Introduction to SEO: Tactics and Strategy for Entrepreneurs. The course is 90 minutes long and in this course, you will learn the basics of SEO. Search Engine Optimization's role in developing content is growing day by day as the content on the internet keeps increasing day by day. Having SEO skills can land you in great internships.
The course instructor suggests that this course can also be taken by entrepreneurs, small business owners, startups, freelancers, junior marketers, web designers, and copywriters.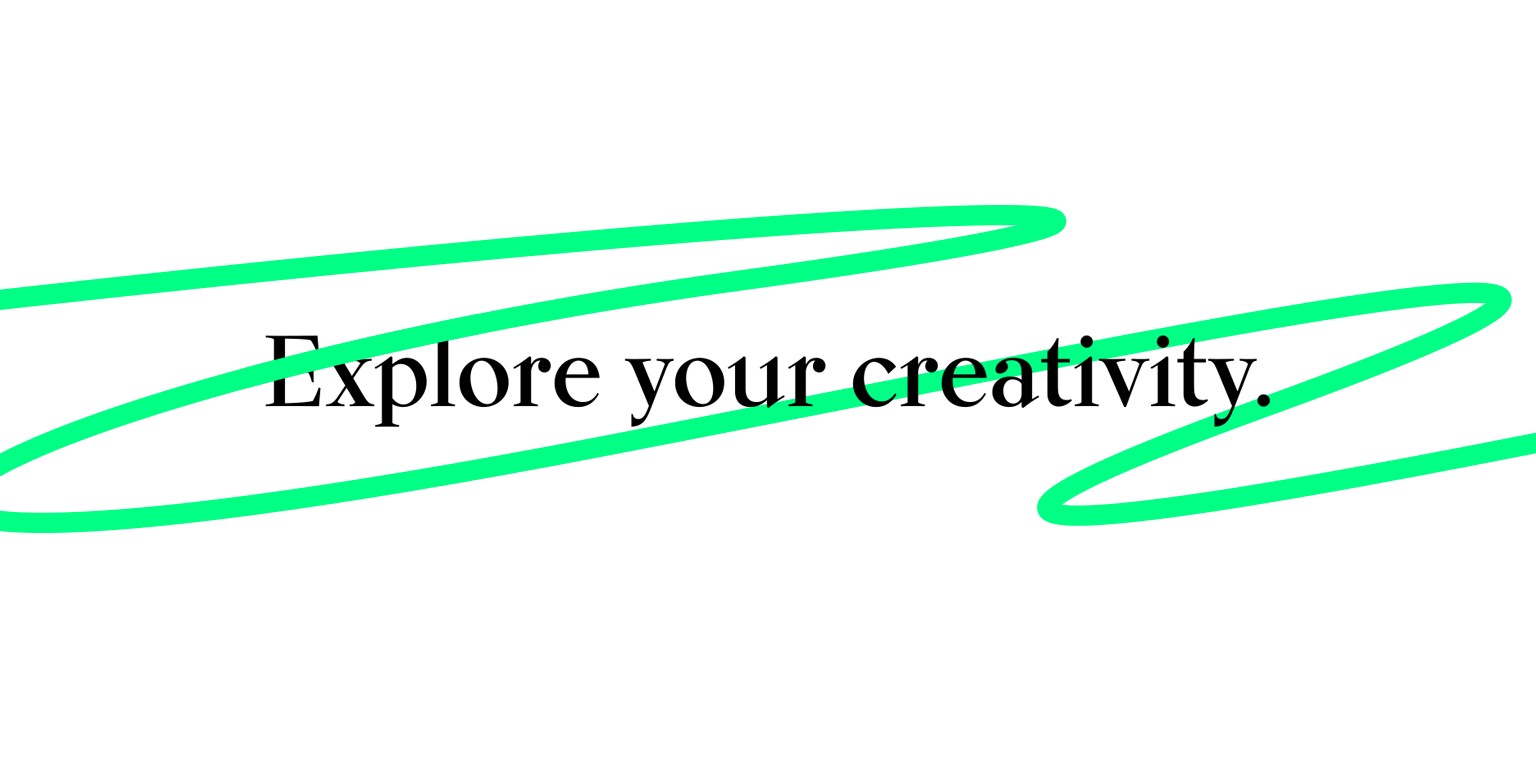 Productivity Habits That Stick: Using Time Theming
This course is taught by Mike Vardy. Mike is known for his productivity course on different online platforms. The course is 45 minutes long. In such a fast-pace time, where distractions are increasing day by day. Staying productive has become a very big challenge. In this course, you will learn how to create daily routines, Utilize apps to stay productive, organize your calendars, and a lot more.
You will learn the technique of theme timing. After completing the class. You will learn different productivity strategy
Presentation Essentials: How to Share Ideas That Inspire Action
This course is only 33 minutes long and taught by author Simon Sinek. In this, you will learn how to identify your passions, how to speak in public, and articulate what you want to say. You will learn how to be confident and increase your stage presence. The need to have great Presentation skills is increasing every day, even if you are in a startup or a job, you need to have great presentation skills.
Hand-Coding Your First Website: HTML and CSS Basics
The course is 90 minutes long, but you will easily learn a lot of Coding basics. This can be a great opportunity to start your coding journey. You will learn the basics of HTML and CSS that are the foundation of web- development, and web design. By the end of this course, you will have your first hand-coded website ready with you. You can go further on your coding journey after this course.
The Freelance Masterclass
The full name of the course is The Freelance Masterclass: The Ultimate Guide to Freelancing. In these uncertain times, Freelancing is also becoming a great profession. The class is almost 6 hours long, and you will learn about freelancing in detail. If you have a skill that you are good at such as writing, social media marketing, you can be a freelancer. This course will teach you how to market yourself in a growing freelancing market.
You will learn the following things in this course.
Setting Our Goals
Writing our Story, Bios, Profiles, Mission Statements
Finding Our Target Market
Going through the Personal Freelance Branding Process
Brainstorming Logo Ideas and Talking About Color
Create A Great Social Media Strategy
Social Media Marketing or Social Media strategist is becoming one of the most sought profession as social media is booming. This course is designed to equip you with a different strategy that you can implement as a market head. Students can get an internship in various organizations as a social media head or a marketing intern. In this, you will learn the following things.
Setting up goals for success and how to report for them, choosing what social media channel to use, deciding on an idea and what paid media will give you the best response for your money. The course is 2 hours long. 
Also Read: