Though the 10th class is the same as any other class, with different syllabus and different books, it is a dreadful class for most of the students. Since this class determines the future ahead, it is extremely important that the students start preparing from day one itself. This way, there is ample time left for revision.
So, here are some tips for how to study for 10th class which, if kept in mind and implemented sincerely, is sure to bring tremendous success in 10th class with little efforts or worries:
Make a Time-Table
As soon as your classes begin, make a daily timetable. Make sure the timetable is one that you can follow easily. If you make timetables that require rigorous schedules, you are bound to skip following the timetable. Your timetable should include at least one hour for refreshing. You can play video games or go hanging out with your friends during this time. The timetable will not only help you cover the syllabus on time but also inculcate a habit of studying on a regular basis which is sure to aid you in your future endeavors.
Adjust syllabus and targets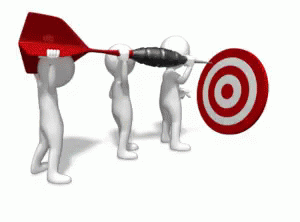 Strangely, most of the students are unaware of the syllabus. Go through the syllabus carefully. Not down the syllabus and the time you have for the preparation of the entire syllabus. Now, make weekly targets. After you have made your schedule, make daily targets and try to achieve them. Keep a day aside for covering up the leftover targets, if any. The targets should include all the subjects. The daily targets should not be too many. If you try to achieve many targets in very less time, you are bound to make mistakes or keep forgetting things.
Mix and match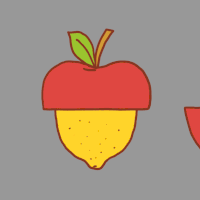 As previously stated, your targets should include all the subjects. Make sure that your daily timetable does not pertain to a single subject at a time. You should study all the subjects side by side. There should be easy as well as difficult chapters to be studied daily. If you study all the difficult subjects in one day, your brain will not be able to process that much and will get exhausted a lot. On the other hand, if you study only the easy subjects, your body and mind may become lazy.
Make Brief Notes
While studying, keep a pencil or a pen in hand. Keep making brief notes. It would be a good idea to jot down the important formulas, equations and dates in a notebook. While preparing for the exam, this notebook comes handy. There are numerous formulas, dates and equations in every subject, especially in Mathematics and History. Often the short answer questions in history exams, ask a date. It is a good thing to go through the chapter again and again, to understand the keywords and important points.
Clear your doubts
Mark your doubts and make sure to go through them once after completing the chapter. Usually, most doubts get cleared after the end of the chapter. If not, ask your friends to help you with the doubts. Or, take the help of the teacher. At the beginning or end of the class, you can ask your doubts. Even if your friend has cleared your doubts, reconfirm it with your teacher. Once your doubts are cleared, not them down in your diary along with the explanation in your own words.
Look at the previous year papers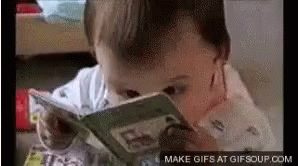 Before planning anything at all, you must see the previous year's papers. The previous year's question papers are one of the most important resources of the class. Often, the questions are repeated. Even if they are not, you get an idea of the number of questions. From that, you get an idea of the most important chapters. This is important while you cover the syllabus. You need to focus on the most important chapters first. They help you in scoring more marks in less efforts.
Practice Writing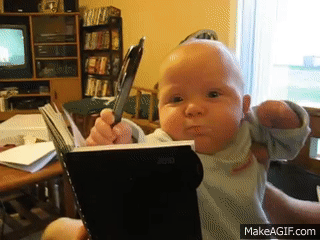 To practice writing is one of the most important tips to study for 10th class. Regular writing helps you gain speed. It also inculcates a habit of writing in you. This is beneficial at the time of exams. In order to write down the information as soon as you can recall it, you need to have a speedy writing. Writing gives you material to cross-check your studies. Often, the students make spelling mistakes in writing the answer due to which they have to lose their marks. Writing helps them to correct themselves.
Exercise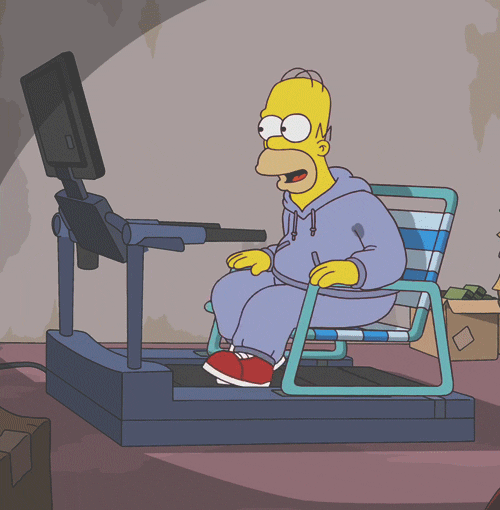 Exercise and meditation help improve your concentration. When you are concentrated, your mind does not wander away to other places. This keeps you focused on your studies. This also reduces the time you invest in studying. This way, you achieve more in less time. It also improves brain development and boosts the mood.
These were some tips to study for 10th class, we hope it will help you to prepare better.