Are you good at planning or organizing your school functions or have you been a part of the procedure and loved working as a school fest organizer? If yes, then event management is a very good career option for you.
What is Event Management?
Event management is the planning and organizing of small or large scale events such as festivals, conferences, ceremonies, weddings, formal parties, concerts, etc. It involves studying the brand, identifying its target audience, deciding the theme, coordinating the technical aspects before launching the event, meeting out all the client's demands in accordance with the budget, send invites, etc. The person who plans and organizes such events is known as the Event Manager.
Eligibility Criteria
Certain eligibility criteria are to be met by the candidates those who wants to pursue a course in event management-
-Candidates who have passed class 12th from a recognized board are eligible for the the course.
-Candidates must have passed with a minimum of 50% marks in qualifying exam.
-Many colleges also specify that candidates need to be fluent in Hindi as well as English.
-To be eligible to pursue a PG course in an event management candidate must have graduated from a recognized institute with at least passing marks.
-Candidates from any background can pursue a PG level course in Event management.
-Mostly, students with a mass communication background would be preferred for a PG level course.
Skillset Required
Other than qualification one must have some skills that compliment his/her personality and is a plus point for them. Below listed are few skills required to excel in an event management career: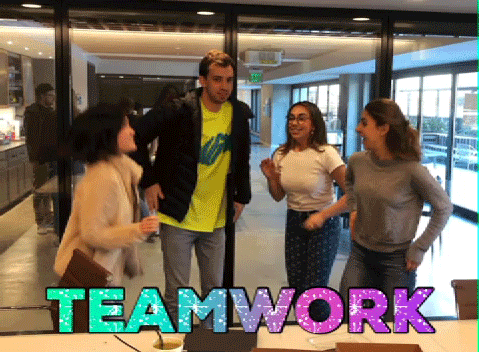 -Good Communication skill
-Inquisitive
-Organized
-Teamwork
–Creative
-Aesthetic skills
-Good at Calculations
-Good in planning
Event Management Courses
Some courses that can be taken up by students are listed below: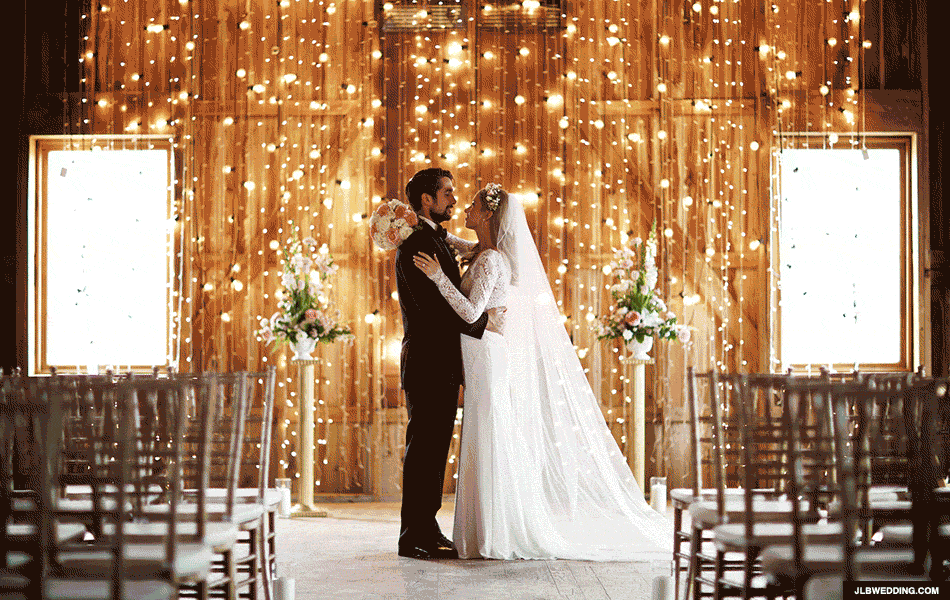 -BBA event management
-Bachelor of Journalism and Mass Communication
-MA in PR and event management
-Masters in event management
-Diploma in event management
-Diploma in event management and PR
Top Colleges for Event Management
With the growing demand for this career among students, one should know some top colleges that offer event management courses. Below listed are colleges to pursue this course-
–National Institute of Event Management, Pune
–Chandigarh University, Chandigarh
-NIEM –The Institute of Event Management, Delhi
-NIEM- National Institute of Management, Kolkata
–New Delhi Institution of Event Management, Delhi
Job Profiles
Wedding Planner: Wedding planner look after every small detail related to organizing a wedding. A wedding planner helps their clients in setting up all aspects of the wedding celebration, like preparing the guest list. deciding the wedding theme, menu, etc.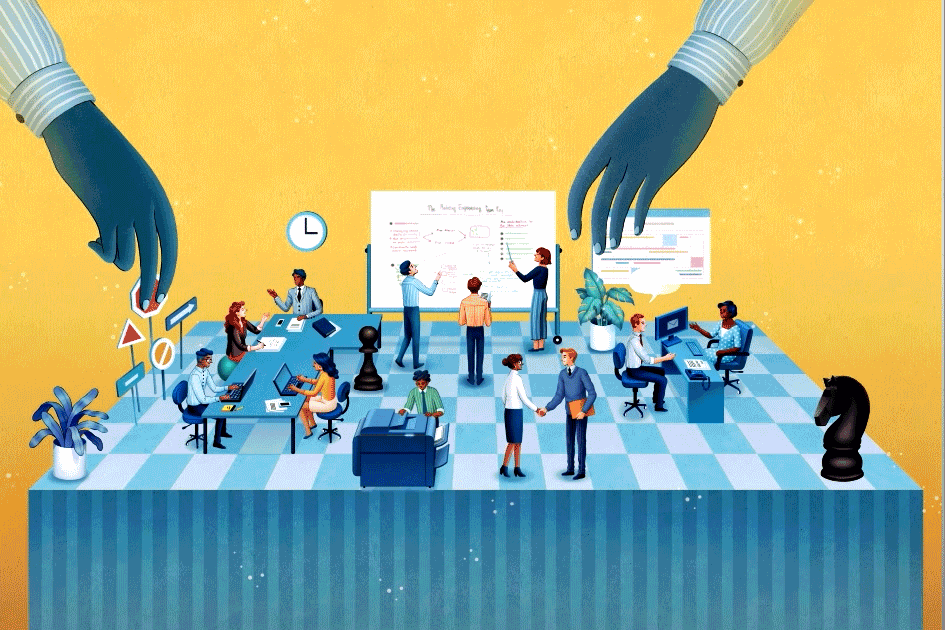 Event Planner: The event planner is responsible for planning all the details of an event. The event can be a conference, corporate event, or a wedding. An Event Planner makes a detailed plan for the event like the theme, the budget, etc.
Event Manager: The event manager is responsible for each and every aspect of the event. They usually work with clients in order to determine their preferences and plan the event based on their needs, such as deciding on a venue and what sort of atmosphere is desired.
Stage Decorator: Stage manager is responsible for designing the stage layout for the event. The stage for an event can have a podium and table The responsibility of a stage decorator also includes arranging as well as decorating the stage as per the theme of the event.
Logistics Manager: Logistics manager is responsible for managing the transportation of equipment, managing guests etc
Event Coordinator: Event coordinators look after each aspect of the event. They plan and manage the logistics of an event, select event vendors and staff, and supervise their work and track event expenses.
Exhibition Organizer: Exhibition organizer plans as well as execute fairs and exhibitions.
Director of Events: Many companies organize launches, host presentations, etc the person who handles setting up all this is known as the Director of events. They inspect the site and on-site management, plan and approve budgets, supervise, and train staff in event marketing.
Top Recruiters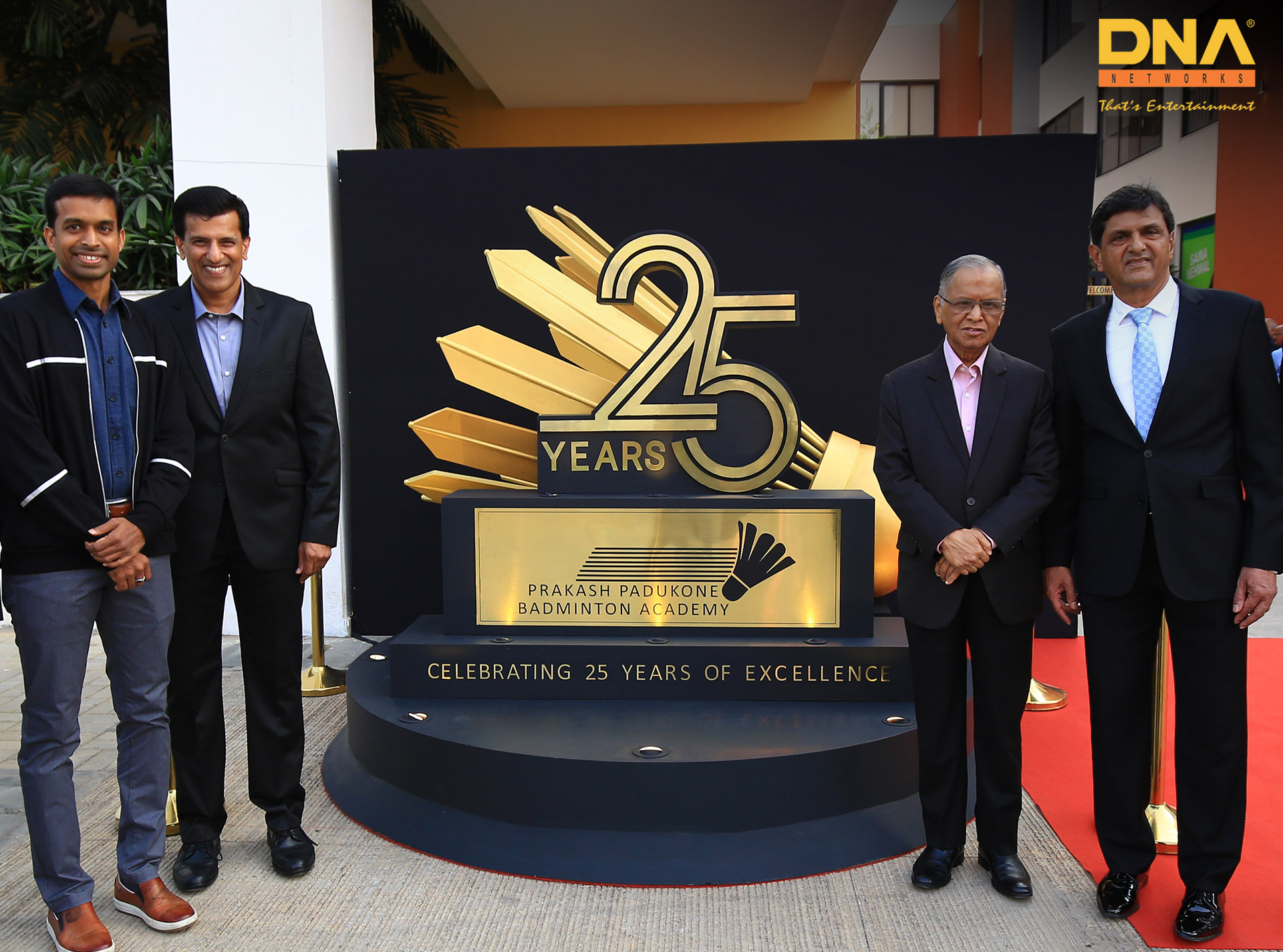 –Wizcraft Entertainment
-Percept Limited
-DNA entertainment networks
–Cox & Kings
–Cineyug Entertainment
–Tafcon event management
-E-Factor Entertainment Pvt. Ltd
–Sercon India Pvt. Ltd.
-TCI Consultancy Services and 'e' Events
–Fountainhead Transmedia
Pros and Cons
Pros
-Minimal Education Background is required
-A fair amount of Job security
-Growing profession
-Free traveling is involved
-Opportunity to meet new people
-Personally rewarding career
Cons
-Work hours are erratic
-Demands extraordinary amount of responsibility
-Lack of stability in starting days
-Meeting client needs in a limited budget can be difficult at times
Salary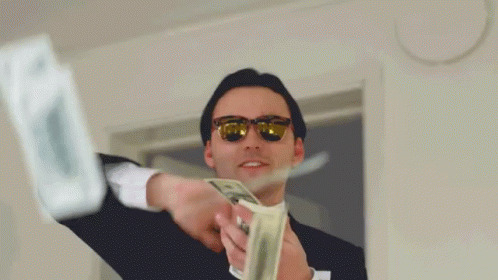 The average salary of Director of events is Rs 15LPA, or event coordinator is Rs 2.9LPA, of an event manager is Rs 4.7LPA, and wedding planners earn around Rs3.5LPA. Thus, you can figure out that the salary depends on the role of the person.