What is Sociology?
By definition, Sociology is the study of human behavior. Sociology refers to social action, social traditions, social interaction, and culture that surrounds everyday life. Sociology is the general science of society.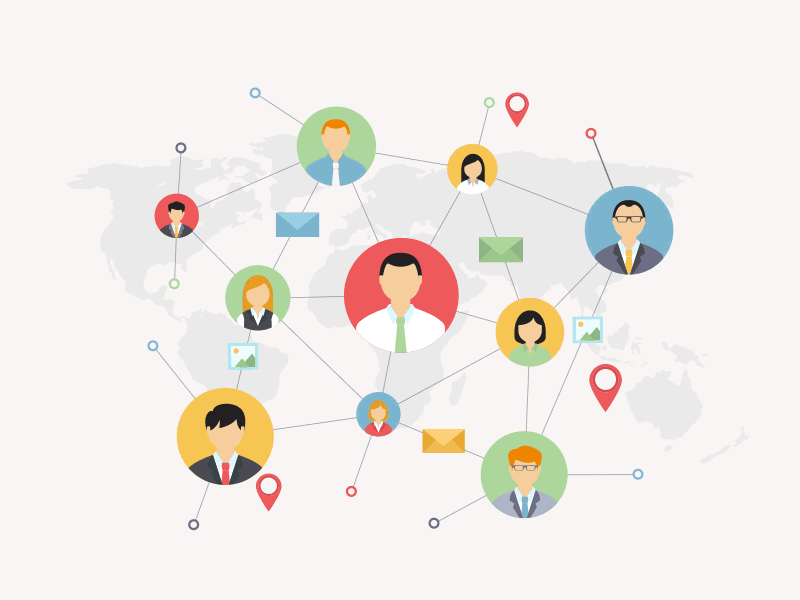 About B.A. in Sociology
B.A. in Sociology is a three-year career-oriented program. In this course, students are taught about social interaction, culture, social hierarchy, social relations, etc. It also gives knowledge regarding the relationship between various individuals and their attitudes. Sociologists gather evidence about how social life has changed according to time.
Specializations
Below listed are some specialized fields in sociology:-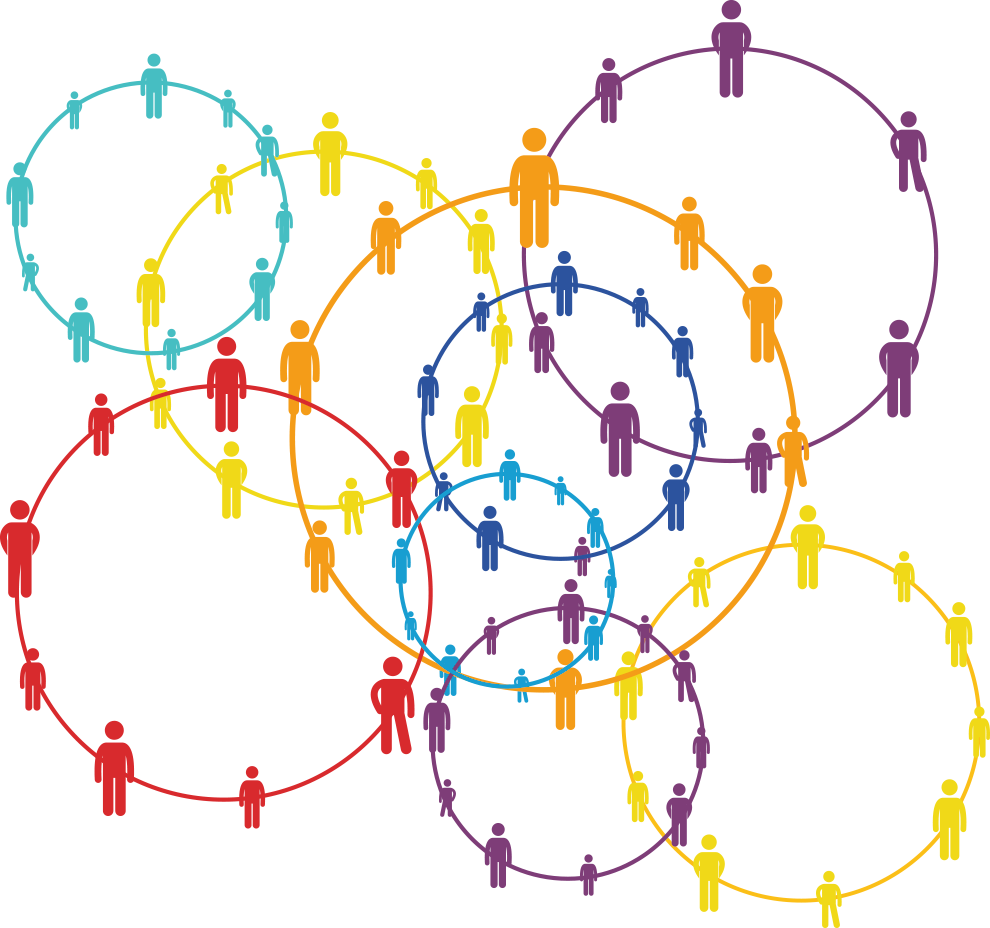 -Applied Sociology
-Comparative Sociology
-Cultural Sociology
-Crime and Delinquency
-Community
-Demography
-Collective Behavior
Eligibility criteria
To be eligible to pursue a B.A. in sociology certain eligibility criteria are to be met by the aspirant. Below given are basic eligibility criteria:-
-The Candidate must have passed class 12th.
-Candidates from all stream are eligible to pursue this course.
-The Candidate must have scored a minimum of 50% in the qualifying exam.
Admission Process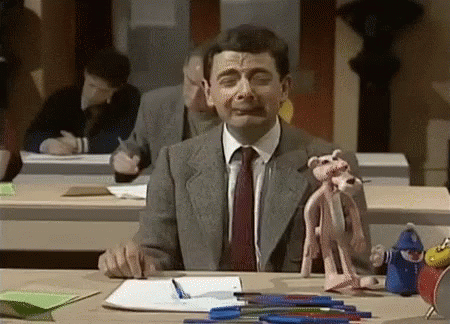 Admission to the course is mostly done on the basis of class 12th merit. Few institutions may conduct their own entrance exams but mostly it is done on the 12th class merit. Students have to qualify for the cut-off marks in order to be selected. Delhi University conducts DUET for students who are willing to pursue this course.
Skills Required
The skillset required to excel in this field are:-
-Passionate
-Analytical skills
-Facts finding skills
-Dedicated
-Organized
-Investigative
-Logical
-Systematic
Top Colleges
Top colleges offering this course are:-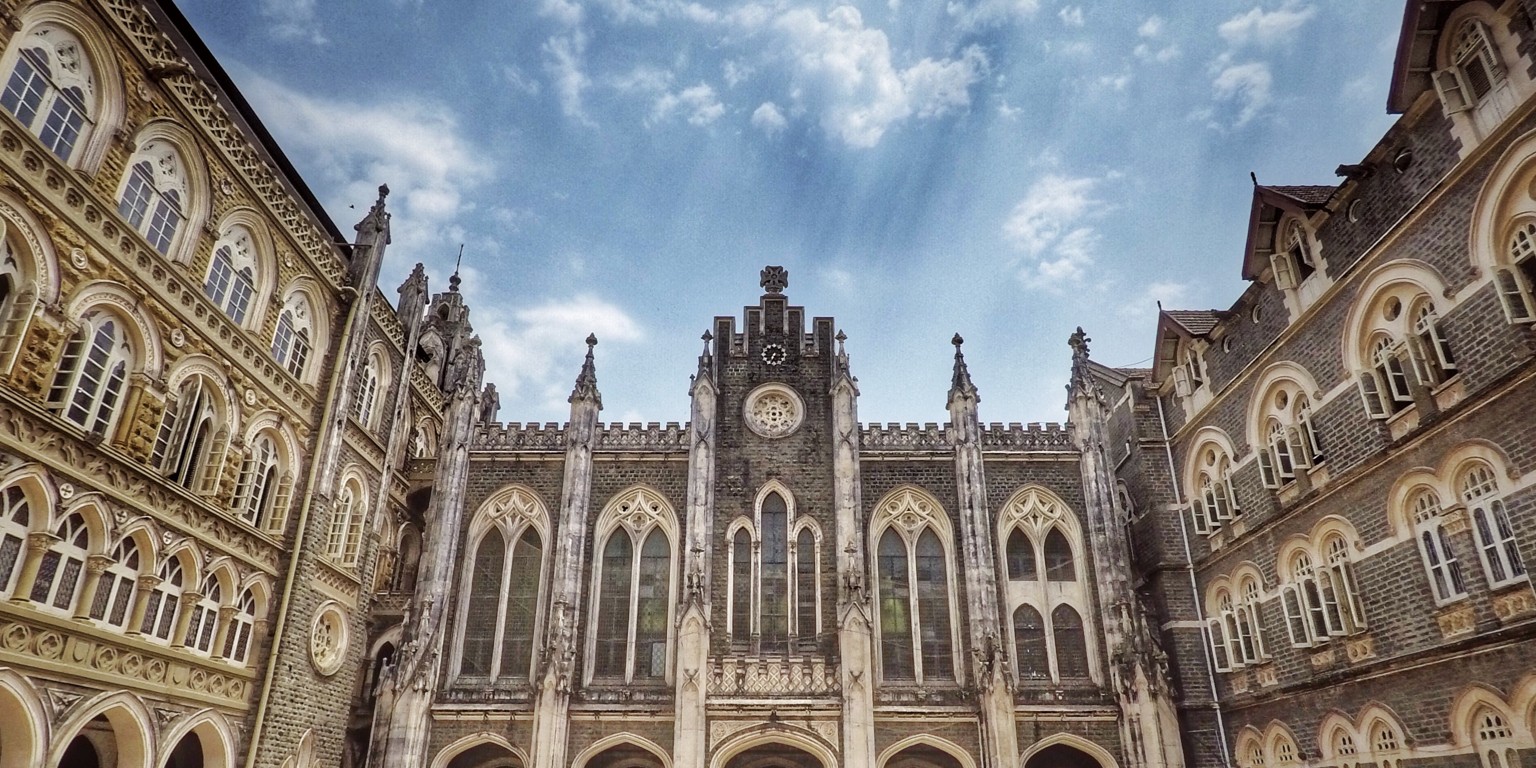 -Loyola College, Chennai
-St. Xavier's College, Mumbai
-Christ University, Bangalore
-Fergusson College, Pune
-Mount Caramel College, Bangalore
-Miranda House, Delhi University, Delhi
Job Opportunities
After getting the desired qualification, you can enter the world of business, industry, and organizations. You'll have hands-on multiple career options. Below mentioned are some top job profiles for a graduate in sociology:-
Social worker:- Social workers are responsible for looking after the needs of the people and aim to bring social reforms.
Sociologist:- Sociologists study social behavior and the different levels of humanity and the way they interact with society or the people around them.
Journalist:- Journalist writes and publishes articles in newspapers, magazines, and journals by this they try to catch the attention of the readers and thus try to leave an impression of their opinion on them.
Counselor:- Counselors intrudes on the mind of the people and tries to know about one's feelings and emotions and provides necessary approaches to them that  will help them lead a better life
Public Relations Officer:- Public relations officers carry out campaigns and various other PR activities in order to build and maintain a good image of their company.
Writer:- A writer is responsible to write and present his/her write ups in such a way that it gets the maximum amount of traffic. They make sure that their content is relevant to the demands of the customers.
RELATED: Become a content writer with career guide.
Market Survey Researcher:- Market survey researchers are responsible to analyze the market for a particular product/service which involves the investigation into customer inclinations.
Sociology Professor:- Professors or teachers are experts in the field and are responsible for imparting knowledge regarding the field to the students at school/colleges/universities.
Other professions may include Human Services Assistant, Marriage Counselor, Community Service Worker, Family Counselor, Media planners, Census Worker, Training advisor, Social Critic,  Policy analyst, etc.
Employment areas
B.A. in Sociology opens your path in various sectors. After completing graduation in sociology one can work in various fields. Below mentioned are some employment areas where a graduate from sociology can seek a job:-
-Rural and child welfare
-NGOs
-Courts
-Journalism and Media
-Schools/colleges
-Hospitals
-Advertising Agencies
-Human Resources
-Management Consultancy
-Political Campaigns etc.
Salary
The starting salary of a graduate in Sociology is Rs 3 LPA and the salary is expected to rise up to Rs 8 LPA. Salary also depends on the job role you play and the employment area. A counselor earns around Rs 3-5 LPA, a social worker earns Rs 3.5-7LPA, and so on.
What next?
After completing a B.A. in sociology you can either get a job and get settled or continue to pursue your higher studies. After getting a graduation degree you can go for various government exams where graduation is a must or opt for courses in the field of sociology like-
-M.A in Sociology
-MBA
-M.Phil in Sociology
-Ph.D. in Sociology
B.A. Sociology Distance learning
Apart from the full-time course, the distance learning program is also available for BA Sociology. The duration of the distance learning of the BA Sociology program may be up to 6 years. The aspirant must have passed class 12th with a good score to be eligible for the distance learning program. Below mentioned are universities offering distance learning program:-
-IGNOU, New Delhi
-Tamil Nadu Open University, Chennai
-Osmania University, Hyderabad
-University of Mumbai IDOL, Mumbai