If you like traveling and have the ability to manage people, then travel and tourism is the course is for you.
About Travel and Tourism Courses
The travel and tourism industry is rapidly growing. This industry has proven its worth in time. Students have a plethora of career opportunities in this fast-growing industry of travel and tourism.
Why opt for Travel and Tourism courses?
Work is enjoyable
Travel and tourism a good career If you are a person who is not ready to settle for a 9-5 job and love traveling then this career is what you can pursue. You enjoy a lot while working and what's more happening than enjoying your work. Doing something that is enjoyable won't make you tired even.
You can work anywhere in the world
After gaining the skills required for this profession you can be hired by the top recruiting companies across the world you'll be able to travel various parts of the world with perks of privileges.
You can see several cultures
Working in the tourism industry you'll have the privilege of moving around the world and witnessing the variety of cultures. You can meet and greet people from an array of cultures and know about their cultures. Socializing grants an amazing feeling which doubles the enthusiasm and also brings happiness.
Good salary
Why do we need a job? the primary reason is we need to earn to live. Working in the travel and tourism industry offers good salary packages and can get you financial stability.
Eligibility criteria
Eligibility criteria to pursue travel and tourism courses are-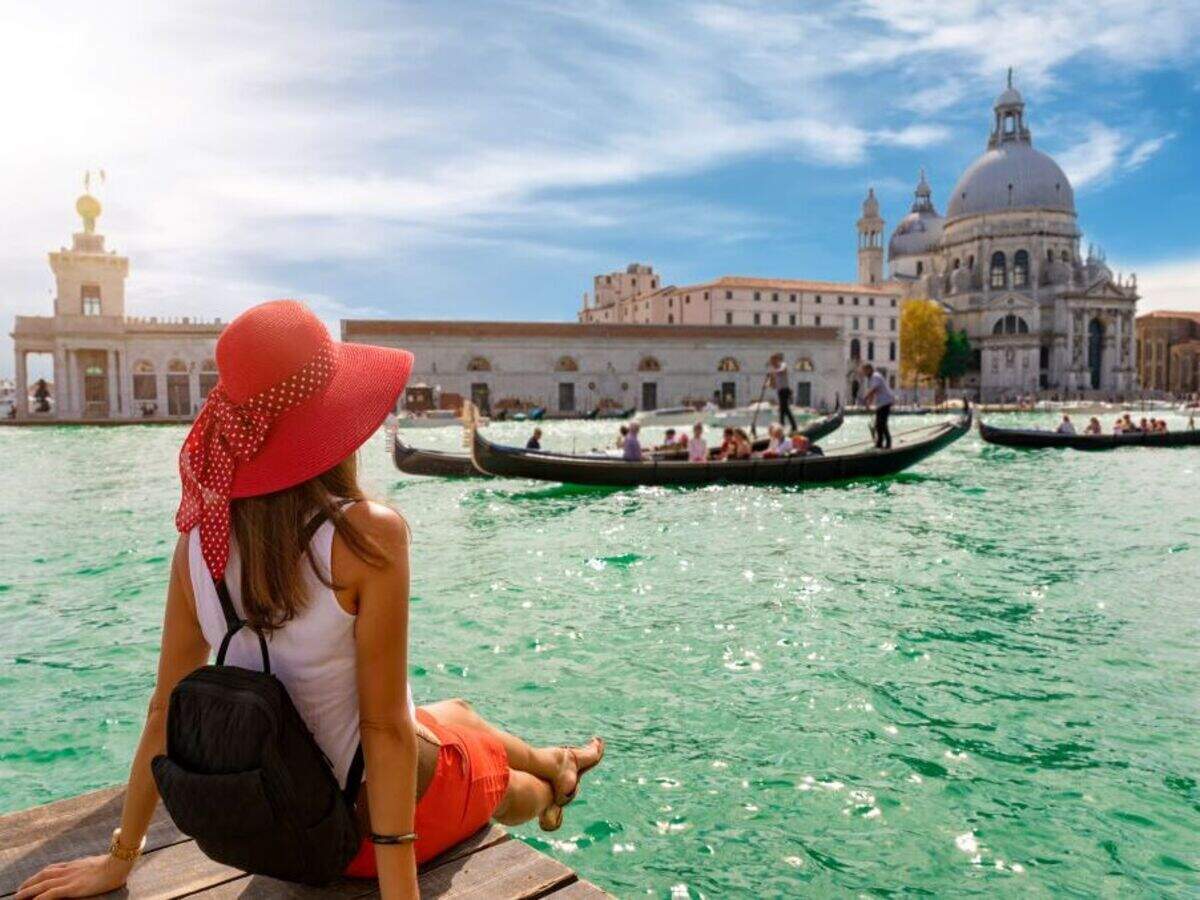 For diploma and graduate-level courses, the candidate must have passed class 12th from any stream.
Some colleges offering this course admit candidates on the basis of class 12th whereas some conduct entrance exams to admit students.
For post-graduation courses, candidates must have completed graduation preferably in the field of tourism.
To pursue MBA in tourism one has to appear for entrance exams like CAT and MAT.
Skillset Required
Candidates willing to pursue travel and tourism courses must be a skill set required for this field are-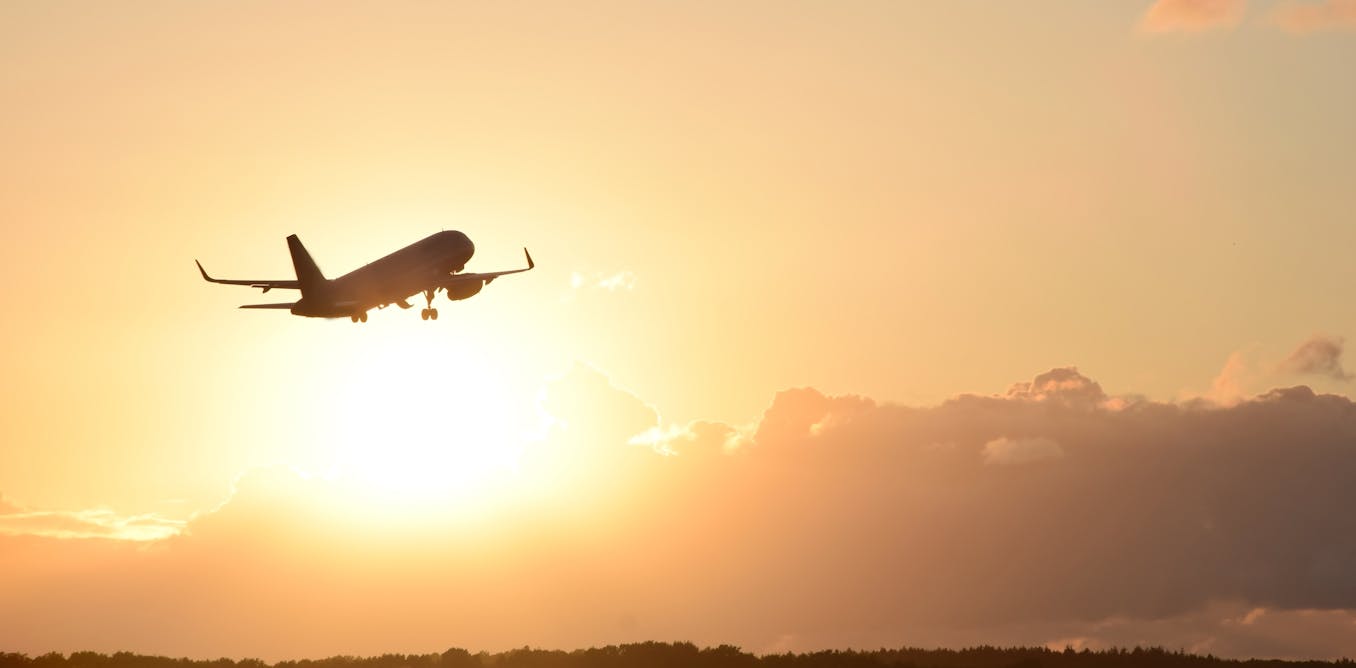 –Excellent communication skills
-Flexibility
-Hardworking
-Problem-solving skills
–Time management skills
-Good research and planning skills
Courses available
Below listed are courses available in this field-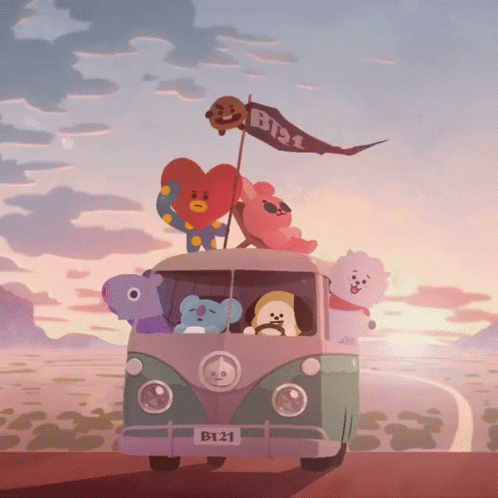 -Certificate course in Travel & Tourism
-Bachelor of Tourism Administration
-BBA in Tourism and Travel Management
-B.Sc. Airlines, Tourism & Hospitality
-Executive MBA in Tourism, Hospitality and Aviation Program
-MBA in Tourism and Travel
-PG Diploma in Travel and Tourism
-Master of Tourism Administration etc.
Top Colleges
Some top colleges offering travel and tourism courses are-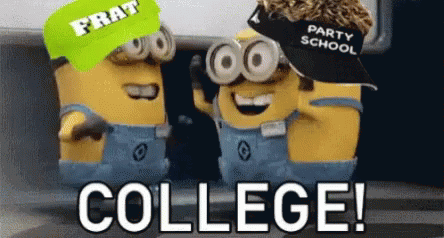 -Amity University, Jaipur
-Aligarh Muslim University, Uttar Pradesh
-Banaras Hindu University, Banaras, Uttar Pradesh
-Swami Vivekanand Group of Institutions,  Kolkata
-Assam Down Town University, Assam
-Indian Institute of Tourism and Travel Management, Delhi/ Bhubaneshwar/ Gurgaon
Job Profiles
 Travel Agent:– Travel agents are responsible for planning and selling transportations, staying, insurance, and other travel services. They also advise clients about destinations, travel dates, costs, etc.
Tourism Manager:- Tourism managers promote tourism through campaigns and provide assistance to tourists. They also make presentations on tourism and create awareness about it.
Travel Officer/ Coordinator:- Travel coordinator or officer coordinates travel needs. They also schedule hotel, flight, etc. A Travel Coordinator assists visa processing and other travel-related documentation according to the travel budget.
Airlines/ Ground Staff:- Ground staff are responsible for commercial activities, airline operations, inspecting, storing and transporting luggage, and stocking the aircraft with food and beverage items.
Travel Executive:- Travel executive is responsible for handling ticketing, visa/insurance handling, hotel booking, arrangements for seminars, etc.
Travel Consultant:- Travel consultants are responsible for advising clients about travel options as per their needs. In addition, they help them plan trips and tours, accommodation, transport, etc.
Tour Operator:- Tour operators is responsible for organizing tours and manages the travel and stay of tourists. There are many companies that operate tour and thus require tour operators.
Travel Writer:- Travel writers is responsible for writing stories related to travel such as historical places, hotel industry, etc.
Tourist Guide:- Tourist guides is responsible to provide information on cultural, religious, and historical sites, museums, and other places of interest to the tourists.
Top Recruiters
Top recruiters in travel and tourism are-
-Cox & Kings Ltd
–MakeMyTrip
-Air Asia
–Jet Airways
-Travix Leisure & Travels Pvt Ltd
-Kuoni Travel
-Kesai Tours
-Balmer Lawrie Travel & Vacations
–American Express Global Business Travel
Salary
After completing a suitable course in this field, you can expect a starting salary of Rs. 20,000-25,000 per month. Starting salary packages can go up to 60,000 per month in the aviation and airline sector. With an increase in time and experience, one can expect a rise in their salaries.
Pros and Cons:-
Pros
-Opportunity to travel the world
-You can work part-time
-Job variety
-Exciting job
-Potential to earn
-Fewer qualifications are required
-Opportunity to be your own boss
Cons
–Stressful
-Demanding
-Limited progression
-Lack of job security
-Constantly away from your own home
-Uncertain market