Bachelor of Fine Arts, popularly known as BFA, is a specialized 4 years undergraduate program that has been designed to teach students the various aspects of visual and performing arts. It is a diverse field that opens the roads to various kinds of roads and career opportunities for the students after their class 12th. Therefore, let us look at some of these areas of career opportunities to know for the same. Bachelor of Fine Arts is a very popular field for those students who want to pursue their career into the level of creativity and love to do something in the creative world. this field can be a result of why most of the new ideas come up every day in the society that makes up new trends and a new range of lines every day. To look into the scope of creativity in terms of Bachelor of Fine Arts course, let us take a look at some of the most popular options after class 12th.
Multimedia Programmer
Multimedia programmers do the working for designing multimedia as well as creating computer parts. Both of them do the task of combining text along with the sounds, photographs, graphics designing, video making, animations in digital formatting, and other forms of media as well as its formatting. They look after different multimedia features such as text, sound, graphics, , graphics, digital photography, 2D/3D modelling, and so on to create innovative products and so on. If you think you can play well with technology and creativity, then this field is best for you after class 12th.
Designer
Each designer's role is different from one particular designer field to another one, but some of the common activities include staying update with new industry as well as going trends to keep ahead of the rival industries and trends. The designers take care of the consistent as well as an excellent production and visualization of work. They are responsible for producing and selecting the best ideas, as well as again trading them with the other employees of the company and then to the market system. There are different types of designing fields as well as roles that solely depend on the interest of the student. So, if you think that you have the skills to look after what is the latest trend and come up with something out of the box every time, then BFA will be the right path for you after your class 12th.
Creative Director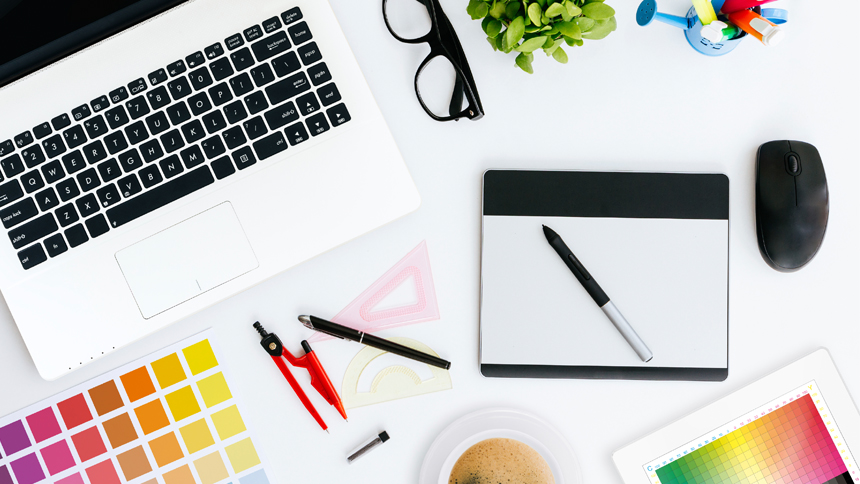 A Creative Designer does their work in the area of marketing as well as advertising to create different types of products or raw materials. For instance, labels on the products as well as the brochures that help the people or the customers to provide information about the company which made the product. They are responsible for designing these materials using different methods such as paper sketches as well as digital illustration software. The job of the creative director is to make sure that the level of creativity when a new product is being created clearly displays the benefits of a product to the retailer as well as to the customer and lead them to a proper understanding. Therefore, if you think you are a digital new creator and can create new things out there, then this field is for you to have and the BFA after class 12th will work best for you.
Animator
Animators use the help and technology of computers to create new techniques as well as graphics with the help of moving images. These images help to create and tell stories or provide information. An animator rework with the customers with the help of the production team of the company. These members help to establish different types of project deadlines, create different types of storyboards, So, if you think you can create a whole series of animated movies, then the Bachelor of Fine Arts course, or BFA, is for you to have after your class 12th.
3D Artist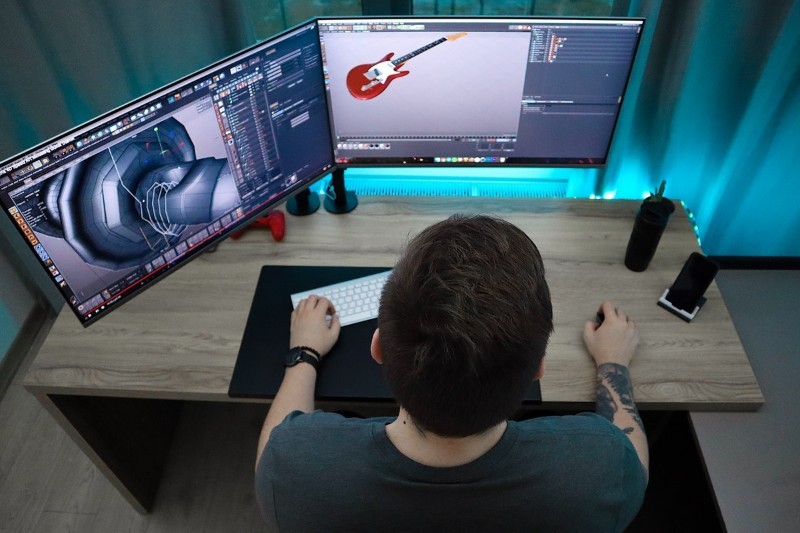 Most of the students who opt BFA as their course after class 12th, go for this field. The role of a 3D Artist is not just interesting but is pretty popular among the outer world as the period of digitalization is setting in. A 3D Artist is responsible for creating three-dimensional models, animations, and visual effects that will be used in various ways within a TV, film or games production. It is their job to create special effects to match specific briefs. So, if you think you have the capability, then you can choose a Bachelor of Fine Arts after class 12th.
Fashion Designing
Fashion designers are primarily responsible for designing and making clothing, footwear, and/or accessories. Fashion designer responsibilities may include overseeing teams of designers or other team members to make their designs a reality and then marketing their designs for retail or other markets. Their talent and vision play a big role in how people look, and also contribute to the cultural and social environment. They love to study fashion trends, sketch designs, select materials, and have a part in all the production aspects of their designs. If you think you have the skill to bring a change to the world through your fashion styling, then BFA holds high career scope for you after class 12th.
Television Producer
A television producer is a person who oversees one or more aspects of video production on a television program. Some producers take more of an executive role, in that they conceive new programs and pitch them to the television networks, but upon acceptance, they focus on business matters, such as budgets and contracts. If you think you have the business charm with your entertainment ideas which cater to the demands of the viewers, BFA is for you to have after class 12th.
Also Read:
Diploma in Fashion Tech after class 10