Do you like cooking and prefer presenting your food with the most effective presentation possible? And if you think you are passionate about it then a career in culinary arts might just be your calling.
In Culinary Arts, students who wish to learn the various aspects of food preparation, cooking, and presentation. In this course, the focus is on training students on how to cook delicious food while also making it look good on the plate. It also includes the study of other related topics such as effectively managing a kitchen, knowledge of different cuisines, restaurant entrepreneurship training, etc.
What is Culinary Arts ?
Culinary arts, in which culinary means cooking, it's the art of food preparation, cooking, and presentation of food. Culinary Arts is the art of cooking food. People working in this field are commonly called "chefs" or "cooks". Expert chefs are required to have knowledge of food science, nutrition, and diet and are responsible for preparing meals that are pleasing to the eye and tasty to the tongue.
Skill set required for Culinary Arts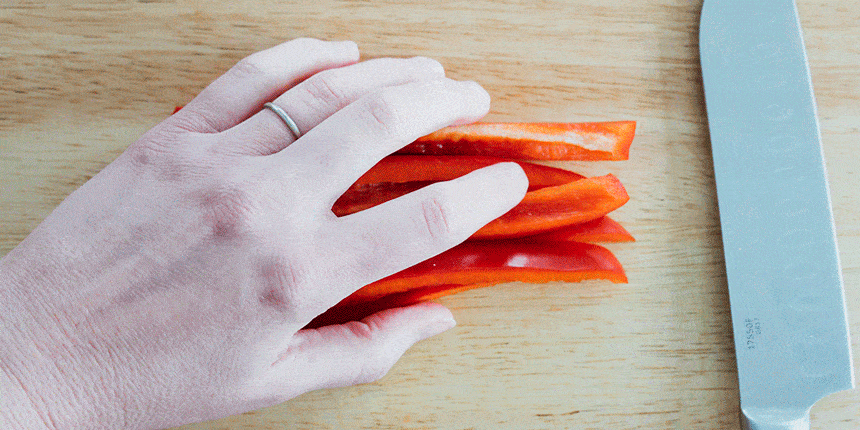 -Cooking skills
-Creativity
-Knowledge of food ingredients
-Customer-oriented approach
-Culinary expertise
-Pleasant personality
-Responsible
-Willingness to work long and odd hours
Eligibility Criteria
To be eligible to pursue a Culinary Arts course at the undergraduate level, the candidate must have passed class 12th from a recognized board.
Most popular colleges offer admission to aspirants in Culinary Arts courses on the basis of merit. But some colleges also shortlist candidates for admission on the basis of an entrance exam.
To pursue a PG course in the field of Culinary Arts, candidates have to be graduates. Candidates who possess a graduation degree in hotel management are preferred but it is not mandatory, candidates from other fields or streams are also eligible to apply for PG level Culinary Arts courses provided they possess the required expertise and skill-set.
Diploma and certificate courses are also available. To be eligible for the diploma and certificate courses one must have passed 10th.
Courses Available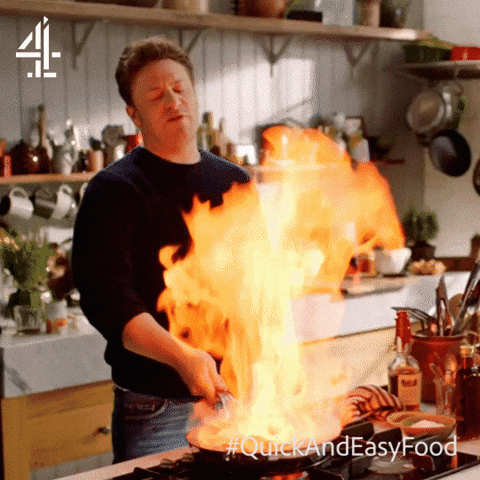 -BA in Culinary Arts
-Bachelor of Catering Technology and Culinary Arts
-BVoc in Culinary Operations
-BSc in Culinary Science
-Diploma in Food And Beverage Service
-Post Graduate Diploma in Culinary Arts
-Certificate in Bakery and Confectionery etc..
Top Recruiters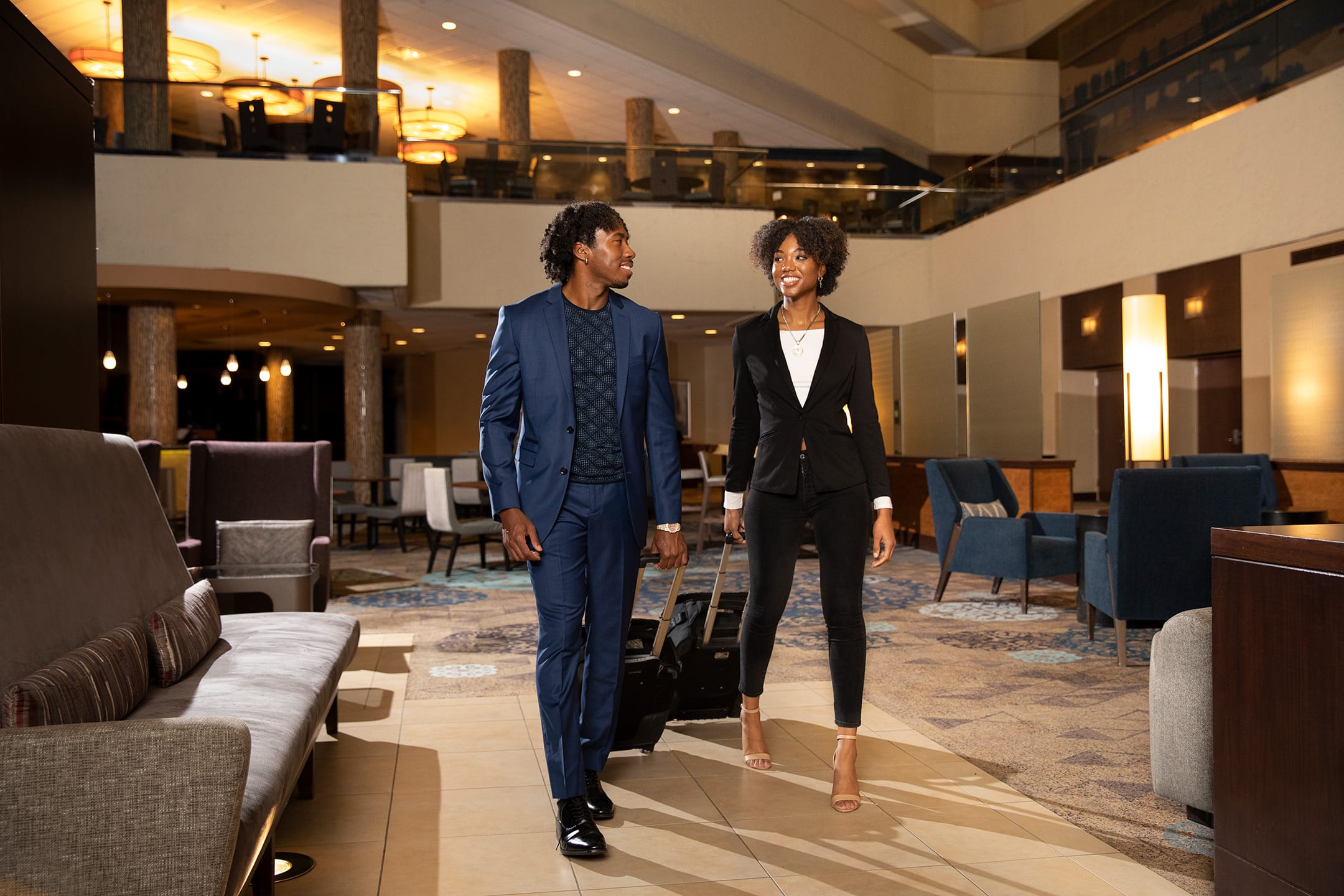 –The Taj Group of Hotels
–ITC Group of Hotels
–The Leela Palaces, Hotels & Resorts
–Hyatt Hotels
–Accor Hotels
–Intercontinental Hotels & Resorts Group
Job Profiles & Areas of Employment
Some job profiles that candidates can pursue after securing a degree or a diploma in the Culinary Arts field are listed below:
Chef: They are responsible for preparing meals, training kitchen staff, ordering supplies, planning menus, managing the kitchen budget, enforcing health and safety regulations, and preserving food quality. They are the first people to reach for work and the last ones to leave.
Food Stylist: Food stylist is responsible for preparing and presenting food in such a manner that it looks appealing to customers.
Catering Supervisor/ Manager: Catering supervisor/manager is responsible for planning, administering, and supervising the catering operations as well as services of an organization.
Catering Officer: The catering officer is responsible for cutting, serving, and presenting food as well as drinks at an event.
Sous Chef: A sous-chef is a chef who is the second in command in a kitchen; the person ranking next after the executive chef.
Line Chef: They are responsible for an area of the kitchen. They're usually trained in one culinary area. They are responsible for preparing meats, or soups, etc.
Pastry Chef: A pastry chef is a chef skilled in the making of pastries, cake, desserts, bread, and other baked goods.
Sommelier: A sommelier is a person who is trained and has knowledge of wine professionally, normally working in fine restaurants, who specializes in all aspects of wine service as well as wine and food pairing
Given below are top employment areas for Chefs
-Hotels
-Restaurants
-Catering Companies
-Resorts
-Cruise Liners
-Bars and Pubs
-Bakeries
-Own Restaurant
-Food Product Companies
etc…
Top Culinary Arts Colleges
–Institute Of Hotel Management, Bangalore
–Institute of Hotel Management, Hyderabad
–Institute of Hotel Management Catering Technology & Applied Nutrition, Kolkata
–Institute Of Hotel Management, Delhi
–Guru Nanak Institute Of Hotel Management, Kolkata
Know about Hotel management before joining the course.
Pros and Cons
Every job has a set of pros and cons involved. Below listed are a few pros and cons of this job.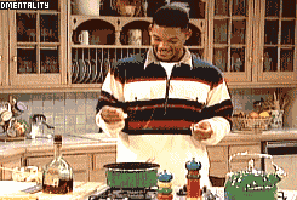 Pros
-This job lets you express your creativity
-Attractive salary if working in high-end hotels, restaurants, and resorts
-Numerous job opportunities
-Excellent self-employment opportunities
Cons
-Not too comfortable working conditions
-A physically and mentally demanding job
-Long and unpredictable working hours
-Low pay in many cases
-At times chefs face customer criticism in public
Pay-scale
The average salary for a Chef is Rs 5,14,200 per year i.e. Rs 42,850 per month. A Chef can expect a starting salary of ₹ 2,24,600. But with time and experience, one could see a rise in his/her salary. The highest salaries can go above ₹ 25,00,000.