If you think science isn't your cup of tea and commerce is too dull for you, then you should surely consider Humanities/Arts after 10th. And why you should do that? Maybe because you are genuinely interested in the subjects or maybe you have full-time hobbies to pursue along with the studies. Humanities/arts as a stream is comparatively less tedious and also it facilitates overall development. Humanities is one of the most underrated streams of all. It's a typical myth, well-circulated among the Indian psyche, that the Arts/Humanities streams are for students who are "not smart enough" for studying Science or Commerce. There is a large number of opportunities open for a Humanities stream student. Far from being the last option when no other stream is for you, Humanities/Arts is a wide field of study, with extremely interesting and mind-stimulating career options.
What is humanities ?
Defining humanities is a difficult task. However, it can be briefly defined, that it is an academic discipline which deals with the study of the 'Human Condition', via methodologies that are usually analytical, critical, or speculative.
The wide range of subjects that come under Humanities ranges from history, languages, literature, law, philosophy, performing arts, anthropology, sociology, psychology, and many more.
Why study humanities ?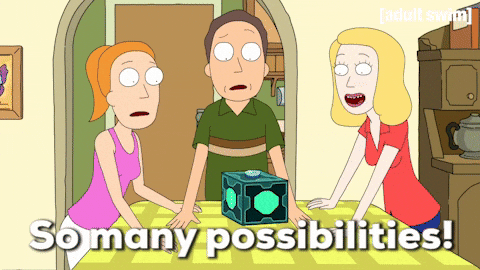 –You'll develop enormous kinds of transferable skills for many career paths, including research, evaluation, analytical, and communication skills.
–There is greater module flexibility in both single and combined honors degrees, so you"ll be able to customize your studies as per your passions.
–The subjects in this stream keep us connected to the human world in a digital age, bringing human judgment, creativity, and an inquisitive mind.
Must have skills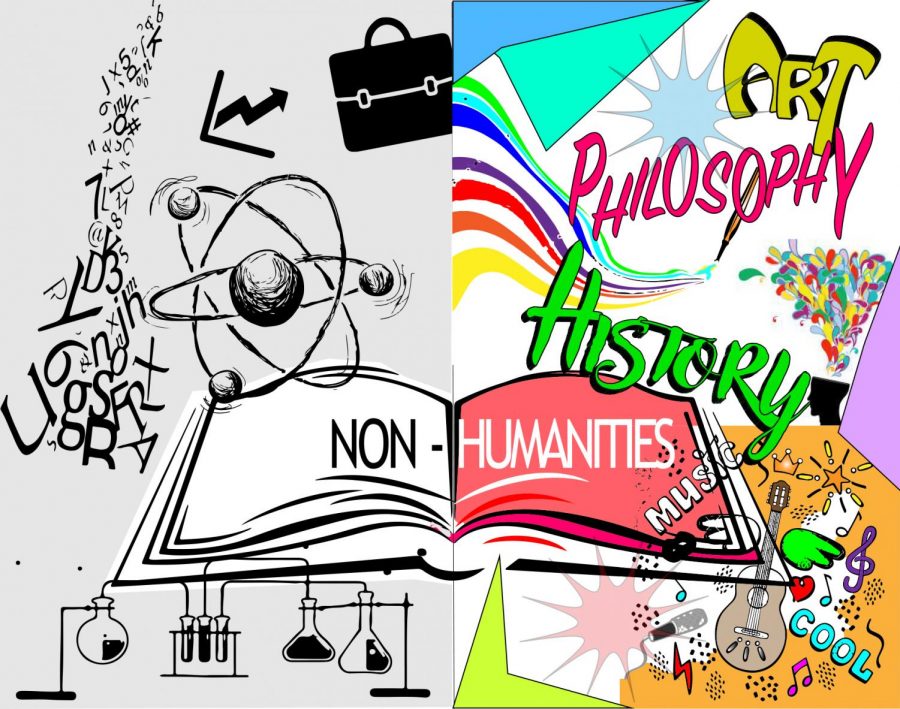 -A student planning to take Humanities/Arts should have a creative mind.
-They should be open to new thoughts, ideas.
-They should have a healthy imagination.
–Good communication skills.
-Dedicated and have a knack for theoretical learning.
Major subjects
Are you a discoverer, who loves to dig into history or an explorer who likes marking places on the map. Do you have an interest in the psyche of those around you? If yes then surely the Humanities stream is for you.
1. History
2. Political science
3. Sociology
4. Geography
5. English
6. Other subjects- Psychology, Mathematics, Economics, Home science, Physical Education
Courses available for graduation and further studies
You can opt for various arts and humanities courses like:-
-BA in English
-BA in History
-BA in Political Science.
-BA in Psychology.
-BA in Sociology etc….
-BA LLB
Postgraduate level: You can pursue your Masters in Arts in any Humanities subject after you complete your bachelor's degree. You can pursue your post-graduation in subjects like:
-MA in English Literature
-MA in Linguistics
-MA in Political Science
-MA in Economics. etc…
Research (M Phil &PhD) level: There are several Universities across India which offers several specializations to excel with your Humanities career after completion of  Bachelor's and Master's degree.
Career opportunities
Students who study humanities at school are often confused about career options in this stream. Generally, they think that no good career options are available to them. Below listed are few career options.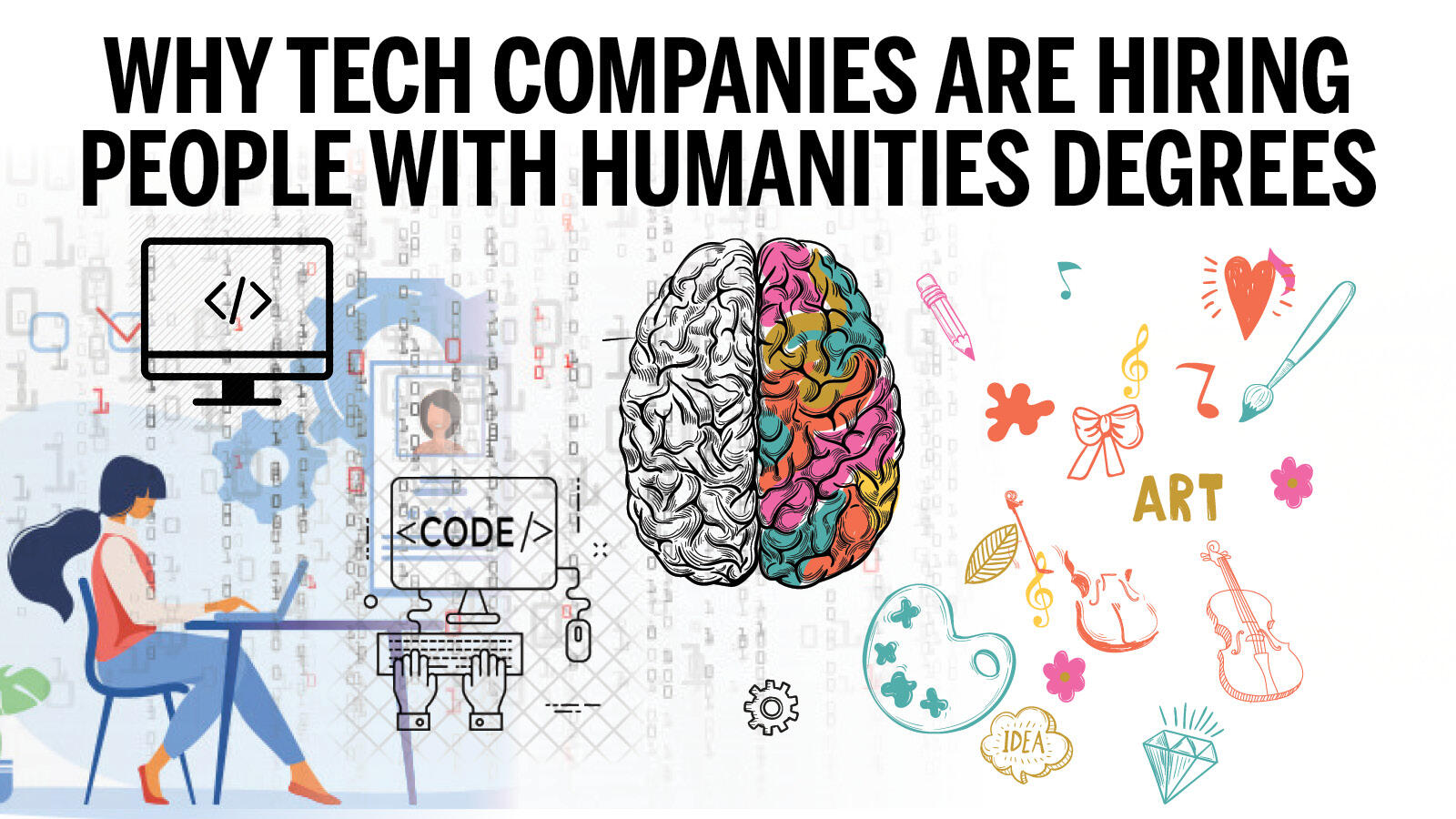 -Hotel Management
-Teaching
-Law
-Archaeologist
-Civil Services
-Economist
-Historian
-Psychologist
-Researcher
-Hospitality Industry
-Designing
-Animation
-Film making
-Tourism 
and many more…
Top 10 arts College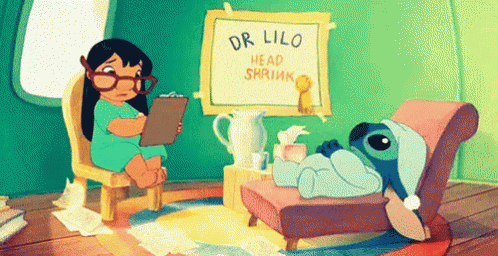 -Lady Shri Ram College for Women, Delhi
-Loyola College, Chennai
-St. Xavier's College, Mumbai
-Miranda House, New Delhi
-Christ University, Bangalore
-St. Stephen's College, Delhi
-Indraprastha College for Women, Delhi
-Madras Christian College, Chennai
-St. Xavier's College, Kolkata
-Sri Venkateswara College, Delhi
Why humanities is considered not as good as other streams?
People have a mindset that humanities are taken by those who are not good in studies or not as intelligent. Another reason is opportunities after graduating in a Humanities subject (Languages, History, Geography, Political Science, Economics, Sociology, Philosophy, Psychology, and likely) are mostly restricted to teaching and R & D. If the objective in life is to immediately get placed in a high-paying job soon after graduation, then pursuing Humanities is not a good thought.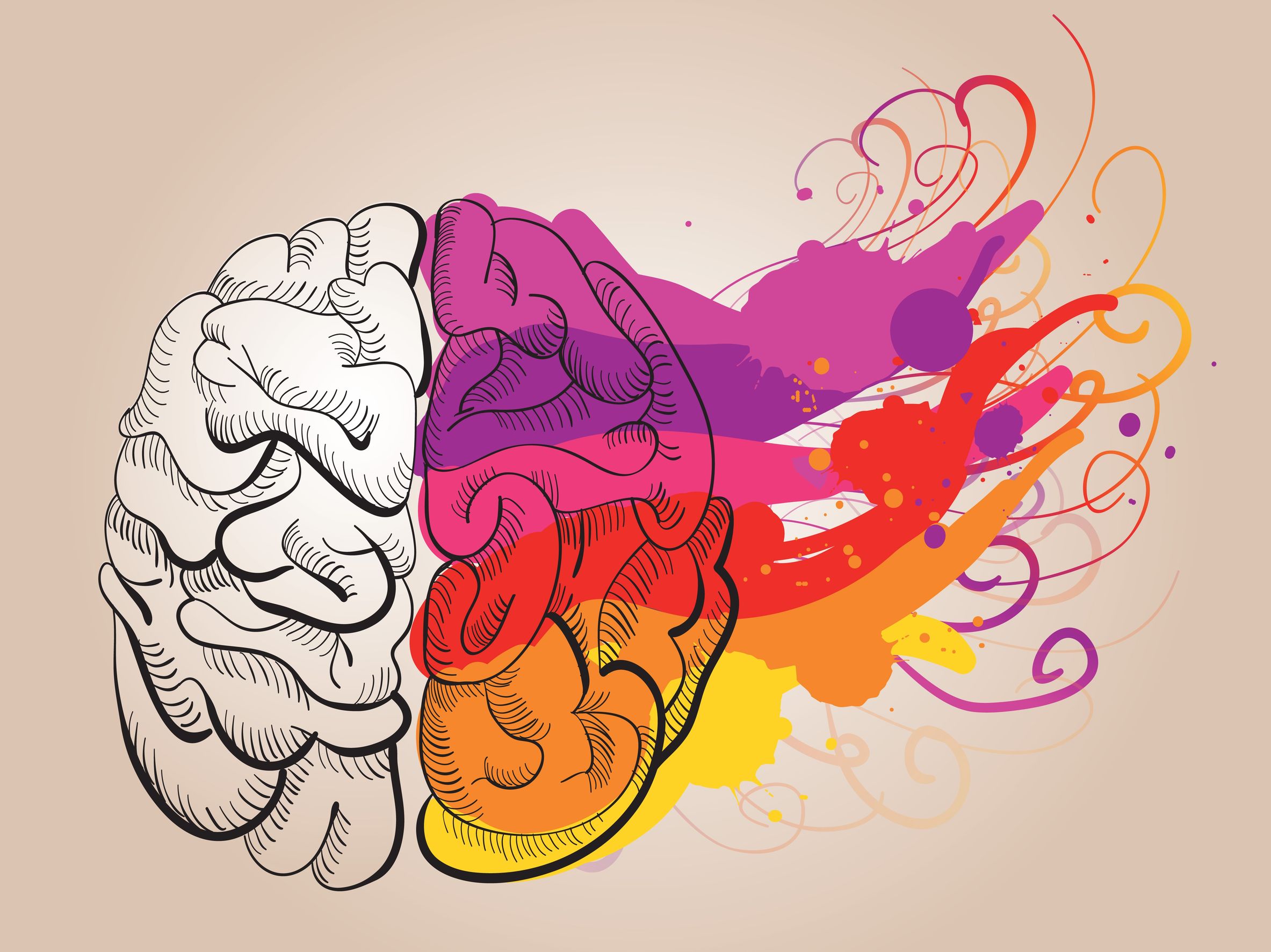 Pros and Cons of Humanities stream
Pros
-Involves a lot of self-analytic skills.
-Develops communication skills.
-No rote learning required.
-Gives a Global Perspective.
-Teaches how to Grapple with Uncertainty.
-Help you understand the impact of technology, science, and medicine.
Cons
-May not offer a lucrative job.
-Not considered as important(but false opinion). Many schools do not offer Humanities as a stream.
-The humanities are declining because too many humanities scholars are alienating students and the public with their opacity, triviality, and irrelevance.
Humanities is a stream for students who have a real interest to understand more about human society, ideologies, beliefs, and the way humanity expresses itself in terms of art, architecture, religions, etc.
The humanities and arts define who we are as a people. That is their power- to remind us of what we each have to offer, and what we each have to offer, and what we all have in common. To help us understand our country and imagine our future. To administer us hope in the moments of struggle and to bring us together when nothing when nothing else will.         

~Michelle Obama