Globalization has completely changed the business scenario in India. Foreign trade in India has rapidly grown and has attracted more and more Multinational Corporations to line up businesses apart from many Indian companies starting businesses in foreign or going abroad for joint ventures. And now there is a growing need for personnel skilled in international trade. A career in international business has thus become a profit-making option offering global job opportunities for those pursuing courses in foreign trade and international business. Many companies hire Foreign Trade professionals and also assign them to international projects. You can also work as a Foreign Trade Manager with the task of analyzing technical data in international business deals and understand international trade policies & agreements.
What is Foreign Trade?
Foreign Trade is also known as International Trade, is the exchange of goods, capital, and services outside the domestic borders and territories. No country can produce all the goods & services that it requires they have to depend upon the other countries for importing goods that are unavailable or available in insufficient quantities. Similarly, they can export goods that are excess in quantity to other countries. The importance of this course has increased manifold in the last few decades and job opportunities are countless with an increasing demand for professionals in International Business and Foreign Trade.
Skillset Required
–Excellent communication skills
-Interested in economic activities like commerce, trade management, etc.
-Keen aptitude for business
-Ability to persuade others
-Knowledge of foreign languages
-Ability to handle pressure to meet deadlines
-Business knowledge of how the economy of different country functions etc
–Leadership skills
Eligibility Criteria
To apply for bachelor courses one must have completed 12th class. For a master's course, students should have a bachelor's degree in the related field. For doctoral courses, candidates must have pursued master's degrees in the related field.
Courses Available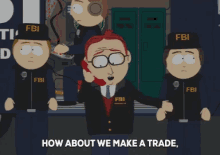 -Diploma in International Trade
-Diploma in Foreign Trade Management
-Advance Diploma in Foreign Trade
-BBA in Foreign Trade
-B.Com in Foreign Trade Management
-BA in Foreign Trade Management
-Bachelor of Foreign Trade
-M.Com in Trades & Services
-MA in Foreign Trade Management
-Master in International Business and Foreign Trade
-Post Graduate Diploma in Foreign Trade
-Executive Post Graduate Diploma in International Business
and many more…
Admission Process
The admission process for Bachelor of Foreign Trade may differ from colleges to colleges. Some colleges consider marks scored by the candidate in their 12th qualifying exam for admitting them into the Bachelor of Foreign Trade undergraduate course. Some may have their own examination setup which the candidates have to qualify to be eligible to be considered for admission into the Bachelor of Foreign Trade program. Apart from the entrance test, some colleges offer admission on the basis of Aptitude Test, Group Discussion, and personal interviews.
Colleges Offering Course in Foreign Trade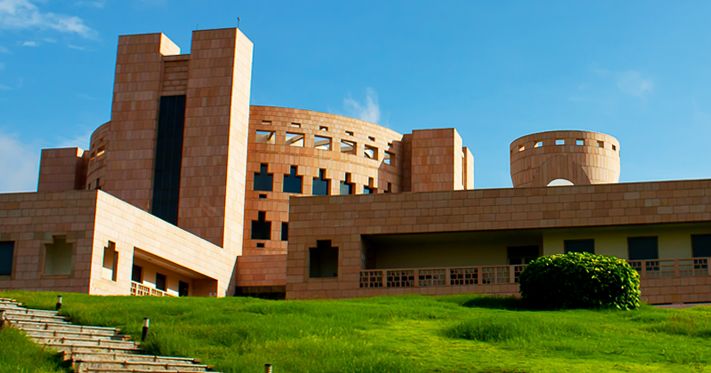 –Indian Institute of Foreign Trade, New Delhi
–Indian Institute of Commerce and Trade, Lucknow
–Narsee Monjee Institute of Management Studies, Mumbai
–Xavier Institute of Management, Bhubaneswar
–Indian Institute of Management, Bangalore
–S.P. Jain Institute of Management and Research, Mumbai
–Pune University, Pune
–Devi Ahilya Vishwavidyalaya, Indore
–Indian School of Business, Hyderabad
Why opt for this Course?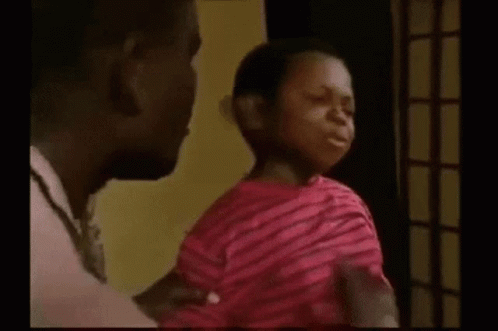 -It offers you job opportunities in various areas like banking, trade, commerce, etc.
-It prepares you for an expert qualification in foreign trade and it provides you a good base in the international business field.
-You can work in export houses to increase overseas sales, search for new business hubs, etc.
-You can also work as a marketing executive which plans strategies supporting marketing research.
Career Opportunities
Career opportunities for qualified candidates in this course are increasing at a fast pace. Many manufacturing companies, banks, financial institutions, and government agencies that trade outside their countries seek for candidates qualified in Foreign Trade. There is a wide scope for candidates qualified in Foreign trade.
Job profiles
Below listed are some job profiles-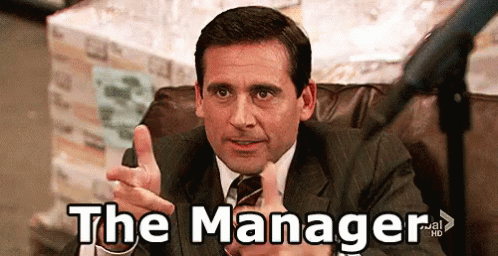 -Foreign Trade Manager
-Relationship Manager
-Foreign Trade Analyst
-Export Manager
-Investment Banker
-Customs & Global Trade Automation Manager
-Foreign Trade and Purchasing Specialist
-Supply Chain Manager
-Accountant
-Business Development Manager
-Market Research Executive
-Global Trade Manager
Salary
Over the years, a career in Foreign Trade has become quite profitable. Starting with a salary of Rs 8000 to Rs.10000 for a trainee, a fresher can get a salary of Rs.2 LPA to Rs 4 LPA. Mostly multinational companies and private companies offer higher salary packages in this field. Salary increases based on qualification, working area, and experience. With time and good experience in this field, one can earn a salary between Rs.10 LPA to 15 LPA. A career in Foreign trade is surely going to be lucrative.
Employment areas
Below listed are some employment areas-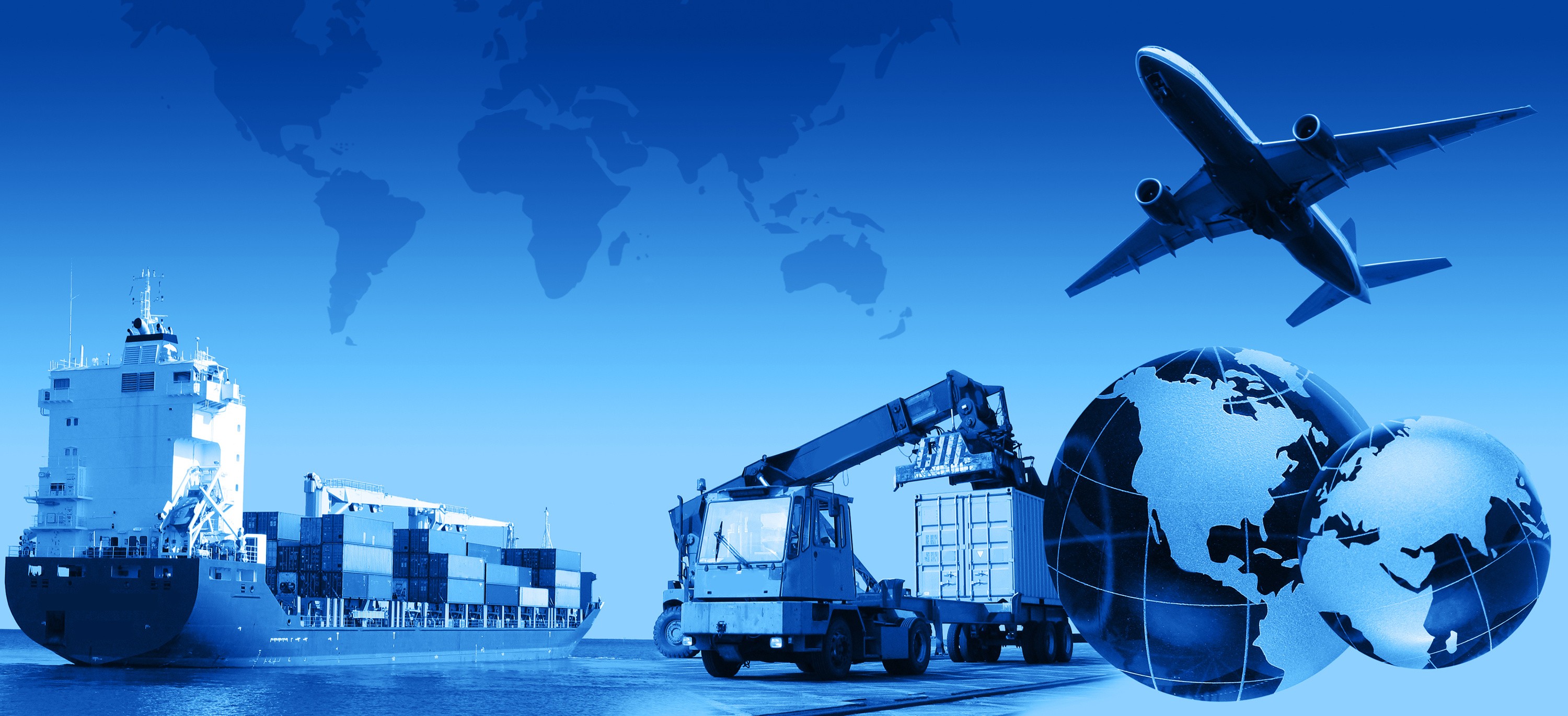 -Shipping companies or corporations
-Export houses
-Banks and Financial Institutions
-Dry Ports, Ports
-Custom Clearing Houses
-State Trading Corporations
-Marine Insurance Companies
-Transportation Corporations
-International finance
-Merchandiser
-Research & Educational Institutions
-International Department of Multinational Companies