B.Sc in Zoology is a branch of biology that studies the behavior of animal kingdom, including their structure, evolution, classification, habits, and many more.
Although the study of animal life is done from the past that includes scientific incarnation with the modern types of equipment. These studies are associated with the zoological investigation that includes anatomy, physiology, histology, embryology, teratology, and ethnology.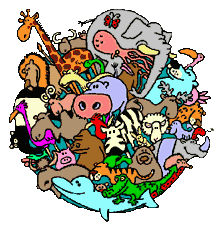 A Bachelor of Science is a bachelor's degree awarded for programs held for three to four years. The first university to start a Bachelor of Science was in London in 1860.
Whether degrees of a particular subject are awarded as Bachelor of Science or Bachelor of Arts that varies between universities. Some universities even offer Bachelor of Arts in maths and sciences while some offer only in Bachelor of Science that even includes non-science fields.
The zoologists are scientists who study animals. They work in field research as well as in laboratories. At the core, they study the structure, function, ecology, and evolution of the animals. The structure is investigated by dissection and microscopic examinations. The functions to be investigated are done by observation and experiment. Paleontology also has a similar type of work, but it handles the information related to the extinct animals.
The top colleges for B.Sc. in zoology are-
Madras Christian College, Chennai
Christ University, Bangalore-
It is the deemed university in Bangalore. It was founded in 1969 as an autonomous college, and in 2008 it was declared as an institution deemed to be university by the Ministry of Human Resources Development, Government of India.
The students who are seeking admission for 3 years program should have met the given criteria, that are-
The candidate must have cleared 10+2 from a recognized and if the student is following an International curriculum hen he/she must have AIU approval and obtain grade should not be less than "C" or equivalent.
For admission in Zoology, the student must have studied any of the two subjects i.e. Biotechnology, Chemistry, and Botany at the higher secondary level.
The fee structure for one year is around 45000 INR.
Fergusson College, Pune –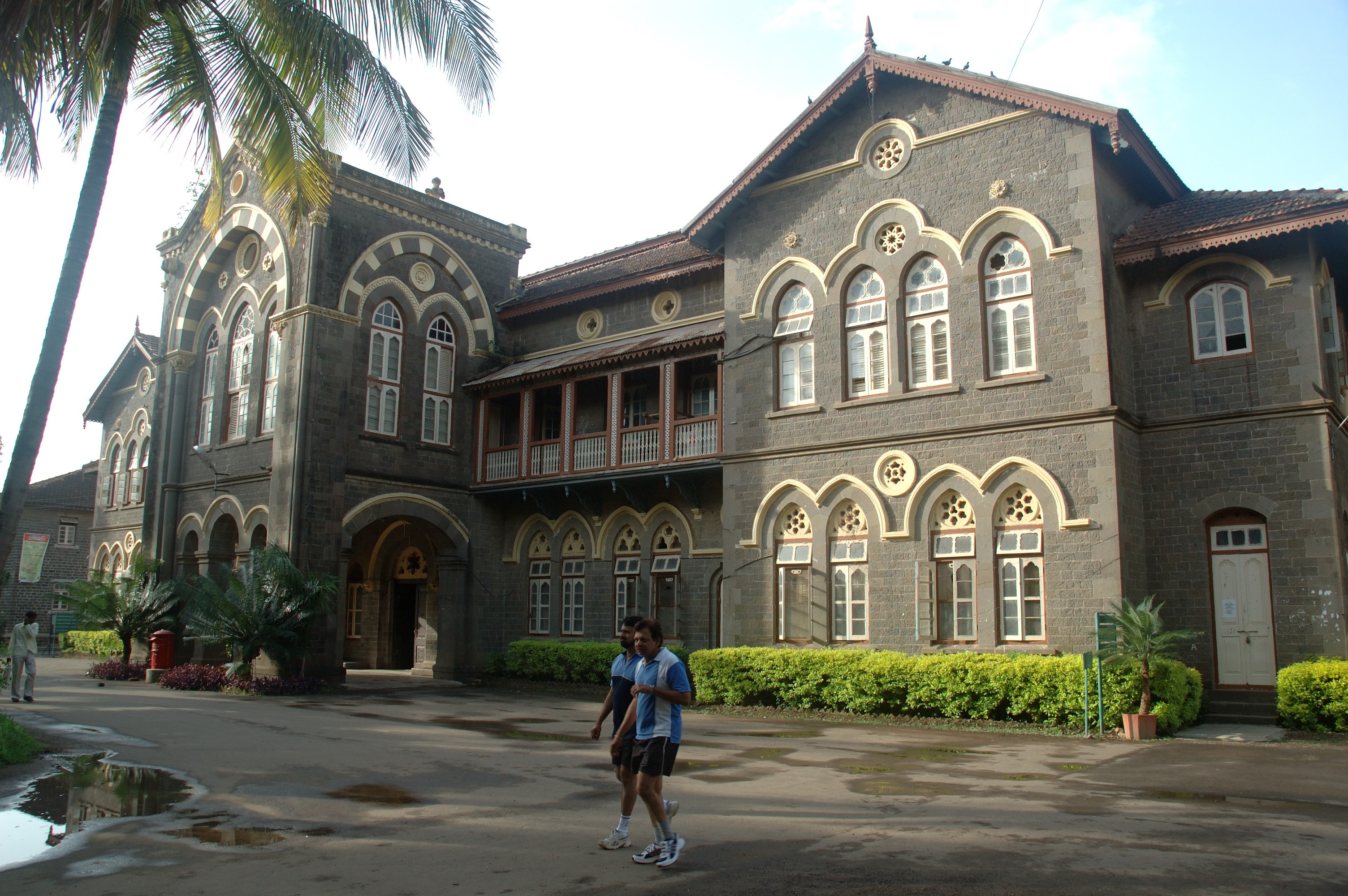 It is an autonomous public college offering different courses in streams of arts, sciences, in the city of Pune. It was established in 1885 by the Deccan Education Society. And Professor Vaman Shivram Apte was its first principal. This college offer courses in Botany, Photography, Social Science, Computer Science, Electronic Science, Mathematics, and Zoology.
The selection criteria of the students are based on a merit basis. The candidate has to submit original and scanned copies of all relevant documents at the time of admission.
The special programs offered by the college are-
Sc. Industrial Mathematics with Computer applications
Voc. in

Media and Communications
Digital Art and Animation
The college also offers Vocational courses in B.Sc. in UG level, that is-
Sc. (Physics0 with photography and Audio-Visual Production
Sc. (Electronic Science) with Electronic Equipment Maintenance
Sc. (Botany/Zoology/Chemistry) with Biotechnology
The fees for the complete course related to B.Sc. in Zoology are 22000 INR.
NIMS University, Jaipur-
It is a self-financed university located in Jaipur, Rajasthan. It was established in 2008. It is a medical paramedical and technical university.
This university is becoming a center of education in health sciences, human sciences, technical training, advanced engineering, corporate management, creative literature, art, and architecture. NIMS offers more than 500 courses in medicine. It also offers programs in dentistry, pharmacy, paramedical, management, fashion design, and law.
The admission criteria for the full-time B.Sc. program is that the student should have passed 10+2 examination in science stream with good grades with equivalent qualification from a recognized board.
The fees for the complete course are around 54000 INR.
Xavier's College, Mumbai-
It is an autonomous college located in Kolkata. This was established in 1860 by the Catholic Minority Religious Body. It is the oldest institution in India with dignity and service. It is affiliated to the University of Calcutta, Kolkata, and offers undergraduate, postgraduate, Ph.D., and various diploma and certificate courses to the candidate.
The department also organizes student activities that include NGO 'Ek Prithvi' for teaching environmental science at municipal schools in Mumbai. Also, the students have organized working with WWF and "Safai Bank" that collect Multi-layer Plastic for recycling.
The fee structure for the complete course is around 30 thousand INR.
Madras Christian College, Chennai-
It is an arts and sciences college which is based in Madras, Tamil Nadu. The college is ranked 17 in the National Institutional Ranking Framework 2020 by MHRD. It was founded in 1837 and this college is considered to be Asia's oldest extant colleges.
The admission is based on the 10+2 grades which are recognized by an affiliated university.
And the fee structure for the complete B.Sc in zoology course is around 30 thousand INR.
Also read: