The students who have completed their Class 12 in the Arts stream will have numerous courses to choose from. Bachelors of Arts or BA is one of the most popular degrees amongst aspirants who are looking for courses after 12th arts. BA qualification has no particular arrangement and gives different specializations to learners who attend progressing to building a profession in different departments. The Bachelor of Arts curriculum recognizes that learners do not require to have achieved high school in a particularized stream to proceed with the courses after 12th arts. BA degree can be attempted by learners of humanities, commerce as well as science. BA programs are a high-grade opportunity for applicants who want to concurrently serve for competing exams such as Civil Services/ UPSC, Chartered Accountancy (CA), Bank PO, etc. You can pick any of the following art subjects after class 12th depending on your interest and later occupation programs. Many recess programs are also accessible to seniors. Let us look at some of those.
Event Management
Event Management as a career field requires aspirants to conceptualize, plan, and organize an event that can be a political rally, exhibition, fashion show, etc. As part of organizing an event, one needs to identify the target audience, decide the theme for the event, plan logistics, and send invites for the event being organized. Event Management is an extreme creativity field and candidates need to possess excellent communication skills as well as be willing to work odd and long hours in order to be successful in this field. Event management as a career requires people management apart from handling props and taking care of logistics. Event Management is considered to be a part of mass communication courses that are offered by most popular colleges in India at the undergraduate (UG). Thereafter, at the master's level aspirants can pursue elaborate programs in event management specialization.
Thus, aspirants can pursue an event management course at the undergraduate (UG) level, postgraduate (PG) level as well as a diploma or certificate course.
Hotel Management
Hotel/ Hospitality Management as a field requires aspirants to possess good communication skills as well as an impressive personality. In order to make a future in the field of Hotel/ Hospitality Management aspirants need to pursue a course in the same from a reputed college. Interested candidates have the option to pursue an undergraduate (UG) or postgraduate (PG) program in the field of hotel management. Some common hotel management subjects that candidates are taught at the UG level include an introduction to food & beverage service, management of hospitality organizations, etc. On the other hand, hotel management subjects taught to aspirants in PG level courses are principles and practices of management, hospitality operations, and management, organizational behaviour, food and beverage management, travel management, and the likes. Therefore, if you think you have good communication skills with an impressive personality, then you can go for this field after class 12th.
Sociology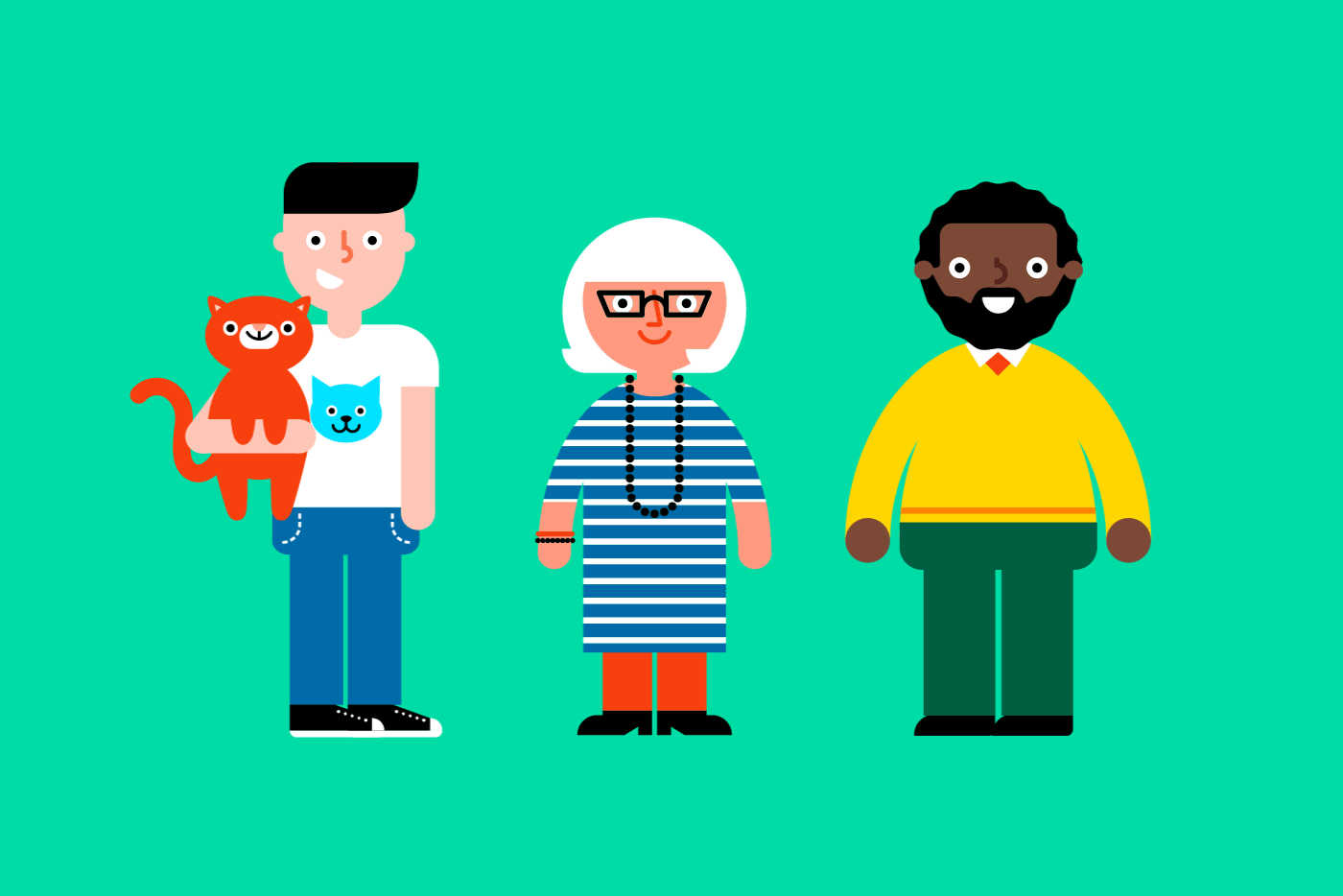 Bachelor of Arts or BA in Sociology is a 3-year undergraduate program that expands beyond six terms. The program trades with the different characters of the cultural experience including the subconscious species of fellows and ladies and the blocks between the diverse cultural layers. In other words, we can say that Sociology is the methodical knowledge of the organization, education, and the correlation between different material levels. It also describes the connection between several people, their expertise, and their opinions. BA Sociology is one such progression that will cover your pathway for enrolling in the realm of business, management, and systems. Therefore, you can also go after this field after class 12th Arts.
Mass Communication
Mass Communication is a medium of dispersing information to a large number of people. The term is not limited to only journalism but spreads its branches to various other media fields including newsgathering and reporting, film direction and production, event management, public relations, advertising, corporate communication, and so on. And, with the sheer proliferation of media into our lives through the newspaper, television, and the internet the field of mass communication is gaining popularity like never before. The course offers numerous career opportunities to candidates who are not only high paying but also bring in job satisfaction and expression of creativity. Therefore, if you can manage the newsgathering and other communication methods, then this is one of the courses for you to have after your class 12th Arts.
Political Science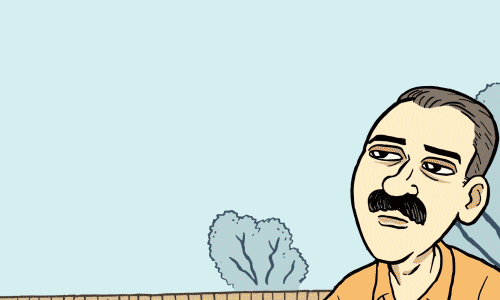 Political Science is a branch of social science which teaches a student about the state, global politics, and government. Not only in India, but this course is one of the most opted courses around the globe as well. Political Science deals with the working of the state, government, various agencies, and how one can use the theoretical knowledge about one's country in the real or practical world for the betterment of the same. Unlike, other courses like medical or engineering, a student from any academic background can learn the depths and insights of this subject. In Political Science, subjects cover the general news you hear on the news, be it national and international. As one takes up higher studies, one gets to understand a wider perspective on the theoretical part and also be a part of various activities as well such as campaigns and MUNs.
Also Read:
Top Colleges for MBA in Singapore