Introduction
Sex Education as such remains one of the controversial topics to all the education experts. They are in a huge discussion about whether sex education should be taught in schools. There are debates going on between the people. Some believe that sex education should be given for the children at the right age, while others believe that children are not that mature to understand the importance of it. Thus, the issue will always have divided opinion. So in this article, we will discuss both.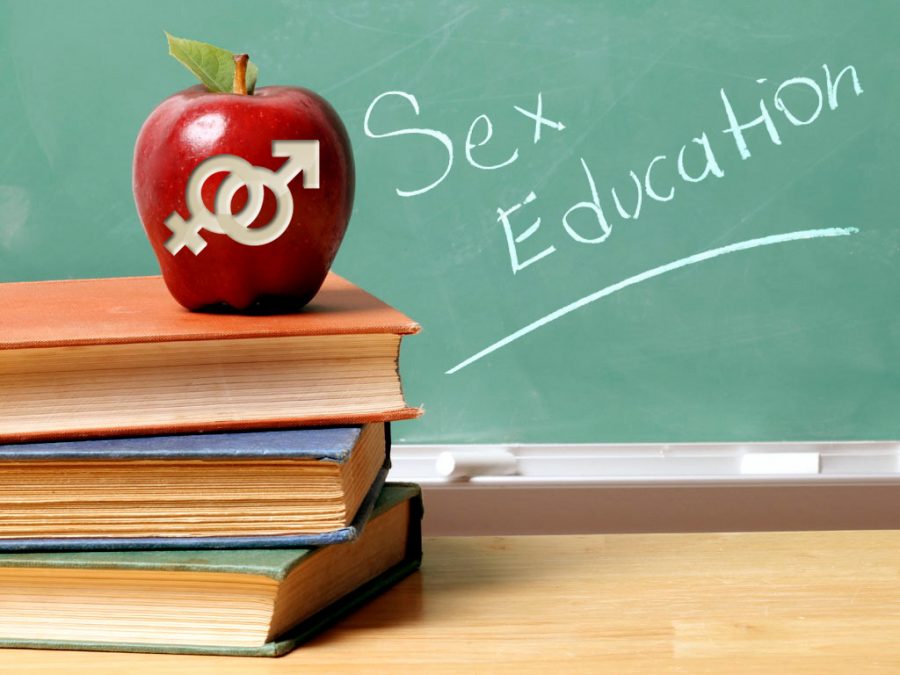 Yes, Sex Education should be taught in schools
In the modern era of the digital world and the large scale use of technologies such as media, phones, tv, the internet, etc. Children nowadays have easy excess to sexually explicit content. Hence with growing age and development and as they mature, they tend to gather knowledge according to their age and understanding.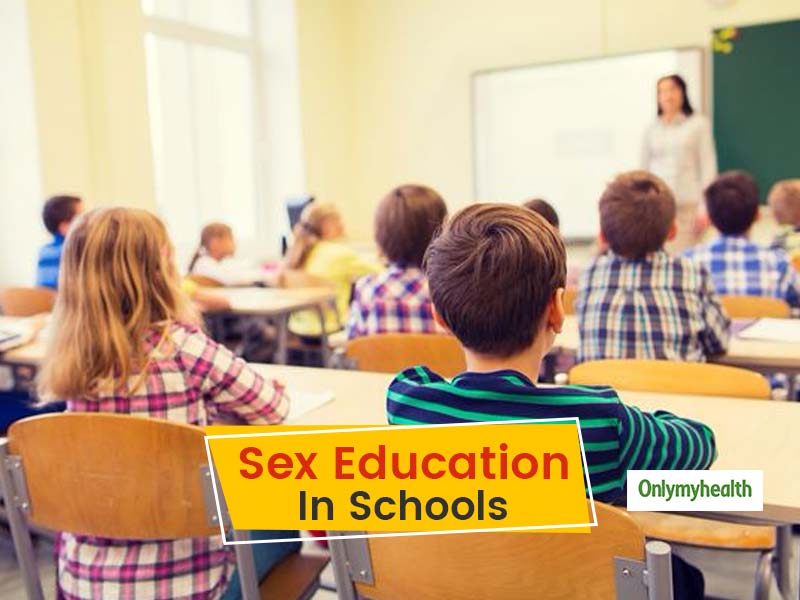 Most of the incidents of sexual harassment, rapes happening today are high and the offenders in most of the cases are youngsters or juveniles whose mental development is not completed, and they hardly have insights about the relations between two genders.
Many parents, consider as sex education is unnecessary and a taboo, and doesn't talk about sex to their children.
Children are made to believe that, sex is something dirty and unethical to talk about, But instead it is a natural phenomenon just like the natural facilities of the human body. Therefore, it is important for parents to give their children primary knowledge about sex.
Systematically, if the children are provided with the basics of sex education, they will understand the reproductive system. This will further prevent them from teenage pregnancies, sexually transmitted diseases, HIV, AIDS, and unwanted pregnancy. They will become better citizens and thus will help in the control of the population.
Giving proper sex education to the children at an early age will dispel myths and provide them with correct knowledge.
Sex education will answer the changes occurring in their bodies during the period of puberty and adolescents and improve their thinking as well. this will in return give them a healthy perception about theirs as well as opposite genders and will make them responsible citizens.
No, Sex Education shouldn't be taught in Schools
It is much possible to the fact that sex education will not serve its purpose as the students will take it carelessly given the age factor. Students might consider, it fun and don't even attend the classes.
With so much audio, video clips, from stories to pornography and online sex clips available on the internet, they might consider themselves to be much better aware than their teachers.
Even though if schools decide to introduce sex education as the subject, this will eventually build pressure from societies and families to the respected school authorities will likely stop them as there are many religions and cultures which beliefs that students shouldn't expose to any knowledge regarding sex.
The experts which will be chosen by the school authorities should be highly qualified and professional to give highly-qualified lessons to the children as only a specialist can convey the right message and answer all the questions correctly and to the utmost satisfaction to the students. For those children who are vulnerable any inaccurate information imparted can do more harm than good.
Conclusion
Sex education is about developing young people skills so that they make informed choices about their behavior and feel confident and competent about acting on these choices. Accurate and balanced sex education including information about contraception and condoms is the basic human right of the youth which will help young people to reduce potentially negative outcomes such as unwanted pregnancies and sexually transmitted diseases. Sex education can also help the youth to improve the quality of their relationships and to develop decision-making skills.
Also read,
8 Tips for a career in BCA(Opens in a new browser tab)
5 Tips Why computer science ranch isn't stairs for success(Opens in a new browser tab)