The job Scope for Graduates of BSW, or the Bachelor of Social Work, is quite vast which is based on the method of increasing globalization as well as increasing economic status. Since this is a demanding course, there is a huge level of opportunity which is very diverse,, NGO's and Private welfare companies. SSocial Works is very much important in developing communities and tries to lessen the economic gap which can help to bring a direct effect. Hence various private, as well as government organizations, help to provide various kinds of job opportunities to graduates. A BSW is a good thing to get if you want to be a Social Worker. You can opt for BSW after class 12th.
Therefore, let us look at some of the career and job opportunities in the course of Bachelor of Social Work which the students can look after their class 12th.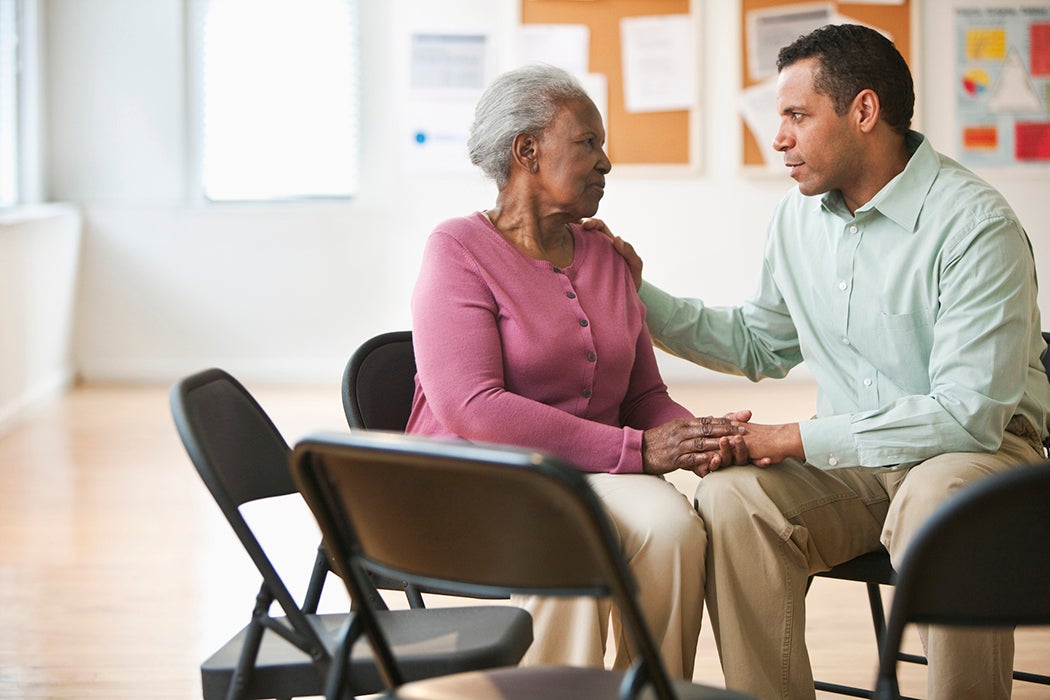 Social Worker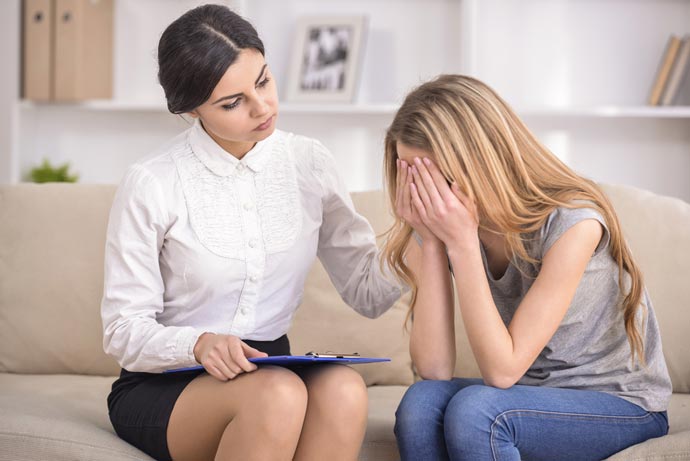 There is no such particular task and specified responsibility of the role of a social worker. However, if any particular kind of responsibility is to be taken into consideration, then the social workers are responsible to provide advice, support, and resources to individuals and families to help them solve their problems. Social workers work with specific groups of clients, including children, and families who are in need of help and help them to solve the problems by giving the most suitable situations. They are responsible for the task to help clients handle everyday life problems. They often help and follow the clients who have issues caused by neglect, parental substance abuse, and so many other problems. Therefore, if you want to help the world out there, then the Bachelor of Social Work (BSW) course will be best for you to have.
Counsellor
The counsellors are given the task or responsibility to offer guidance to those individuals, or families, or groups who are dealing with issues that affect their mental health as well as their well-being. They are given the task to work with those individuals, groups, and communities who need to improve their mental health. The role of the counsellor is to help the people to develop a better understanding of the situation on their own. Therefore, if you think you have the capability to understand people's emotions and their requirements, then the course of BSW is right there for you after your class 12th.
Researcher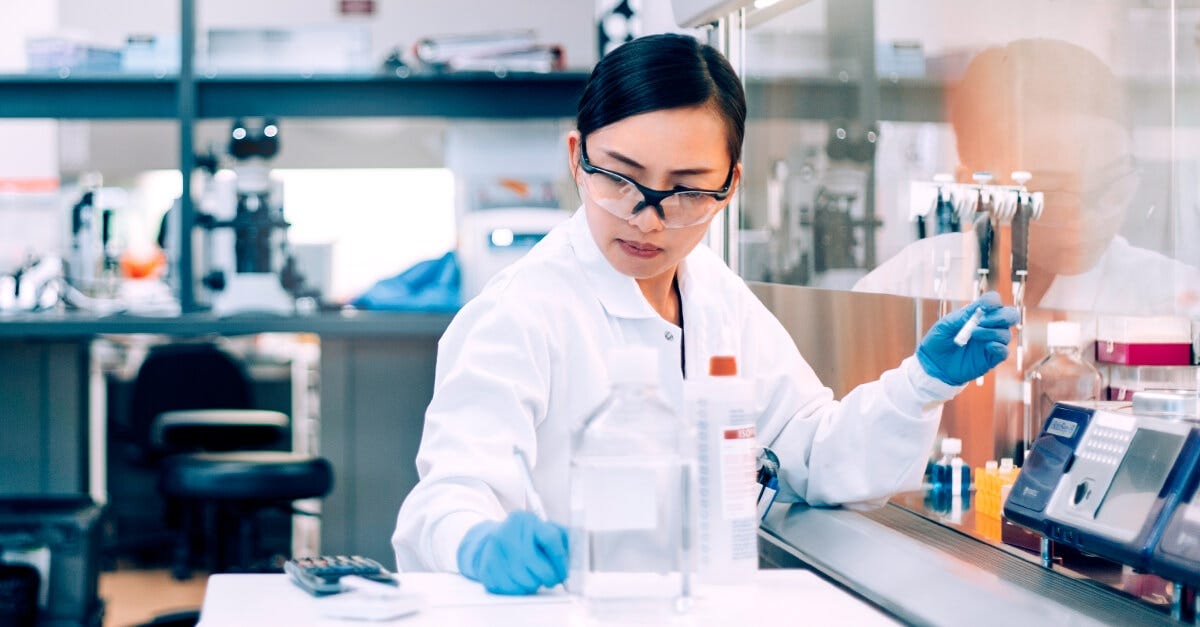 Social researchers are responsible to take on the research projects in order to investigate a particular number of problems occurring in the social context. After investigating the problem, they then report their findings. A social researcher uses different kinds of methods to collect and gain a specific amount of information. This can include different kinds of methods such as quizzes, discussions in groups, and interviews. Social researchers can usually be found for academic institutions, such as independent research institutes, or market research organizations. Therefore, if you think you can find the in-depth results through your observations, then this field is for you to have after class 12th.
Teacher
To explain it in a shorter context, the foremost and the main task of teachers is to help students learn by giving an accurate amount of knowledge to their students. They can share their information by setting up a situation in which students can learn in a better manner. The teachers are responsible to fill a more organized set of roles, which differs from one society to another. The difference can be from one educational institution or level to another institution and level. Thus, if you want a more organized system of education to gain knowledge, then this field is for you to have after your class 12th and the course of BSW is just for you.
Executive Officer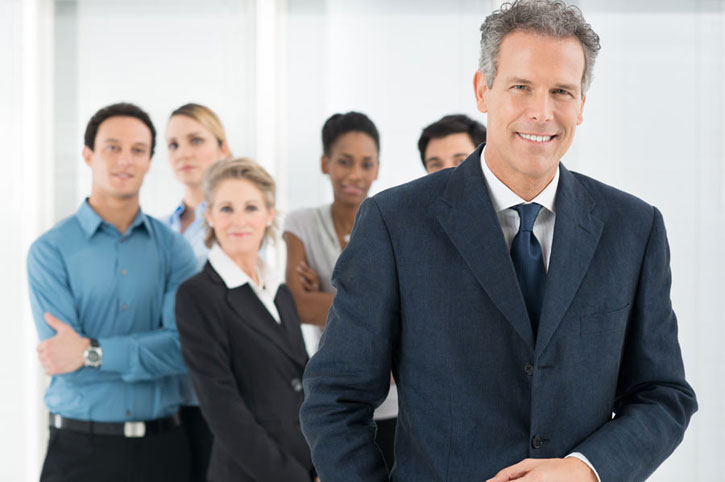 The Executive Officer, popularly known as XO, is typically responsible for the management of day-to-day activities, such as administration, maintenance, and logistics, freeing a commander to concentrate on tactical/operational planning and execution and a general officer commander to concentrate on similar planning and execution at the operational-strategic management. Thus, if you think you have the capability to perform almost all the most important functioning of an organization, then the course of Bachelor of Social Work will provide you the platform for the same after your class 12th.
Trainee Officer
A training and development officer's responsibilities will depend on the size and type of employer. Sometimes it includes liaising with managers and interviewing employees at all levels to identify and assess training and development needs, delivering and overseeing the training of individuals or groups of employees. They are also equipped to develop and maintain a professional, dedicated training solution – to provide total coverage of all and so many other functions. However, the main responsibility of a trainee officer is to provide advice, assistance, and information to Account Development. Therefore, if you are looking for a job that fulfills your wish to train the subordinates under you, then BSW is the right platform for you.
Also Read:
Top 7 institutions to study Political Science in India