Every class may have at least one bright student who is the top scorer in all subjects except English and produce a flaw in that person's total marks. Are you also struggling with English? Do you want to improve your English skill?
Some people really hate the subject. Is it really necessary to learn English? Borrowing the words of Kailash Kher, the well-known Indian playback singer, "For us Indians, I don't think English can ever exude that magic of emotions which our mother tongue can".
Actually, languages like Mandarin Chinese and Spanish are most widely used than English. Then, how did English become the lingua franca globally? Well, language scientists could give you a better explanation for that question.
Here we are not discussing the importance of learning English in detail as it is widely acknowledged. Let's look at how we can master the basics of the language which connects the world, through these simple tips.
Keep Chatting
I know that's what you do on a daily basis and the social isolation had drastically increased most of our screen times. You can simultaneously improve your vocabulary and communication skills if you use it in the right way. If you are struggling with English, you can join in a Facebook or WhatsApp group of English learners and start learning. This might seem a little mundane and bore for some.
So, better try to connect with your friends who speak a different language or with someone whose native language is English. If this is also not possible, sign up an agreement with one of your besties that you will try to use English in your casual conversations.
How do you really start a conversation with people whom you had not spoken for months? You can actually start by commenting on their posts and statuses. While doing so, make sure to use the synonyms of words instead of using words repetitively or using words like 'very' too often. This is how you can improve your English.
Thanks to the virtual world, introverts too can try this method.
Reading Newspapers
You know this is going to be hard as hell. If you want to improve your English skills, you take the Hindu newspaper, open the editorial page, and stumble upon perplexing jargons. You do this with an intent of enriching your knowledge on current affairs and general knowledge too. But good intention cannot always keep you consistent right? Days pass and you actually start forgetting that you have started such a plan!
Let's try it a bit different. One step at a time. For one or two weeks, stick to the main headlines alone. Then start going through the first sentences of every main headline. Gradually you can pick your news of interest for detailed reading and then to the editorials written by the intellectuals. Believe me, as you keep doing this, you will understand the most common words used by the press and stops relying on dictionaries all the time.
Some people keep a journal of newly learnt words whereas some prefer to look up for meanings each time. Do whatever works best for you. If you are struggling with English, this is something you can do to improve it.
Reading Books
'Reading' is termed as one of the most common hobbies of people all over the world. If you look at the bestselling books in the world, fictional ones rank among the top ones, except the bible. Reading can be academic as well as non-academic. Fiction includes biographies, self-help books, novels etc. whereas non-fiction includes magazines newspapers, textbooks etc.
The advantages of reading are wide-ranging. Yes, it definitely helps to strengthen your communication skills and wordbook. Besides, it helps you in improving your emotional quotient and relieves you from stress-inducing thoughts. You may not be even consciously aware of how reading the right books helps your personal growth. We are the generation used to e-books and materials. The e-books might cost you some amount in the platforms which sell copy-right protected legally. But many are stingy when it comes to spending money for them and risk your privacy and data to download them for free from other sites, right? I hope you don't belong to one of them. If you want to improve your English, start reading!
Films and Songs
If you want to improve your English, start watching films and English songs. These two media serve as the source of entertainment to all us. We do have our own personal preferences when it comes to the kind of movies we watch and genres of songs we listen to. Those of you who don't watch Hollywood movies or songs, let me guarantee you that you won't get disappointed if you give it a try! Watching Korean dramas with subtitles can even make you an addict. So, make sure to schedule your time before trying this method.
You don't have to be a Taylor Swift or a Justin Bieber to sing their songs. Close your doors and start crooning. You will get a lot of slang words out of it and also learn accurate pronunciation. This will help you improve your English skills.
Write Anything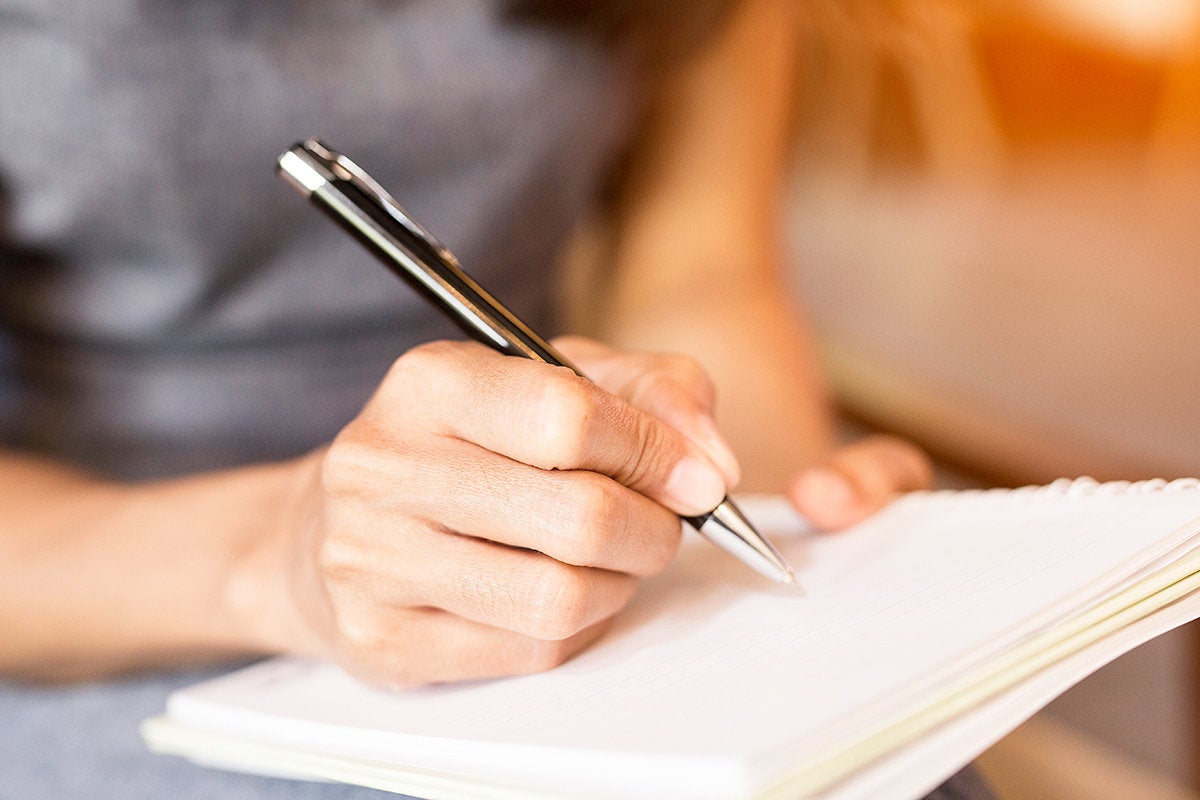 Writing is not your cup of tea? Don't fret if you are not an accomplished writer. The rules and structure of writing can be tiring. So, just forget about them. No one is going to score your write-ups. We all have got ideas but fails to convey it properly, right? I am sharing my secret of venting out my emotions here. This is for those of you who don't find anything to write. Replace your unstable thoughts, emotions and worries into a piece of paper and find the magic. Instead of the traditional pen-paper method, you can also use digital platforms like blogs. There are a lot of free online platforms like Wattpad, Bookmate etc. to name a few. If you are struggling with English, this is something which will help you improve it.
Also Read:
Top 8 career Options after B.Tech / Engineering