If you want to know about drug abuse and its effects, you are in the right place. The drug, basically it is a medical term used for active ingredient present in the medicine. But this word is now being used as a negative tool for expressing the negatives of society. Use of drugs has been the greatest issue of today's world. Once you start walking on this path then the path to return to normal life is very much difficult and many times impossible if the case is very difficult.
As the days are passing by the use of drugs among the people of various age groups is increasing constantly. Mostly the teenager and the people of the age group of 20-30 are more engaged in these activities.
There is a need for awareness regarding this in the youth and they should now the consequences of such activities. Drug abuse means getting used to of the harmful drugs by constant intake of those drugs. Not just nicotine or cocaine but one can even get addicted to alcohol also.
Signs to identify if a person is a drug addict or not
Given below are the signs to identify if a person is involved in drug abuse:
The decrease in the performance of the person
When a person starts using drugs and gets addicted to them his or her performance decreases drastically may it be in academics or in the work field. This change is visible very clearly and can be easily identified.
Ignoring the responsibilities
The person starts ignoring his or her responsibilities towards family, work, peers and also towards academics. They are most of the time not even aware of their daily responsibilities also. They tend to forget even important things. They are just aware and concerned about their drugs and its dosage, nothing other than this is important to them.
Getting socially detached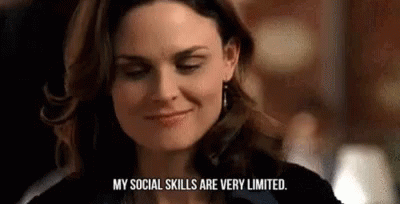 People who are drug addict tend to withdraw themselves socially which means that they do not indulge in any social activity or social gatherings, they stay away from even friends and family. They just want to stay alone with their drugs and feel peace in such things.
Relationship breakdown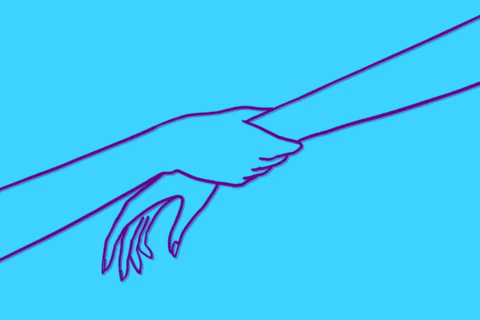 As the people get socially inactive and do not want to meet other people, their personal relationships are many often at stake as the people who are close to them also start keeping a distance from them. This ultimately results in breaking of many relationships and the person eventually becomes alone and start using the drug in more amount.
Strange behaviour pattern
A drug addict behaves very strangely and in a very different manner. They even have some risky behaviours that can cause harm to themselves and also the ones who are close to them. These are nothing but only the side effects of the drugs that encourage them to indulge in such risky behaviours. These are all the signs that a person is linked with drug abuse.
Many of them may even suffer some financial losses as they neglect their responsibilities and are not are of what is happening around. Many people can develop unusual sleeping and food habits.
Ways to overcome drug addiction
Given below are the ways drug abuse can be stopped: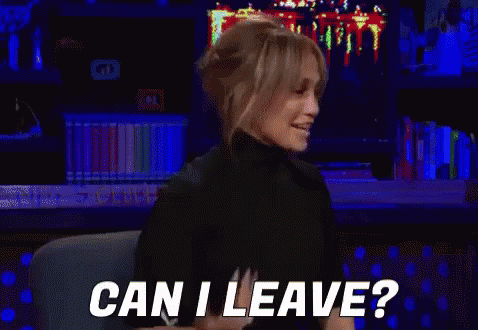 The most important thing that needs to be done is detoxification. First, you must try to detox yourself from the drugs that are being constantly abused by you. This will help to nullify the effect of the drugs.
While the process of detoxification continues the body suffers a withdrawal mechanism that stops the body from getting detoxified. A person has to control these symptoms or at least try to control these and do not get back to drugs and continue the detox process.
Counselling from a good doctor can also help. When the person starts counselling it can help to improve the mental state of a person and help them to think in a positive direction so that they stop thinking about drugs and focus more on the positive aspects of life.
A person should try to engage socially more and try to talk to family and friends about the issues they are facing so that they can help you to come out of these situations.
Drug addiction has destroyed many lives and ruined many relationships. There is no positive aspect of drug addiction, it is just harmful to every person. It has many psychological issues that a person can suffer through and can cause permanent damage to the brain and body. A person should be able to figure out and distinguish between the good and bad things so that life can be moved peacefully and without any issues.
Many people use drugs just to overcome their life issues or the problems that they are facing. Many of them also do it just for the sake of pleasure. We need to understand that this is not the option in any circumstance, be it good or bad as this can destroy your life permanently and you may not be able to fix this later.
Therefore stay away from such activities and live a better life without such actions and keep your loved one's happiness and your life peaceful.
Also Read:
4 things people get wrong about anxiety