Academic Ranking of World Universities (ARWU), also known as Shanghai, recently released its 2020 rankings. It is one of the widely-acknowledged ranking systems like Quacquarelli Symonds (QS) and Times Higher Education (THE).
How do these rankings matter? Does studying in any one of these universities give you an advantage over other students who do their course in regular Indian colleges?
Unfortunately, there are no Indian universities among the top 100. As you analyse the list, you will notice that US universities overshadow the universities in other countries, like every other ranking lists. In the top 10, 2 universities are located in the US and 8 are in the UK. If you take a look at the top 100, you will come to know that there are 41 US Universities, 6 Chinese Universities and 8 UK Universities on the list.
Continue reading to find out about the top world universities.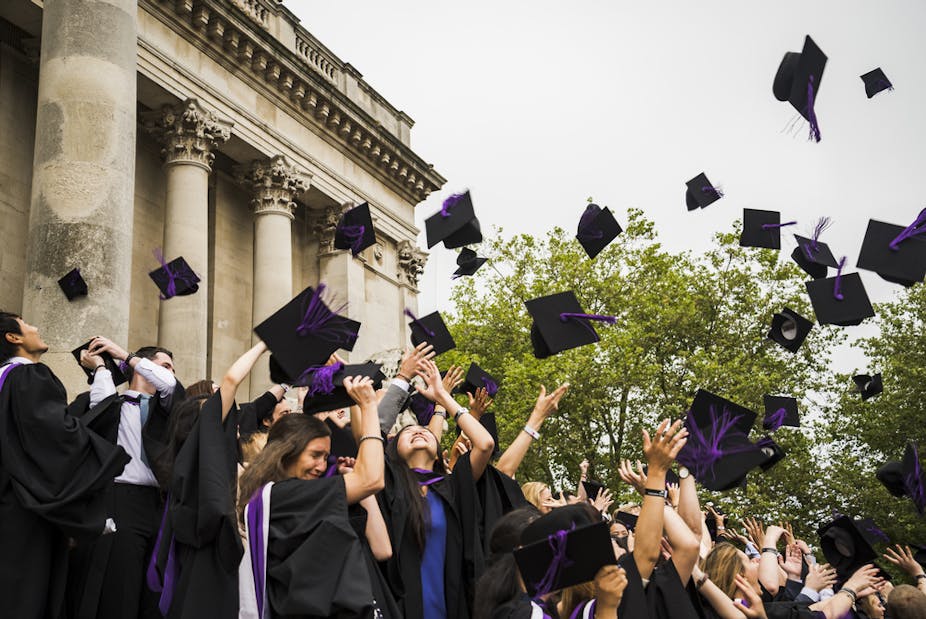 Harvard University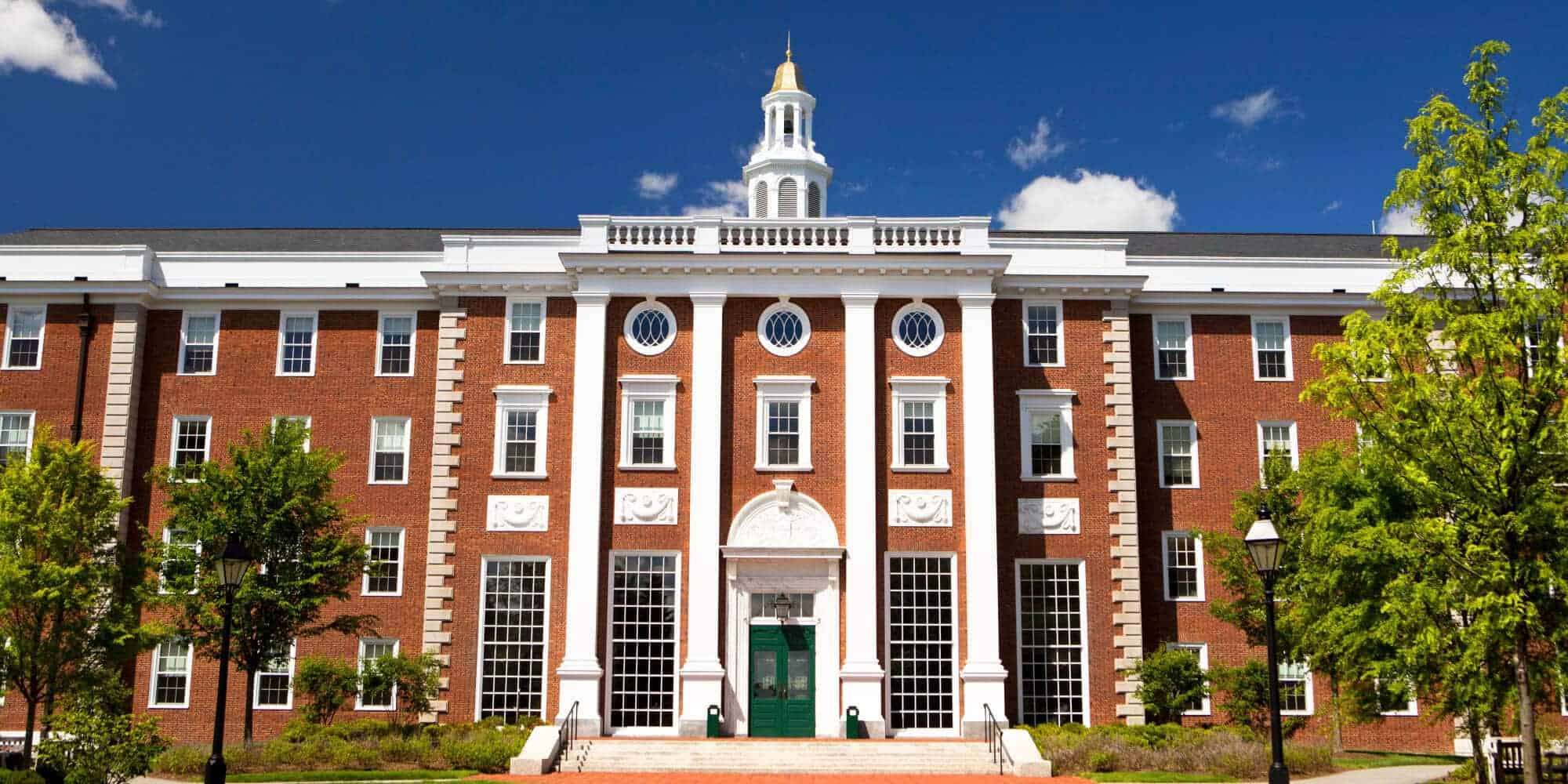 Established 384 years ago, i.e. in 1636, Harvard University is one of the oldest and prestigious universities across the globe. The main campus spreads across 209 acres and is located in Cambridge, Massachusetts. It has the world's largest library system with 79 individual libraries and 20.4 million items. Harvard is the alma-mater of 8 US presidents, 160 Nobel laureates and many other famous figures. The varsity offers 50 UG major courses, 134 graduate degrees and 32 professional degrees. It also exemplifies a good student-teacher ratio – around 2400 faculties and above 20000 students.
Harvard is famous for its courses and research work in Liberal arts and Sciences. The top ranked programs among these are Sociology, Economics, Education, Medicine research, Political science, Mathematics, Public Health, Chemistry, Psychology, Law, Physics and Public Affairs.
International students comprise of 12% of UG as well as 32% of PG studies. University also offers generous financial aid to economically weaker students, without loans Admission is given based on not just academic performance but also based on your leadership skills, extra-curricular performance and by assessing your overall personality. It is counted amongst the best universities in the world.
Official website: www.harvard.edu
Stanford University
Founded in 1981 and spread across 8180 acres of land, Stanford University continues to be a highly reputed private research university from the past 129 years. It is ranked as the top 2nd university by several rankings including QS and World University Rankings. It is located in the suburban city of Stanford in California. The excellent student-faculty ratio (1:5) guarantees close interaction with the faculties and assistance from them. Stanford has produced 17 Nobel laureates and world's second-highest number of billionaires.
Stanford offers courses in 7 schools – Medicine, Law, Humanities and Sciences, Engineering, Education, Earth and Business. A total of 6994 under graduate students and 10253 post graduate students currently pursue education at Stanford, including students from 77 countries and 48 states. University follows a quarter system and 65 major under graduate fields of study from 3 schools and more than 90 graduate fields of study..
The libraries in Stanford holds more than 9.3 million volumes. International students comprise of 7.59% undergraduate students and 33% graduate students. It is counted amongst the best universities in the world.
Official website: www.stanfors.edu
Cambridge University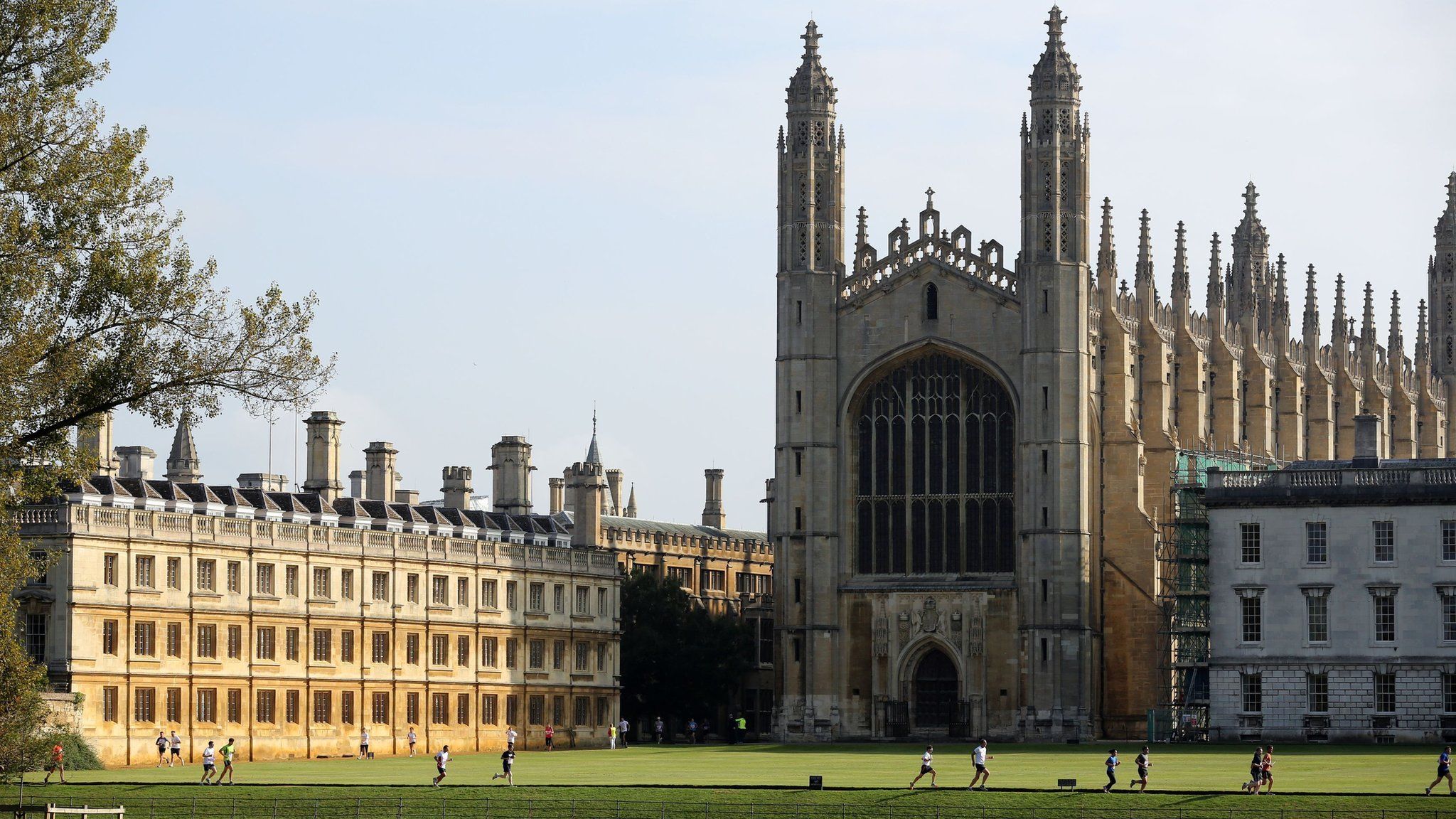 The inception of Cambridge University dates back to over 8 centuries. Cambridge University is a collegiate research university in Cambridge, 50 miles north of London in the United Kingdom, founded in 1209.
Its QS world ranking places it as the 7th best university in the world. Very high research output is a notable feature of this university. IELTS or TOEFL test is pre-requisite for admission at Cambridge. 20000 students from 150 countries study at Cambridge. University houses 31 colleges, 6 schools and more than 150 departments. Courses are offered in Arts, Humanities and Social, Physical, and Biological sciences.
Given the current political scenario in the US, many students are preferring UK and Canadian universities. Cambridge University is the best university in UK .120 Nobel Laureates and 14 British Prime ministers and other notable personalities have their affiliation with the University. The university has over 8 million volume of books. The university also has art, cultural and scientific museums and botanical garden. It is counted amongst the best universities in the world.
Official website: www.cam.ac.uk
Massachusetts Institute of Technology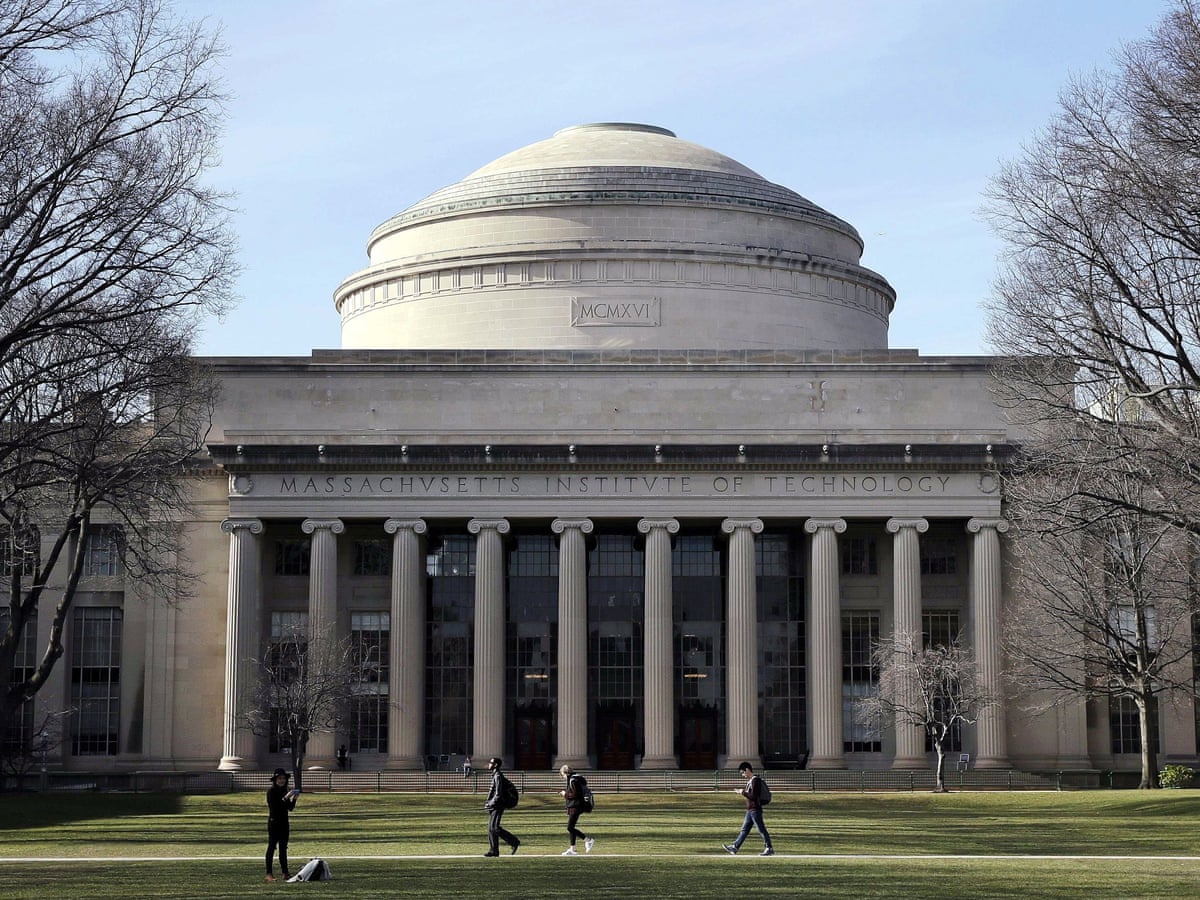 Massachusetts Institute of Technology was found in 1861 at Cambridge, Massachusetts in the USA and is spread around 166 acres. 96 Nobel Laureates and 78 eminent world leaders are affiliated with MIT. This highly residential campus offers 44 undergraduate programs with the school of Engineering being the most popular school. MIT offers graduate programs in Humanities, Social sciences and STEM fields.
MIT has 5 subject libraries, contain more than 2.9 million printed volumes and 2.4 million microforms. Students from 129 foreign countries pursue an education at MIT. GRE, IELTS and TOEFL scores are considered by MIT as a proof for English proficiency of Candidate. MIT is home to around 1000 faculties and 11,000 students. The campus environment of MIT is diverse and vibrant. It is counted amongst the best universities in the world.
Official website- www.mit.edu
University of California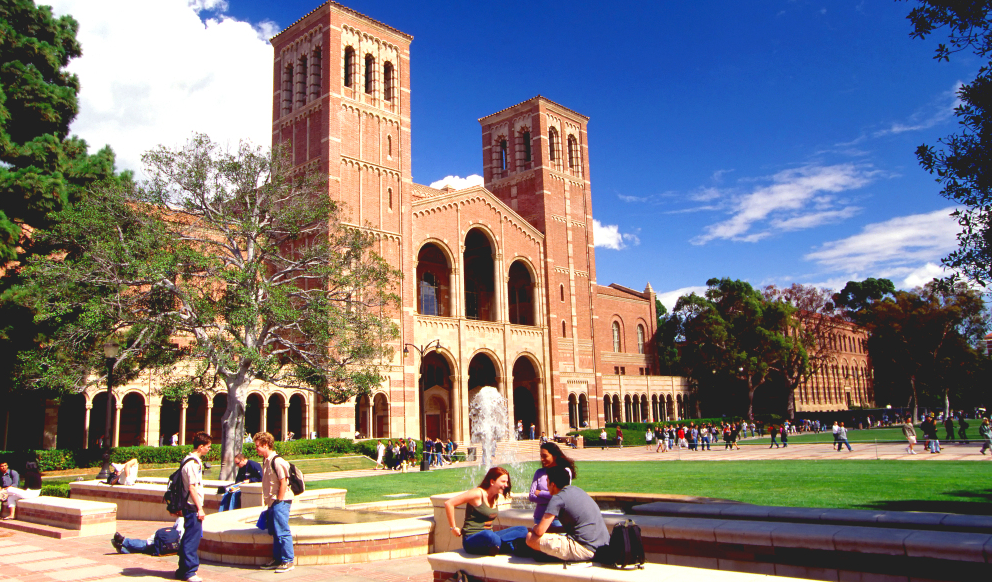 The University of California was founded in Berkeley, the USA in 1868. With 180 departments, 80 interdisciplinary research units and 350-degree programs, this university is home to 2500 faculty, 31000 undergraduate and 12000 graduate students. Many leading research institutes are situated here. 107 Nobel Laureates, Chief justices and other eminent are affiliated with this university. There are 32 libraries in this university, holding 13 million volumes and spread across 4.9 ha of land. It is counted amongst the best universities in the world.
The top rated courses in University of California are Biological sciences, Computer science, Economics, English, Psychology, Sociology, Chemistry, Earth science, Mathematics, Statistics, Clinical psychology, Engineering, Physics, Public Affairs and Social Work.
Official website: www.berkeley.edu
Excited, right? To know further about the admission procedures, fee and scholarship requirements for your study abroad plans, keep browsing career guide. Everything you need to know is right here. Then, why not aim the sky?
Also Read:
Top 6 Examination Alternatives Given by Canadian Colleges