If you want to know about the amazing hacks to build self-confidence in a short span of time, you are in the right place. Most of the people out there lack this basic feature in themselves which leads to the generation of inferiority complex in them. Yes, this is one of the most crucial facts which almost every person out there knows but is afraid to accept this bitter truth. The lack of self-confidence in them makes them feel always that all the people surrounding them are better than them. This makes them feel inferior to the rest of society and, thus, it impacts their daily life activities soon.
Yes, this is the fact. The daily life routine involves the practices from study to the practice of extra-curricular activities. Therefore, we are going to share some of the most effective ways for such individuals who lack confidence in themselves. These tips and tricks or you can say hacks, are going to help you out to regain or build your confidence again in you and you will be able to see a major change in yourself soon. Therefore, let us look at some of such tips.
Rebuild yourself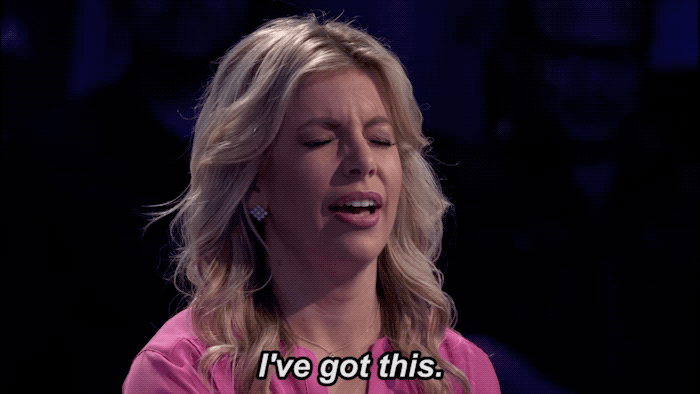 Yes, this is the first and the foremost task which you need to take care of. There is no such thing as constant behaviour. If you keep thinking that it will be too much when you are trying to make amends in yourself, then this is nothing but a sign of a lack of self-confidence. Therefore, do not go for thinking that the amends are going to make people talk and believe in yourself. This is how you can build self-confidence.
Goal setting is a must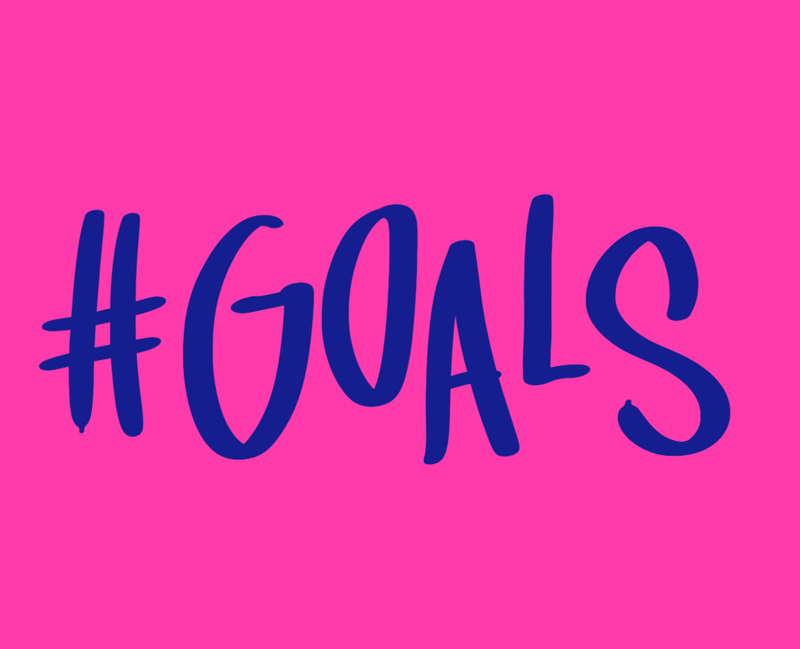 To build your confidence in the right direction, make a goal chart. Create small milestones so that the goal does not seem far-sighted. Achieve a small target in a fixed span of time and make sure that you do not lose out on small milestones. Keep in mind that you are aiming big and small milestones are such a part of a big goal set journey ahead. Therefore, keep looking ahead and do not lose out on the small milestones. Challenge yourself, win it, and treat yourself. This is how you can build self-confidence.
Looks matters
This part is often neglected. While most of the people say out there that the looks don't matter, let us tell you that Looks Matters! We are not getting into the hypocrisy or any other prejudice or criticism here. This is the natural tendency of a human being that when they get dressed up nicely, they expect compliments and get confidence, actually, when someone tells them 'You're looking great tonight'. That mix of happiness and confidence makes us tell you that looks matter a lot, especially for those who lack self-confidence here. This is how you can build self-confidence.
Today is the day
There is no such thing as tomorrow. You cannot expect to drag your goals to another day, every day while trying to live in your comfort zone for just one another day. If you are going to keep this thing going, then no trick out there can help you out to build that confidence in yourself. Whatever thing out there you need to do, do it today as tomorrow never comes. If you are not able to start big, start small. Begin with small gaps and you will be able to turn out the large things and a whole new you will shine in that crowd soon. This is how you can build self-confidence.
Practice and practice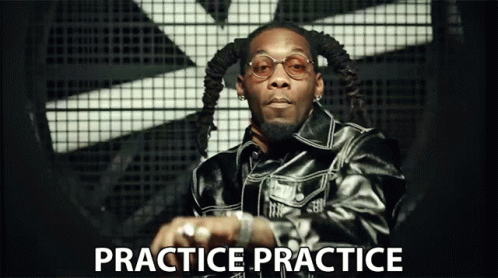 Practice makes a man perfect. When you practice each and every day, you tend to get those things into your daily habits out there. The first and the foremost task to practice is to try to express gratitude to the things out there. Whether it is the help done by any other individual, or it is the task of thanking yourself for maintaining the life up to here, express gratitude to each and everything.
Also, for effective communication which most people lack as a result of lack of decline of self-confidence, try to practice talking every day. Even it is talking to yourself, in the murmur, or talking to yourself in the mirror, what matters here is to practice and focus on things altogether to make yourself better in every aspect. This is how you can build self-confidence.
Push your limits
As long as you stay in your comfort zone, you will never be able to set out what you are trying to achieve. Gaining or re-gaining self-confidence in yourself is a tough nut to crack in the beginning. It cannot be achieved until unless you are able to get it out of your comfort zone. Therefore, make sure that you have trained your mind to do something which is out of your comfort zone and is a new development in you.
Once you are ready to push your limits and get determined to develop yourself into a new you, you will lead to the path of achieving your goal which will be soon yours to have. This is how you can build self-confidence.
Also Read: