In this article, we will go through some of the effective ways to become mentally strong. There is no one who does not get through stress or does not face any difficulty in their lives. And, sometimes, when people go through stress for quite some time, they start to breakdown and their mental health gets worse. As a result, they start facing downfall in their lives. They are unable to see and think anything which can light up the things in their mind. However, there are some ways that can help you out to become mentally strong and not get easily affected by things. Thus, let us have a look at some of such ways.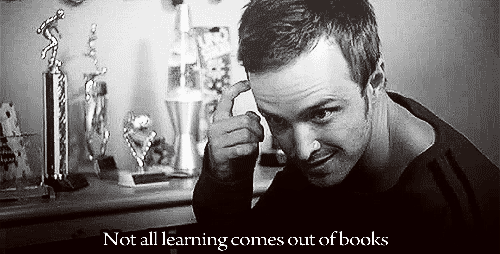 Good and bad are two sides of a coin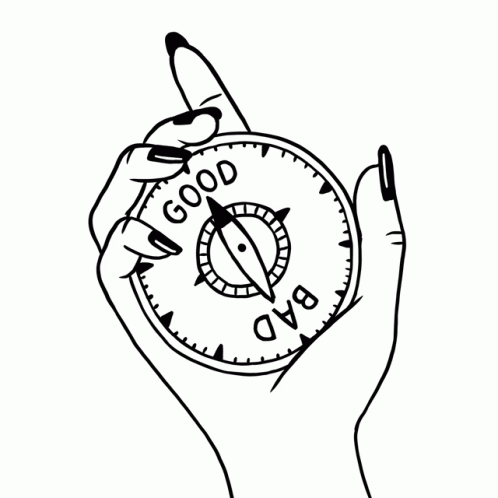 You should never forget the part that good and bad are two sides of a coin. In simpler words, if we decide, we can get to know that both good and bad things are bound to happen in someone's life. Therefore, you should not linger over just bad things altogether. Just as there are bad things, there are good things as well. So, get move on with the flow of things rather than stopping and regretting one thing for a long period of time.
Leave the negativity
Another way that can help you to become mentally strong is that you should avoid negativity always. There are some instances, where you are bound to encounter negative things. However, that does not mean that you get to hold up over that only. Try to move on from that negativity as soon as possible and avoid the negative things rather than keep thinking about that.
Failure is bound
It is not possible that you succeed every time. There are times when you face failure as well. However, we should not forget that failure is like a teaching lesson which helps us to know about our drawbacks in the strategy. Remember that even the word FAIL means 'First Attempt In Learning'. Keep focusing on your strategies and believe in yourself and this failure will become a key part in helping you to become mentally strong.
Comparison is not always good
This tendency of comparing yourself with other people is very common. Since its common, does not mean that it is beneficial or it is good. This is one of the main reasons why people go through anxiety issues and inferiority complex which in turn results in the mental breakdown. To have a strong and healthy mind, take this first and foremost step to stop comparing yourself with the others as you are unique and you possess different abilities from all others present around you.
Success is not hereditary
This part is more or less complementary to the third point which we mentioned above. To become mentally strong and healthy, understand the fact that you cannot always achieve success. Or it is not like that you have achieved success for very long, so you will continue to achieve success like this in the future also. We do not intend to demoralize here but give cautious advice that does not get over-confident and always give your best out there.
Avoid creating negative footprints
This is yet another factor that acts as a hindrance in making your mind healthy and strong. Many people out there start getting affected by the activities going on social media and sometimes indulge in fights and negative things. As a result, it creates negative imprints on other people as well.  Therefore, avoid creating such imprints which can give you long term negative mental impacts. This is how you can become mentally strong.
New things are welcome to try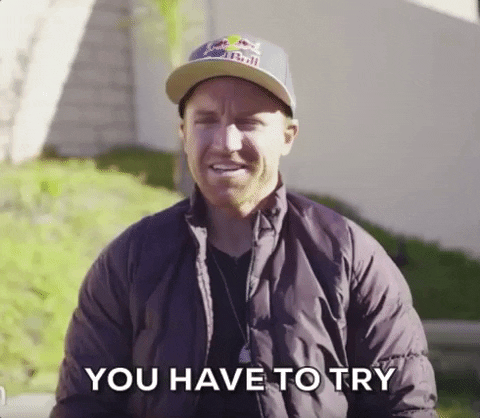 Never settle down. Keep getting indulged in new things from time to time. You will be surprised to know when you try or you go for new things, your mind starts to get indulge into new things and help to get more productive ideas and outcomes. It gets a change of wind and thus gets adapted to new things altogether. Therefore, keep trying on new things. This is how you can become mentally strong.
Avoid the nonsense
Many people give importance to the things which do not require the amount of attention that you give. In other words, give more attention to things than it deserves. As a result, when you get lesser outcomes than expected, it affects the mind and leads you to the path of breakdown. Therefore, do not give too much attention to the things which do not require a high amount of attention. In other words, avoid the nonsense and give the amount of energy and focus on things that are actually worthy of those things. This is how you can become mentally strong.
Also Read: