NEET-UG is the only entrance test in India for the future medical aspirants who want to pursue their career as a doctor. There are around 10.41 lakh doctors in India! Don't worry, there is only around 1 doctor for every 1800 people in India, which means we need more doctors to serve our nation. The present pandemic has exposed this harsh reality. Moreover, the profession has always got a good reputation. Then, why not give a try?
NEET-UG (National Eligibility cum Entrance Test) is conducted by National Testing Agency (NTA) every year to conduct admission for MBBS/BDS courses and other undergraduate/medical courses in approved/recognized colleges which offers the same. Here we will look at the facts you should know about this entrance exam.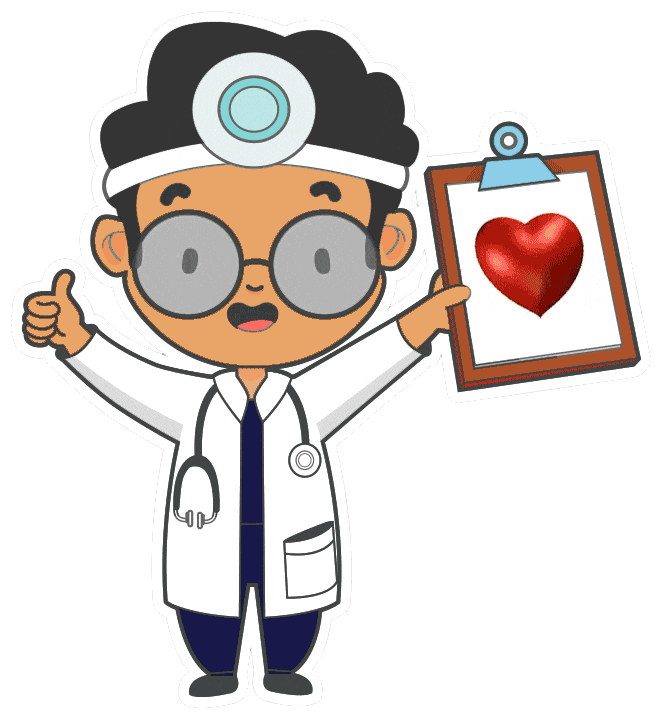 Eligibility and Application
The candidate should be minimum 17 years old and should have secured a minimum mark of 55 % in class 12 with physics, chemistry and biology as mandatory subjects. The application fee is INR. 1400, INR. 750, INR. 750 for general and OBC, scheduled caste/scheduled tribe and PWD candidates respectively. The candidates can go to the official site www.ntaneet.nic.in for applying for the test along with the submission of required documents.
The Exam Pattern
The NEET-UG exam is conducted based on class 11 and 12 NCERT textbooks of Physics, Chemistry and Biology. All the questions will be MCQ- type (Multiple choice questions) and OMR-based (Optical mark recognition sheets for bubbling the answers). The duration of examination is 3 hours (180 minutes) and there will be a total of 180 questions, out of which 90 questions will be from biology and 45 questions each from physics and chemistry.
For examination score range is -180 to + 720 (both the extremes are obtained only when the candidate knows all the right answers). For every one answer, 4 marks will be granted and for every incorrect answer, 1 marks will be deduced.
Course Under NEET-UG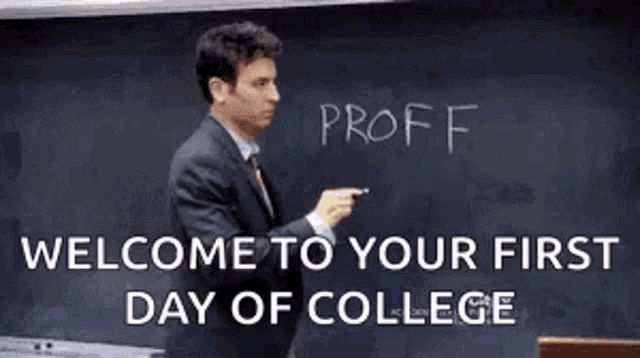 More than 80% of students who attempted the test qualified NEET-UG last year. Though most students who attempt NEET looks for an MBBS seat, only a few gets admission in MBBS course because of limited availability. For those who have secured good marks, the merit seats under other medical courses are open. You can be a doctor by choosing any one of the below courses:-
BDS (Bachelor of Dental Surgery) – 4.5 year course +12 months internship
BAMS (Bachelor of Ayurvedic Medicine and Surgery) – 4.5-year course + 12 months internship
BHMS (Bachelor of Homeopathic Medicine and Surgery) – 4.5-year course + 12 months internship
BNYS (Bachelor of Naturopathy and Yoga Sciences) – 4-year course + 12 months internship
BUMS (Bachelor of Unani Medicine and Surgery) – 4-year course + 12 months internship
There are other courses under NEET-UG like Physiotherapy as well.
Preparation Strategies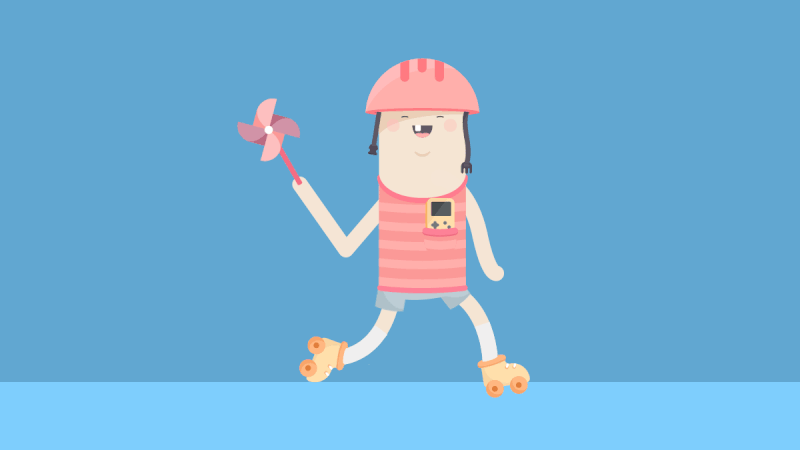 The NEET-UG is a highly competitive exam but with the veracious strategies, you can simply crack the exam. If you start preparation from the beginning of the 11th standard itself, you could manage your time for the study-fun balance and NEET will be an easy walkover.
Knowing the syllabus and the weightage of the subjects is the first step. Identify your areas of weakness and allocate more time for concentrating on the difficult areas. You can arrange for a combined – study plan with your friends who are seriously working for the same.
Study the NCERT books thoroughly and practise solving the problems. There are a lot of other guides and books available in the market. Choose a few of them and stick to it instead of filling your bookshelves with loads of them. Attempting previous year questions will help you boost your confidence and get familiar with the pattern of the exam. Mock tests will also help you practice time management.
You can practice various memory boosting techniques like chunking, coding, mnemonics etc. Instead of following other's strategies, find out what works best for you. All your efforts can produce counter-effects if you don't sleep properly. Good sleep is very crucial in maintaining your health and for the proper functioning of your cognition. Make sure you sleep properly not only the night before the exam, but every night. If you skip a meal, it can be compensated to an extent by balanced diet later on the same day. Remember, sleeping is not the same. If you skip your sleep hours, it can have long-lasting impacts on your brain.
Top Most Preferred Medical Colleges
These are the top medical colleges in India you could opt-for if you are looking for the best:
Also Read:
Health-related careers after class 12th