Are you trying to find yourself a job or an internship? Or Have you ever looked for a job or internship for yourself?  Then you would know the constant burden this entire process imposes on you. Finding yourself a job that fits for you is not an easy road, it has many difficulties and challenges. Even if you're really good at something and well-experienced in your field, hunting for a job can be a tough road. This is like an inevitable process of this avenue which we all have to learn to deal with someday.
If you haven't looked for a job yet and are planning to look for one, let us give you heads up about it- it won't be easy. But that doesn't matter, right? Nothing good in life comes easily and we have to just stick around and never give up. We are going to promise you that you will go through this, you don't have to give up because of a few rejections. By the end of it, you will end up with a job of your choice and then it will all be worth it- and even if you don't settle with a job of choice, see it as an opportunity to learn and gain new experiences. You can always keep looking for more options, remember that your company needs you as much as you need them. So, trust the process and more importantly, TRUST YOURSELF AND YOUR POTENTIAL.
We know, that no matter what people say, it can never reduce the stress of job search and the rejection that comes with it. That's why, we are here to tell you ways to deal with your rejections- so that you stay focused and you know that it happens to everyone who is looking for a job for themselves.
Remember that it is Part of the Process-
Job searching can a lot of times hamper your confidence in a severe way, it is hard to deal with such self-loathing feelings when already everything is not going the right direction. Please understand that you shouldn't dwell on rejections for too long- we know you spent hours to fill up the job application, curated it with utmost focus and it is getting harder for you. But this process is going to be relatively simpler if you accept the fact rejections are an inevitable part of job searching. You need to stay focused and keep trying. Also, try talking to someone about it- someone you're close to who went to the same thing, they could guide you through this and you would be able to relate your troubles with them. It always keeps us sane, to some extent, to know that we are not in this alone and everyone needs to go through this. Each and everyone have seen the face of rejection, but we still keep going and so will you.
Stop Replaying the Situation Over and Over-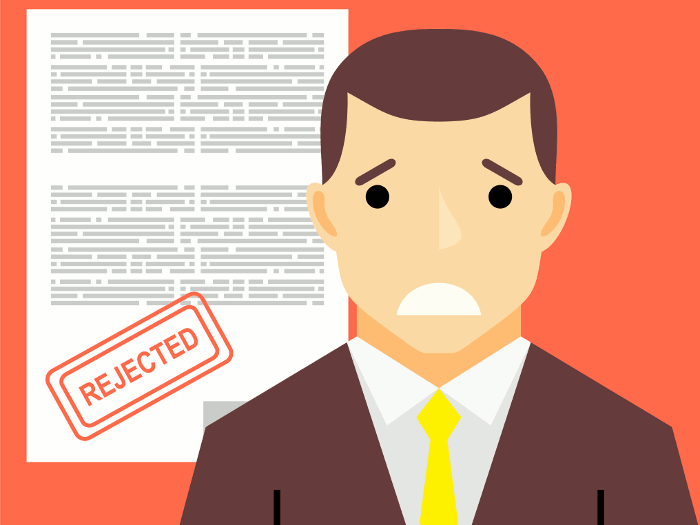 You don't want to think about a particular rejection so much that you don't focus on what next is there for you. We advise you to not take interviews very personally or don't attach yourself too much with a particular job. This sense of detachment while applying for jobs are rather necessary, because you're preparing yourself for every scenario from before only. This might not give you shock or make you too upset if you get rejected. By doing this, you could move on better and maybe introspect if you made a mistake while filling up the application or while giving an interview. We know, sometimes companies do not even reach out to us with an explanation of why we weren't selected. So, if they are not giving that of amount of time in us, even we shouldn't do the same. Don't get stuck on replaying the situation or playing the 'what it' game. That ruminating won't get you anywhere.
Don't take it Personally-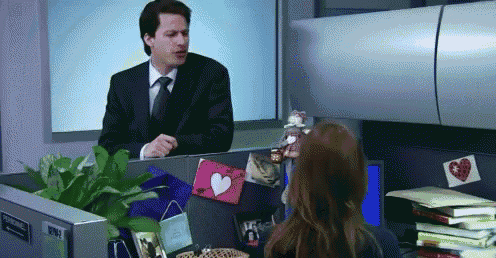 Job applications are the most draining thing in the world. They are time consuming at the best of times- when you're looking for a job out of a desire to succeed or to push yourself- but the constant rejection is just doing the opposite to you. Moreover, this strenuous process is also not letting you focus on any other thing you like doing, because it always calls for endless engagement. It could frustrate you, make you angry at yourself. We totally understand that frustration and irritation, just remember that it is a number game. The rejection is not personal, it is the way of world right now. Take some time to rest and have fun and don't feel guilty of anything. Focus on how amazing you are and your mindset positive especially after a setback.
Also, introspect yourself every now and then- that will only help you grow. Keep your momentum and just push forward and don't let anything knock you off the game.