Mental health issues are not just stuck in depression and anxiety. It has a lot more types which you have probably never heard of. In this article, I'll share a few things about people having bipolar disorder in order to make the readers understand the basics before judging someone straight away. So please read this article very carefully till the end, you never know if you yourself or someone very close to you is suffering from such a problem.
What is Bipolar disorder?
Bipolar disorder is a disorder which is associated with certain episodes of mood swings (not the casual types that we often have) that are ranging from low depressive to highs maniacs and more.
Cause of Bipolar disorder
Guess what? Though there's no exact or appropriate reason which is still found for this disorder. Still, it is assumed that an altogether of genetics (biology), chemistry, environment and altered brain structure are somehow related with it and has a role to play.
What people having Bipolar Disorder actually go through?
Trust me. They deal with a hell lot of things. A lot seriously means a lot.
Mood-related issues: Mood swings, sadness or grief, elevated moods, anger management issues, anxiety, apathy, apprehension, euphoria, general discontent, guilty feel, hopelessness, loss of interest, or loss of pleasure in activities
Behavioural issues: Irritation, risky behaviours, disorganised behaviour, aggression, agitation, severe crying, excess desire for sexual activity, hyperactivity, impulsivity, restlessness, or even end up doing self-harm
Cognitive type of issues: Unwanted thoughts (dangerous), delusion, lack of concentration, racing thoughts, slowness in certain activities, or false belief of superiority
Psychological sufferings: Depression, dreadful manic episodes, agitated depression, or paranoia Utter weight issues: weight gain or weight loss (very common)
Sleeping issues: Difficulty falling asleep or excess sleepiness (again, very common)
Others type of issues include: Fatigue or rapid and frenzied speaking I guess now you have a basic idea about how pathetic it is for people suffering from bipolar disorder to deal with such immense problems right?
An amazing fact about Bipolar Disorder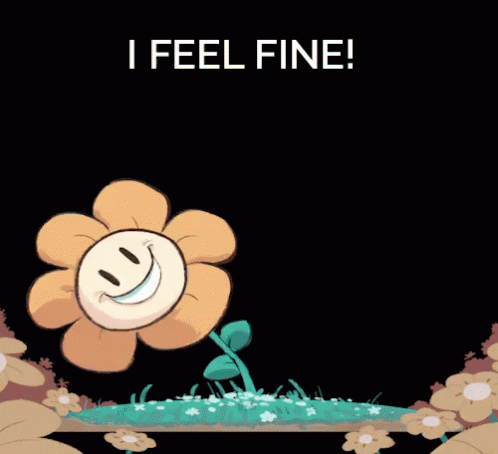 Do you know that according to a study, around 46 million people have bipolar disorder in this entire world? Out of which, female cover 52% and males cover 48%. Sounds uncool, isn't it?
Types of Bipolar Disorder
Bipolar I disorder
Though it includes mood episodes it has a lot more to deal with, ranging from mania to depression.
Bipolar II disorder
This is a mild form of mood uprising, involving milder episodes of hypomania or may have alternate periods of severe depression.
Now you must be thinking why I spoke so much about this bipolar disorder. Well, the reason behind it is because someone dealing with it is already suffering, not less but a lot. All they need is backup support to be there for them when in their journey of such hardship.
So basically in this article, I will ask you to to become and good human being first and if you come across someone like this then please support them in the following manner –
A. Don't remind them of their problems after they share it with you –
Remember one thing, when they are sharing their problems with you, it means that they consider you as someone who is trustworthy. So never do something that makes them regret their decision of sharing it with you or something that is going to be more harmful to them. Don't do anything that ruins their mental state and you be responsible for extending it. If you start reminding them that they are sick or have mental health issues again and again then they may suffer from severe depression or anxiety or even suffer from high manias.
B. Listen more, don't judge, thatst all they need –
Most of the times every individual tends to judge a person by the problems that they are going through. They will start believing in what others say about them. Not only that, they will stop sharing their problems, and would prefer isolation. They can even land up by performing self harm activities. So never ever try to judge someone, as you are not suffering the same pain, you have no right to cause harm to someone's mental health intentionally, because if you had the same problem, you wouldn't be able to do so.
C. Don't isolate them, that's a dangerous act –
Often it is seen that a person who is dealing with bipolar disorder tends to isolate them because of having unwanted thoughts and severe depression. After that when they feel like connecting with you, and you just try to isolate them by making them feel their difference from other people then they may feel more upset. So the more you encourage them, the better they deal with the problems. Your encouragement would act as a backbone for them and they will feel like they are not alone because they do have someone to share their problems with.
D. Be Understanding –
Sometimes they will be clingy and the next moment they will isolate themselves. Your anger or irritation can make them deal with some more extra problems along with those immense maniacs and depressions. Instead, act like nothing ever happened when they come back. So I hope this article will give you some idea on how to treat a person dealing with bipolar disorder.
Also Read:
How to become a supportive friend