Self-harming is not always about intentionally harming your self to cause yourself pain. Sometimes it's about harming yourself unintentionally. I know it sounds weird but has you ever thought deeply whether you have actually ever tried to harm yourself with the actions you take in life?
Today's article is all about the signs that are causing harm to you but you are not being able to realise this fact. So do read this article till the end, who knows if you actually find it relatable or helpful?
Simply ruining your career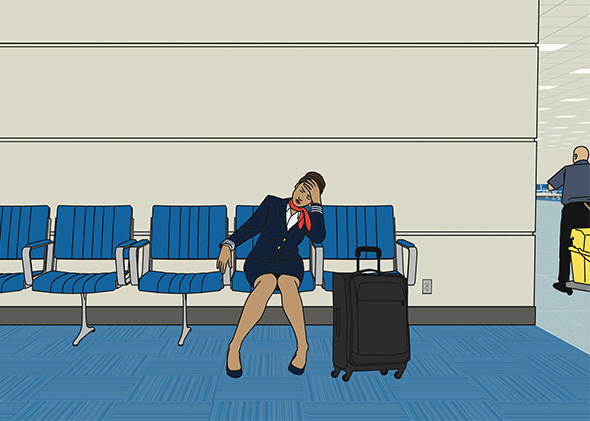 So when it comes to ruining career with self hands, no one does it intentionally right? That's quite obvious though, but there are few actions taken by us which leads to definitely ruining our careers and future. Now you may say that we can't waste or take a hold on our present to have a bright career or future ahead. That's absolutely true, but the problem lies somewhere else.
First, you need to ask yourself the question whether you actually want to live your present like the way you are leading and end up facing its consequences in future or you want to fulfil your goals in future and make sacrifices accordingly to reach that position someday. Look, no one can force you to make a decision if you don't want to take it, but what matters is the priority. Yes, you need to prioritise what you exactly want from life and act accordingly.
If you want to enjoy now and struggle later, then that's completely your choice. Or if you want to struggle now, and enjoy later, even that's too completely your decision. I'm not saying that if you don't work hard now you will fail, I'm just saying that the chances of passing may decrease. It's just that in order to get something, we always tend to lose something. But it's you who has to decide what to lose and what to hold. This is a sign that you are self-harming.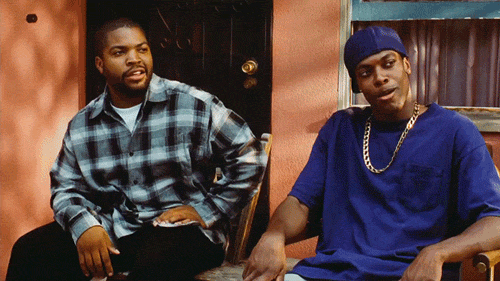 Hope I could explain my views and perception to you properly. So let's proceed to the next sign.
Holding onto wrong things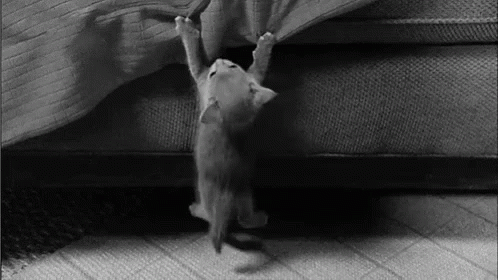 Holding onto the wrong things? You may ask how to determine if we are holding onto the right or wrong thing. Well, it's not like how it works. What I wanted to say is that there are few things, bonds or circumstances we go through in life which we already know that it's not going to work out or has no future or can create a bad impact on us, but we still tend to hold it. It's not that we can't stop holding on, it's just that we don't want to. Remember one thing, every action was taken by you in the past or present is somehow going to affect you in future if you are not ready to face it.
So always sit alone and think deeply regarding your actions. If you think that you are doing the right thing then do that. But if a thought of fear crosses your mind even for once then it's time for you to opt for the second and so-called difficult decision to achieve fruits (of course the sweet ones) in future. This is a sign that you are self-harming.
Extra stress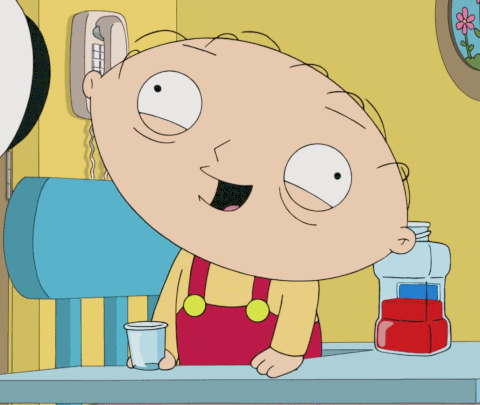 Well, this is something that is experienced by the majority of individuals, more specifically if they are an overthinker. Stress is something that you can never escape from permanently. But do you ever have a severe headache or physical illness followed by mental health issues when you start thinking about something deeply? Well, that's where you are exactly giving yourself some more stress without any reason. I know it has reasons, but it's not worth more than your life, right?
This is a severe sign that you are self-harming.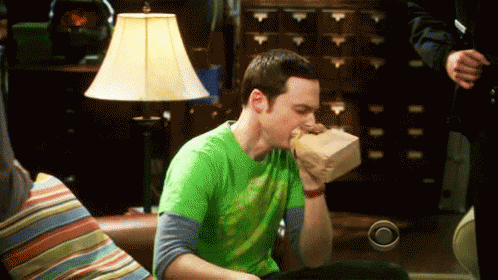 For example, if you want to earn a certain amount of money this month to achieve something but cannot exactly take so much pressure together to do so, what you do is you start thinking about it most of the times, mainly the negative aspects and end up creating extra stress. What you need to do in such case is to take a break for some time, even try to meditate to divert your mind, then sit alone and think about both the positive and negative aspects. If you see that they have more positive aspects than the negative ones then go for it. But one more thing, just like I said in point 1, you need to prioritise here too whether the positive achievements matter more to you or the negative aspects hamper your state of the condition more.
So these were just three criteria on how you are causing self-harm to yourself, but there's certainly more to it. So what I just wanted to make you understand through today's article is that you need to understand your priorities first and just stick to it to reach exactly where you want to. Along with that, it's mandatory that you take care of your mental and physical health.
Also Read:
6 Benefits of having a routine life