Be it IIMs, IITs or any other public/central universities or government colleges. Entrance tests to the top colleges in India is always a hard nut to crack. First of all, cheers to all of you who have made the admission into the premier institutes. Also, here we are going to tell you about what all you should remember before you set out for college.
Having anticipations or feeling apprehended about your new phase of life? Here's all you need to know.
FINDING YOUR CLIQUES AND COHORTS
What's life without friends? Before you set out for college, you might miss your best friends of schools and feel a sense of loneliness and homesickness during the initial days of college. Trust me, you will find your cohort soon after miss and match with so many new faces.
The public universities and other college will be welcoming you to a culturally vibrant world you have never been before. Before you set out, know that you will have batch mates from almost all states of India from the Kashmir to Kerala. Ranging from a wide variety of backgrounds, there's always a tendency to stick to the people hailing from the same background as yours. While it's important to uphold your good values all the time and have a few friends you can share everything, it's also absurd to behave in an ethnocentric manner (biased attitude of cultural superiority).
Enjoy the diversity folks! Try to understand and interact with all kinds of people. It not only helps your personal growth but also helps to mitigate our biases and prejudices.
Make sure that your friends doesn't distract from your primary goal- that's nothing but your studies and career goals.
ATTENDANCE AND INTERNALS
Before you set out for college, remember, most of the colleges require a minimum of 75% attendance for the eligibility of attending your final semester exams. While some professors may be benevolent enough for compromises, some other strict teachers can make you sit for another semester with backlogs. Risking your attendance is not a wise thing to do. This might not happen in the first one or two months, but gradually you enjoy bunking classes to attend that most awaited release of that cinema, partying with friends or for other reasons as well ( sometimes without specific reasons too).
Internals are minor exams conducted or assignments given before the final examination is conducted. Since this is added to your total marks, being careless till the end about the internals can affect your final grade. Cramming at the last moments can only be futile.
Sudden trip plans could provide more fun and pleasure, but make sure not to risk your academics. Before you set out, don't forget that the freedom given to you was in the expectation of self-responsibility and maturity.
NO MORE SPOON-FEEDING
The concrete syllabus is now no longer valid. Until your 12th standard, you had specific textbooks for each subject which you had to read each and every line in it. When it comes to college, things might get a little difficult at the beginning but you will get used to the new pattern soon. Here, you will be provided with a syllabus and a huge list of textbooks and syllabus books along with it. Don't panic, you won't be asked to read everything in it, but only the topics which are relevant to your syllabus. Wide and in-depth reading is very important, especially for social science and humanities students.
Once you are exposed to the fun and entertainment your college has to offer, you almost forget about reading your favourite books other than academic books. Keep reading books and explore yourself deeper as it can only boost your achievements. Before you set out, keep in mind that trying to get a glimpse of disciplines other than your major can also help your critical thinking, problem-solving and creativity skills. Keep this in mind before setting out for college.
SUBSTANCE AND DRUG ABUSE
I know you are the decent kid who has got no such plans. But it's easier to get trapped in substance abuse than you think. So, choose your circles wisely. Mostly, substance abuse starts with the tendency to satisfy the initial curiosity of your taste buds. Once becomes twice, then it becomes thrice and it becomes a habit really faster than you think.
The physical and emotional harm it can cause will be ever-lasting. No one will be there to guide you. It's you only who should make the choices. Don't ever let your self-respect and maturity surrender before your peer-pressure. Before you set out for college, remember to not get trapped.
RELATIONSHIP WITH SENIORS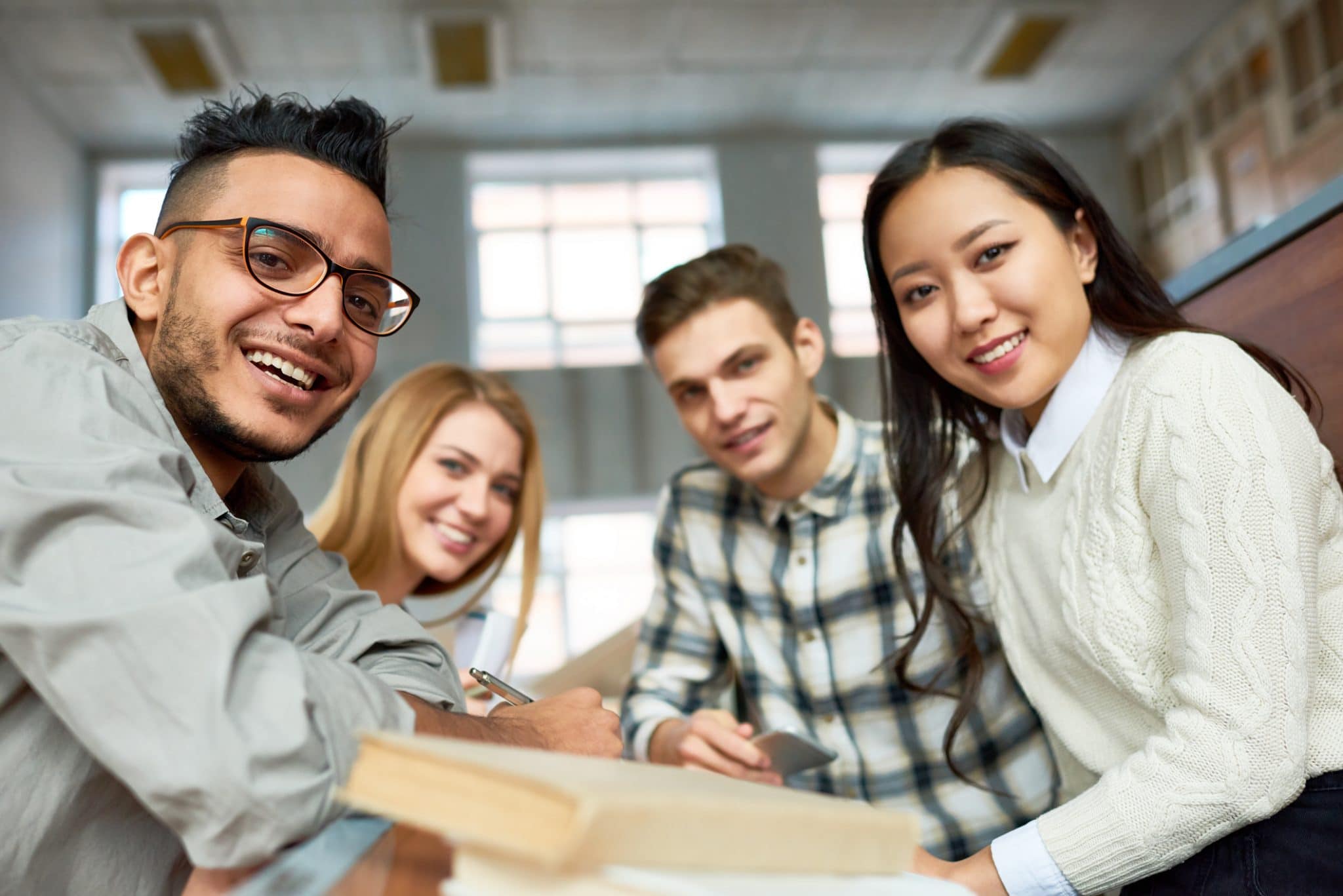 Small acts of ragging for fun without harming you physically or mentally or the fresher's party can be a fun and unforgettable memory. Most of the universities in India are very strict about preventing ragging and other forms of physical violence. If anyhow such things happen to cause you serious troubles, don't hesitate to complain to the concerned cell in the campus before things deteriorate further.
Your seniors are the best source of information and help to figure out your new surroundings, as they had gone through the same state as yours and had known the campus, its rules and the faculties better. Maintaining a friendly relationship with your seniors might always be very fruitful. Remember this before you set out for college.
EXTRA CURRICULAR ACTIVITIES
Most of you might have missed the pleasure of club activities, sports and other extra-curricular activities in the midst of hectic times preparing for your entrance exams. Now, it's time to make up for it.
Browse through the college website to find out more about the clubs and organisations in the campus. Before you set out, remember that you will be given the space to share your ideas, get exposed to new ones and to have healthy debates too. Try to respect different points of view and cultivate a sense of harmony, peace and togetherness rather than hostility if you ever decide to be part of campus politics.
Alo read:
Top 7 Universities in France for economics