Main agenda for choosing Zoology-
The main agenda or the central theme for choosing the Zoology branch is to learn about animal biodiversity prospecting, Bioinformatics, Ecosystem monitoring, Wildlife conservation, Environmental Management.
2. Scope after completion of M.Sc. in zoology-
After completing M.Sc. you can also apply for Ph.D. where you just need to compete NET.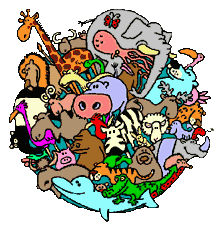 After doing M.Sc. in Zoology you can also opt for teaching as your profession, and if you are interested in doing government jobs that you can also do B.Ed. and start preparing for various teaching levels in schools. You can also go for NET-JRF and starts your research work. You can also work for a research field in CSIR as a junior research fellow after your Ph.D. and can submit various projects which allow the fellow to work for a specific period, and can also join in the future. You can also prepare for civil services papers if you have the aptitude in these services and can also join any research lab as a research scholar.
Job profiles available for M.Sc. in zoology-
You can also join private jobs. The various job profiles available after completing M.Sc. Zoology is-
Zoologists
Zoology Faculty Member
Zookeeper
Forensic Experts
Clinical Business Associate
Animal Rehabilitator
Animal Caretakers
Online tutor
Zoo Curator
Wildlife Biologists
A zoologist might even get to travel because of the nature of the job. Discovery Channel, National Geographic, Animal Planet, etc. channels are in constant need of such zoologist who can work in research and documentaries.
Zoology graduates have next higher options in biotechnology, Bioinformatics, Microbiology, Environmental Science, Wildlife Science, anatomy, Forestry, Sericulture technology, Forestry management, Industrial Fisheries, and Animal Biotechnology.
While selecting the M.Sc. course you will get a second chance to be in a college and learn a new course. It gives you a second turn to upgrade your qualification and proceed to specific specialization.
If nature fascinates you in the long run then go for M.Sc. in Zoology. There are other job options plus you will be able to feel responsible by pursuing a job of your interest. The zoology aspirants work on the management and preservation of animals' species. If you love to spend time with wildlife and forests, M.Sc. zoology can give a smooth turn to your career. When it's all about interest in forestry, and you want a job too, a master's degree is what you can do to boost your career.
After M.Sc. in Zoology, the candidate can choose wide opportunities in many foreign countries. Various reputed firms abroad recruit fresher's to suitable job profiles. The reason behind the interest of candidates in securing a job in theses abroad firms is that the wages offered will be much higher than that in India.
Companies who take recruitment after the completion of the degree-
The companies that recruit while the candidate is having a degree in M.Sc. in zoology can be analyzed and be known.
The recruitments for M.Sc. under projects funded by DST Govt. of India needs sound knowledge about the preparation and characterization of nanocarriers for the delivery of drugs/genes.
Also, they can look for as technical officer at World Health Organization where you have to provide technical and managerial support for medical products and also on regulation and regulatory system strengthening in the countries in the region.
They can apply for regulatory affairs associate at Teva Pharmaceuticals where you have to review and send high-quality submissions for all required post-approval activities by EU legislation and in-house standards. You also need to support the development and implementation of regulatory strategies for defined projects.
They can apply for drug safety associate manager at Merck Limited as a Pharmacovigilance Specialist who is responsible for the day to day case management activities within the country covered by operation including compliance with PV processes and regulations and other policies and procedures.
You can also work as an assistant manager at GSK Pharmaceuticals to look over the site and technical objectives.
You might have an idea of exams that are common for all streams, which are SSC, Bank PO, common clerical, postal department posts, state public service commission posts, and union public service commission posts that do not fall into SSC posts.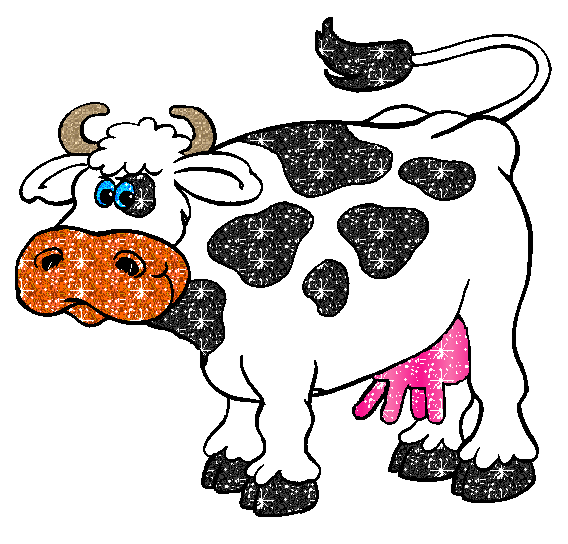 Many universities and research institutes have technical assistant posts which are many times specific to biology, chemistry, or physics. These assistants are assigned to specific research laboratories.
You can also become a veterinarian after completing your graduation in Zoology. And the graduation degree can also be used as a Vet Technician, to be precise. By becoming a Vet Technician you can assist the veterinarian in major and minor procedures on animals as well as medical testing and checkups. But to become a veterinarian, zoology majors should pursue a Doctor of Veterinary medicine degree.
While studying zoology if you get more deep interest then, you can get specializations under zoology major-
Biomedical Science
Ecology and evolutionary biology
Animal behavior and neurobiology
Cell and developmental biology
General zoology
Genetics
Marine biology
"If you want to get something. Take advantage of opportunities. Never give up. Follow your dreams."
Also read,
Know the different branches of chemistry after 12th(Opens in a new browser tab)
9 tips to improve your leadership skills after 12th(Opens in a new browser tab)