History is the study of the past. It is the collection of past, discovery, organization, information of duties that can be useful in present events. BA in History is a 3 years full-time undergraduate program. To be eligible to apply for it, the students are required to fulfill the basic eligibility criteria laid by the institute's authority. The candidates have to clear class 12th from a recognized board to get admission to this program. The admission for history is done on the 12th boards or the basis of the candidate's performance in the entrance examination.
This Bachelor's degree can be pursued both in full time as well as in part-time mode. There are a large number of colleges that odder BA history as a distance learning program.
Eligibility and admission process-
The candidate needs to have 50% marks in 10+2 having any form of a stream. The candidates are required to fill application forms for respective universities. After the submission of the application, the college will release the cut off marks or percentage who are seeking admission to the BA history course. However, certain colleges take admission based on the entrance exams.
For getting them enrolled for the entrance exams the candidate must follow the instruction in the given online profile of the college website.
The candidate must have studied English as a compulsory subject in class 12.
Entrance Exams-
Entrance exams are an important aspect of the admission process in any Bachelor of Arts stream. Some of the top entrance examinations conducted for admission in History program is given below-
SUAT 2020- This exam is conducted by Sharda University for admission to BA programs in various categories such as English, Political Science, Sociology, etc.
DUET 2020- This entrance test is conducted for the admission to BA program along with other courses at Delhi University.
IPU CET 2020- This is a university-level entrance examination which is conducted by Indraprastha University. It is an online-based entrance examination which is conducted for UG and PG admissions.
JNUEE 2020- This examination is conducted in the online mode by Jawaharlal Nehru University.
DSAT 2020- This exam is conducted by Dayanand Sagar University for the admission in the UG and PG programs.
Certain points for admission in good college are-
Keep yourself mentally and physically prepared for further rounds after the admission i.e counseling etc.
Keep a track of important dates of admission process so that you never miss a deadline.
Have good performance in entrance tests, by preparing notes and revising them.
Keep a check on the website of the university/college from time to time.
BA entrance tests have certain common sections, which are given below-
General Awareness- These questions will be based on the knowledge of the student related to general aspects.
Mental Ability- Here, the student is tested based on the logical and reasoning basis.
Numerical Ability- It is based on the basic numeric problems to understand the grasping power of the candidate over the numbers.
Comprehensive Ability-Here the student needs to frame a creative piece of work, to check the student's knowledge for the particular topic.
The annual average fee for the B.A. History program ranges from INR 1000 to INR 25000 depending on the college or university you are looking for.
Some of the top colleges are-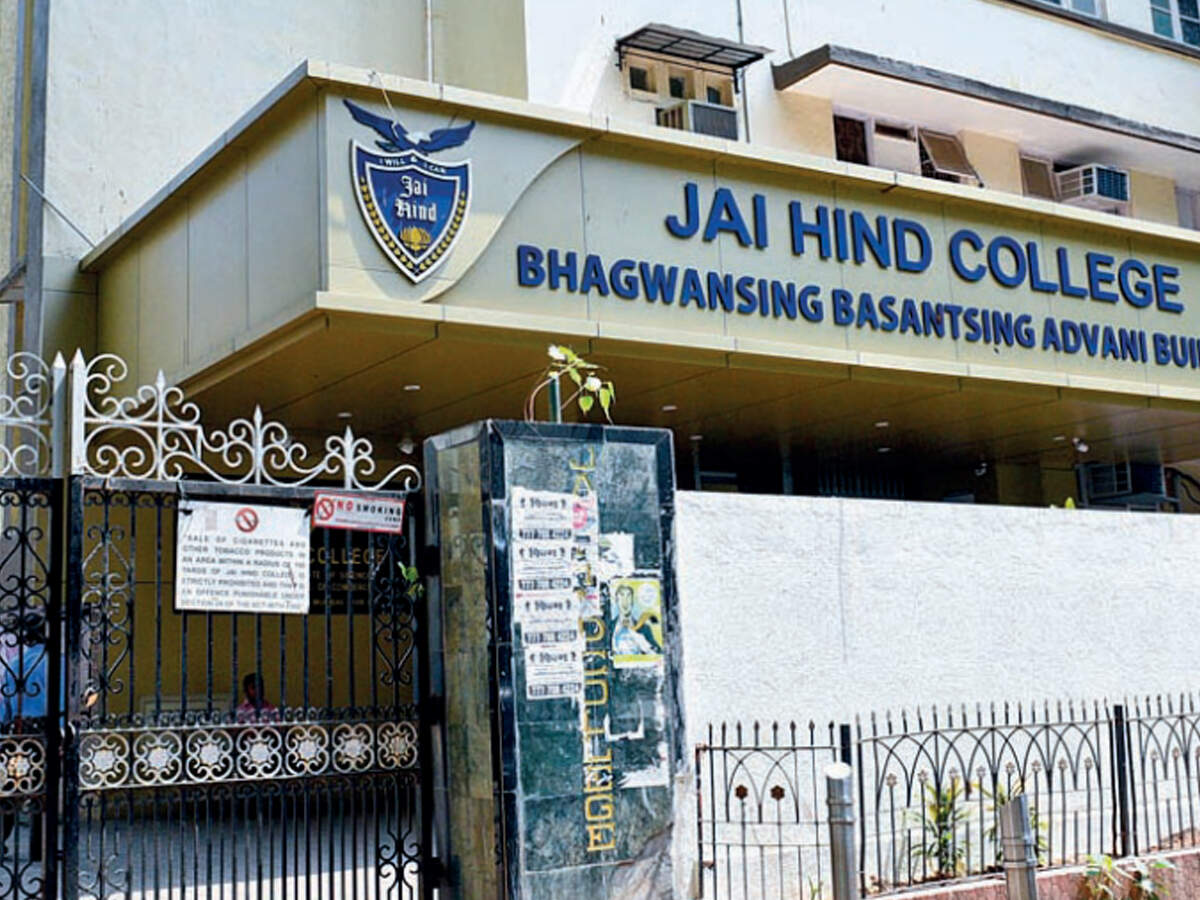 Amity University, Gurgaon
Wilson College, Mumbai
The source curriculum of BA History focuses on teaching all aspects of History which includes Indian History, Modern History, Ancient World, European History, and Contemporary History.
With this degree, the students can opt for jobs in various fields including Public Administration, Social Work, Archaeology, Research, Teaching, etc.
The career prospects-
On the completion of the course, the student can find jobs in multiple job sectors which can be public or private sector organizations. Some of the fields which are offered for employment are-
Education
Archaeology
Public Services
Travel and Tourism
BPOs
PSBs
The students are also hired in various private companies in various positions such as Associate, Executive Assistant, Counselors, Consultant, Political Analyst, Content Writer and Editor, Feature Writer, Social Worker, etc.
A student can also opt for MA History where they can further go for higher studies in history and other career options can be pursued further.
They can also go for MBA in any specialization after completion of BA History, which can bring a bright future in Business administration.
So, the BA History program offers many attractive career options and can bring new options that can be chosen according to your skill and interest. From opting to getting a job you can look forward to higher studies.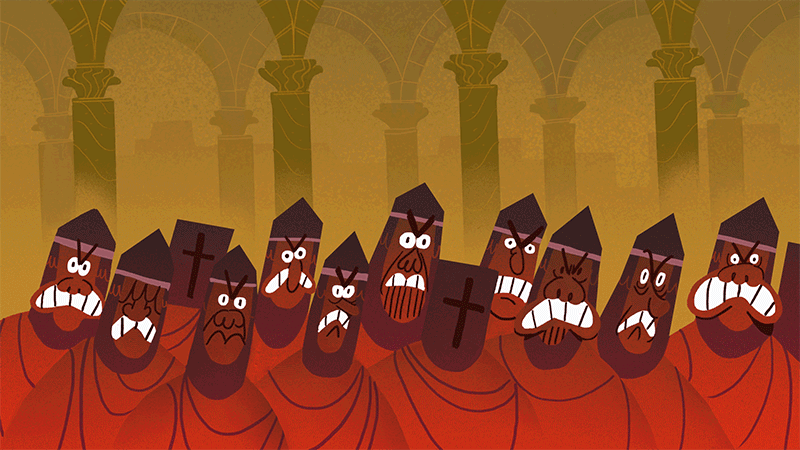 It all depends on what and how you want to perceive it. All we have to decide what we want to do with the time.
also read,
Things to do in Delhi University (DU) for a wholesome experience(Opens in a new browser tab)
9 tips before becoming a teacher after 12th(Opens in a new browser tab)