If you want to know how you can cope up with failure, you are in the right place.
"Never let success get to your head; never let failure get to your heart."
Each and every person in this world thinks about success and even work hard for it. Everyone wants success in their field and in their work. But before being successful one has to face lots of difficulties and we need to struggle a lot and work hard. Every person has to face this at least once in their lifetime. Failure can be of any type such as business failure, marriage failure, failing in exams (most common) and many more.
Some of the effects of failure on a person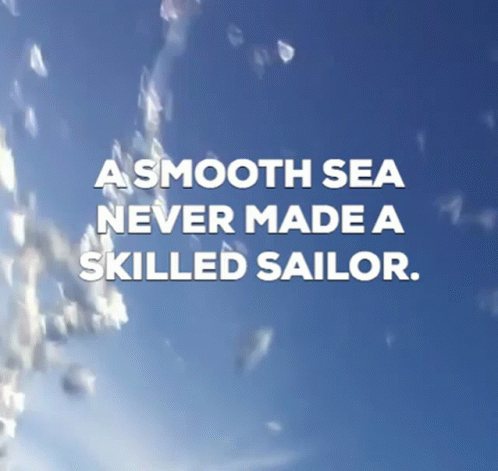 Many of them get psychologically disturbed
Start avoiding people
Lose the courage to try again
A person may feel demoralized
People may feel stressed
What we need to learn are the ways to handle failure and come back stronger.
Ways in which one can handle failure
Focus on positive aspects
The steps which e take, the hard work that we do always has a positive side. Whenever failure comes your way try to focus on the positives of your efforts. This is how you can cope with failure.
Find good ways to cope up with such issues
Meditation, relaxation, talking to loved ones can always help you to feel good and also helps to develop self-esteem again.
Look for loopholes
Have a look towards the lacking factors that ere responsible for a particular failure and try to fix them.
Never stop trying
If you are unsuccessful once that doesn't mean you can't succeed ever, try-hard next time and keep trying until you succeed in the particular task. Every time you try out a new way, you are one step closer towards success. This is how you can cope with failure.
Improve the lacking skills
We eventually get to know the factors in which we are lacking, therefore find such factors and try to improve those skills or factors. Learn from the mistakes that happened and find the reasons behind them. Once you are able to find those mistakes, try and fix them out. Don't rely on another person perspective, have your own perspective towards the situation and work on it accordingly.
Have a new plan to or a new way to do the same work again which can help you in succeeding. The plan of action should be better, well thought and differently executed as compared to the previous one. A person may develop a fear of falling due to which he or she may refuse to move ahead. One must overcome such fear by getting involved in positive deeds.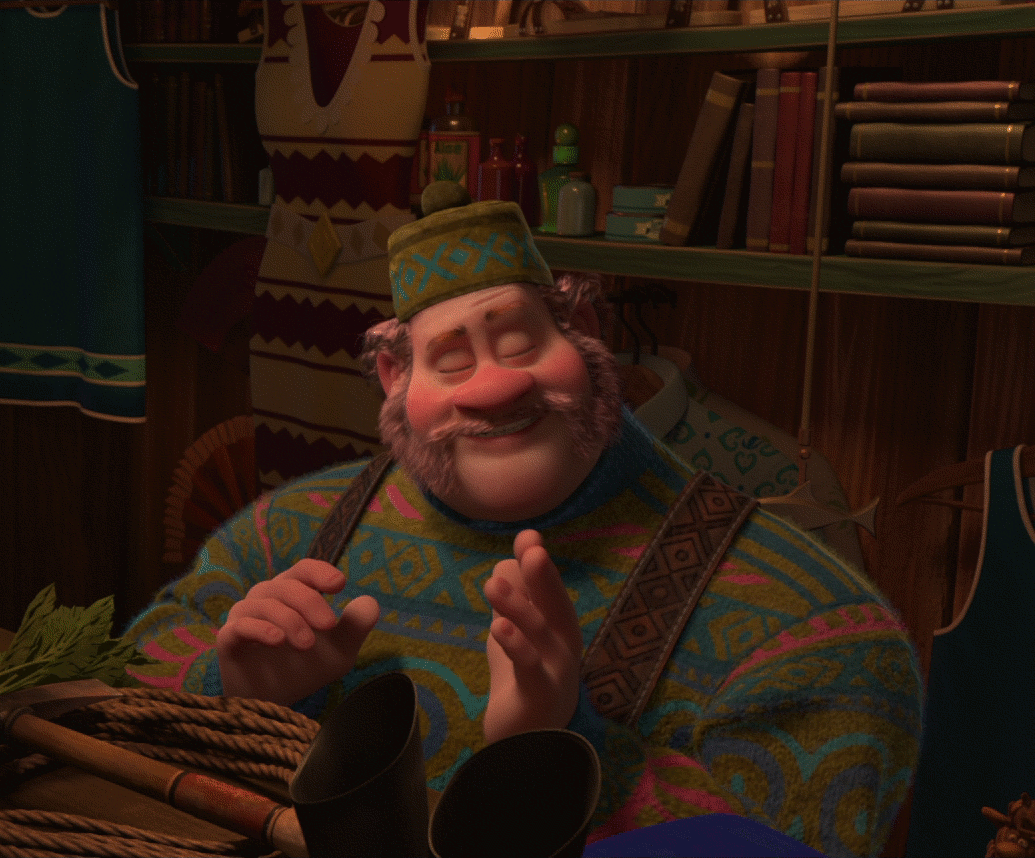 Speak your heart out to the person whom you can trust blindly or try talking to a counsellor. Have a word with yourself, focus on your strengths and weakness and try to rebuild yourself. This is how you can cope with failure.
Control your emotions
A person may feel embarrassed, shame, feel angry, develop anxiety, these are the biggest hurdles in the way f success, therefore, one must be able to control these emotions and try to bring in the positive ones. Read various stories which will inspire you to work hard for your dreams despite any kind of failure. A person must be determined toward their goal and always give their 100% in whatever they do.
No one can escape failure, but if you let it affect your willpower and your determination you've failed again, in contrast to this if you learn from it and continue on your path with great efforts then it can be called as a lesson rather than the failure. This is how you can cope with failure.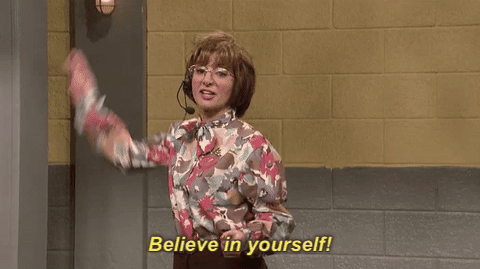 "The secret of life is to fall seven times and to get up eight times." –Paulo Coelho
Unfortunately, many people stop trying after a large failure comes their way. They lose their confidence, determination, and will. However, success usually follows quickly behind these huge failures because you've inevitably learned what not to do. Don't stop with the huge failure. Take a few more steps and see if it gets you where you wanted to go.
However, if you avoid making mistakes in life, struggle to do everything right, and are obsessed with perfection and order, then living and experiencing a successful and happy life is going to be impossible. Embrace your failure, whether it is one failure or many failures because, with the right attitude and a willingness to learn from your mistakes, you are guaranteed a lifetime of success. Here are some uplifting quotes about failure and success to help you get started.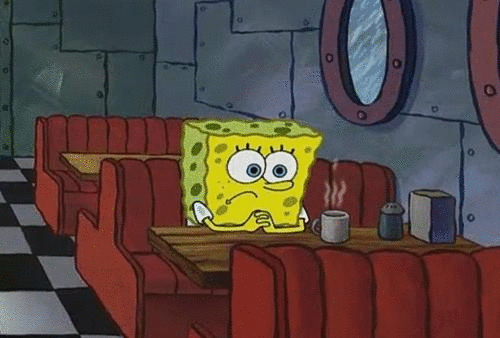 Every time to get up and come try again, it becomes easier and easier for you to get success. One must develop realistic thoughts about failure and try to reframe negative thoughts into positive ones.
"The real test is not whether you avoid this failure because you won't. It's whether you let it harden or shame you into inaction, or whether you learn from it; whether you choose to persevere." –Barack Obama
Also Read:
Know about online training courses